Vacation apartments in Ischgl
Choose the apartment that suits you best and look forward to a carefree vacation in Tyrol. We are looking forward to welcoming you at the Apart Anna Maria in Ischgl.
for 2–3 people, approx. 42 m² (452 ft²)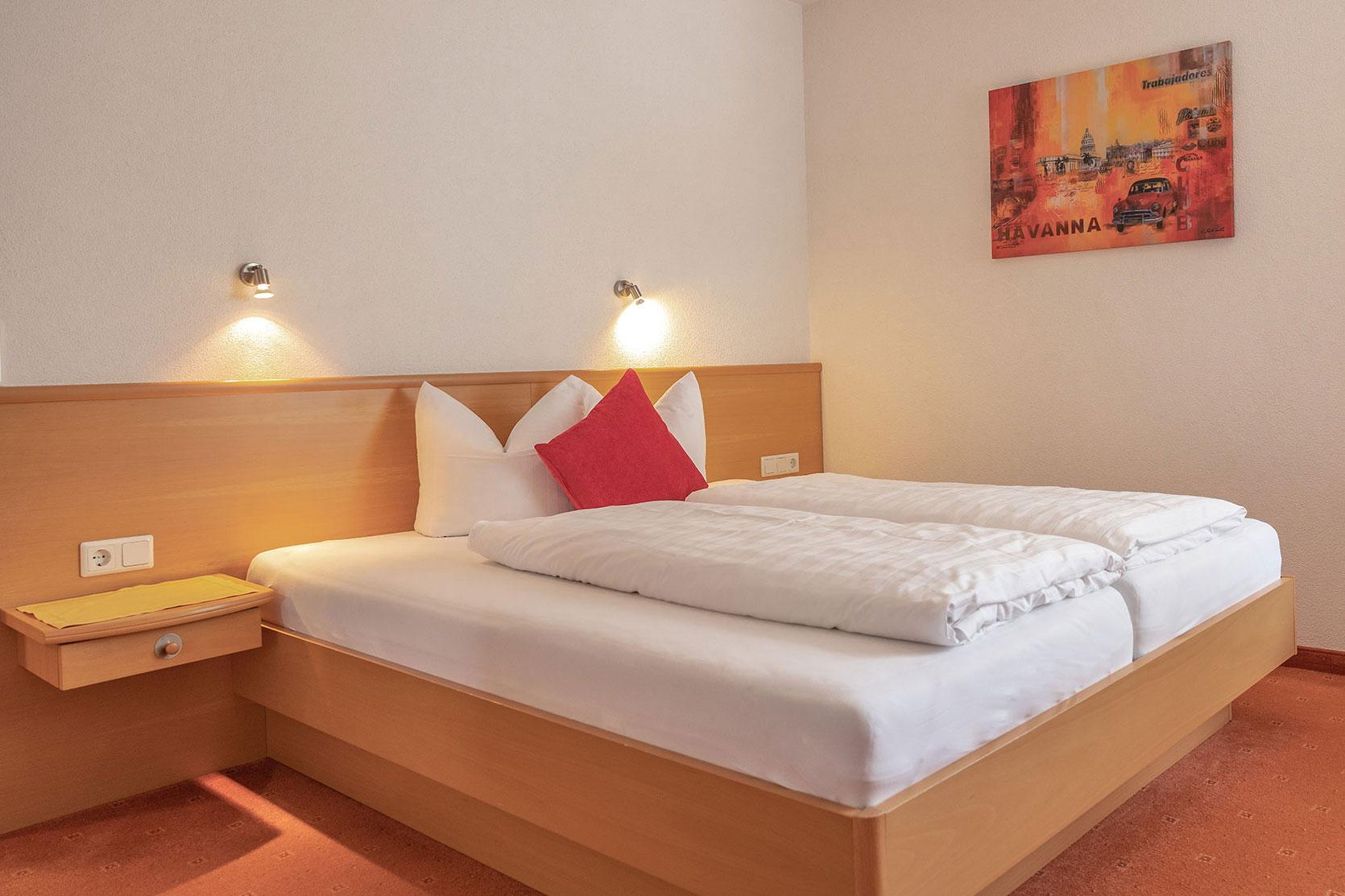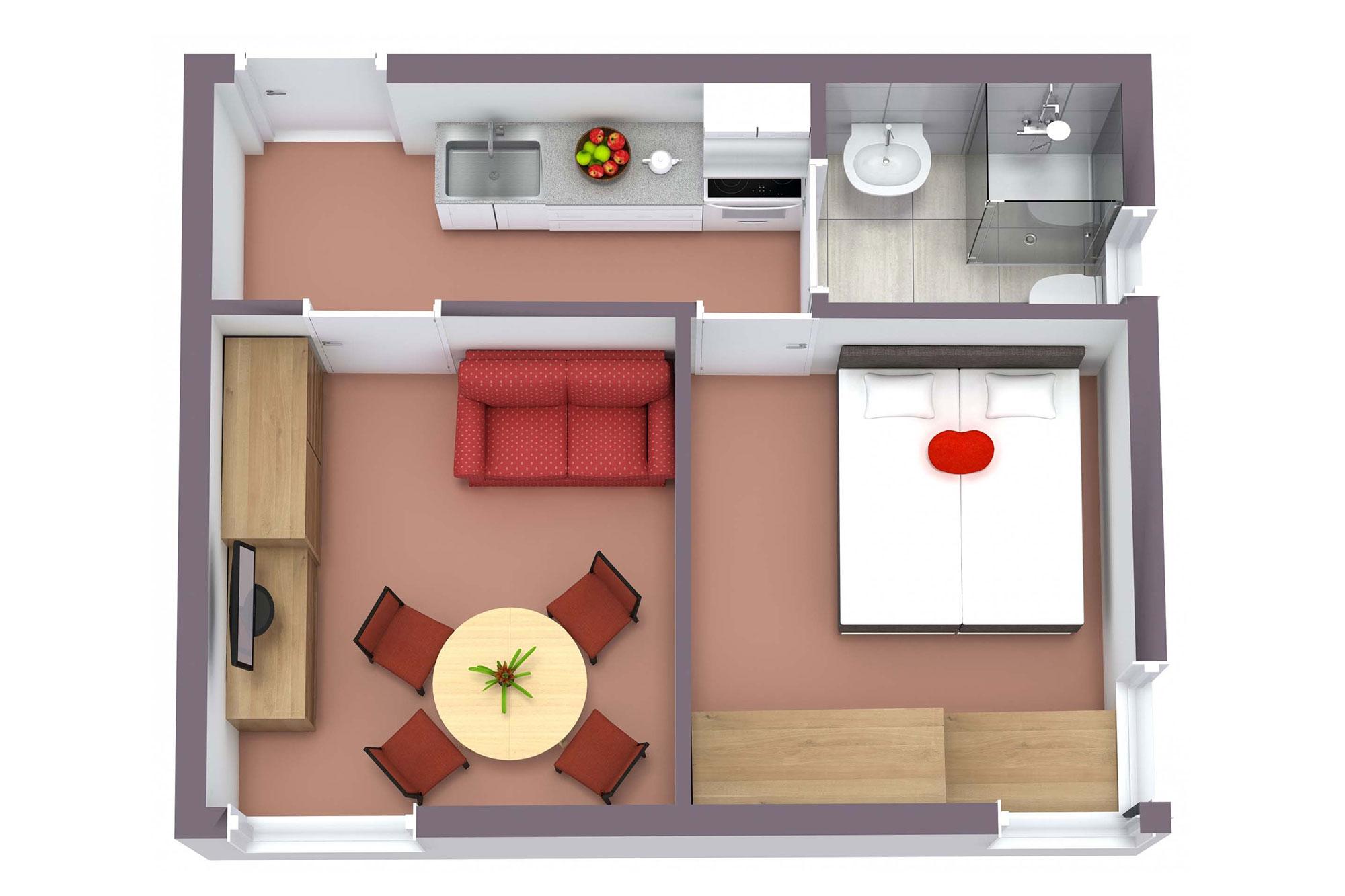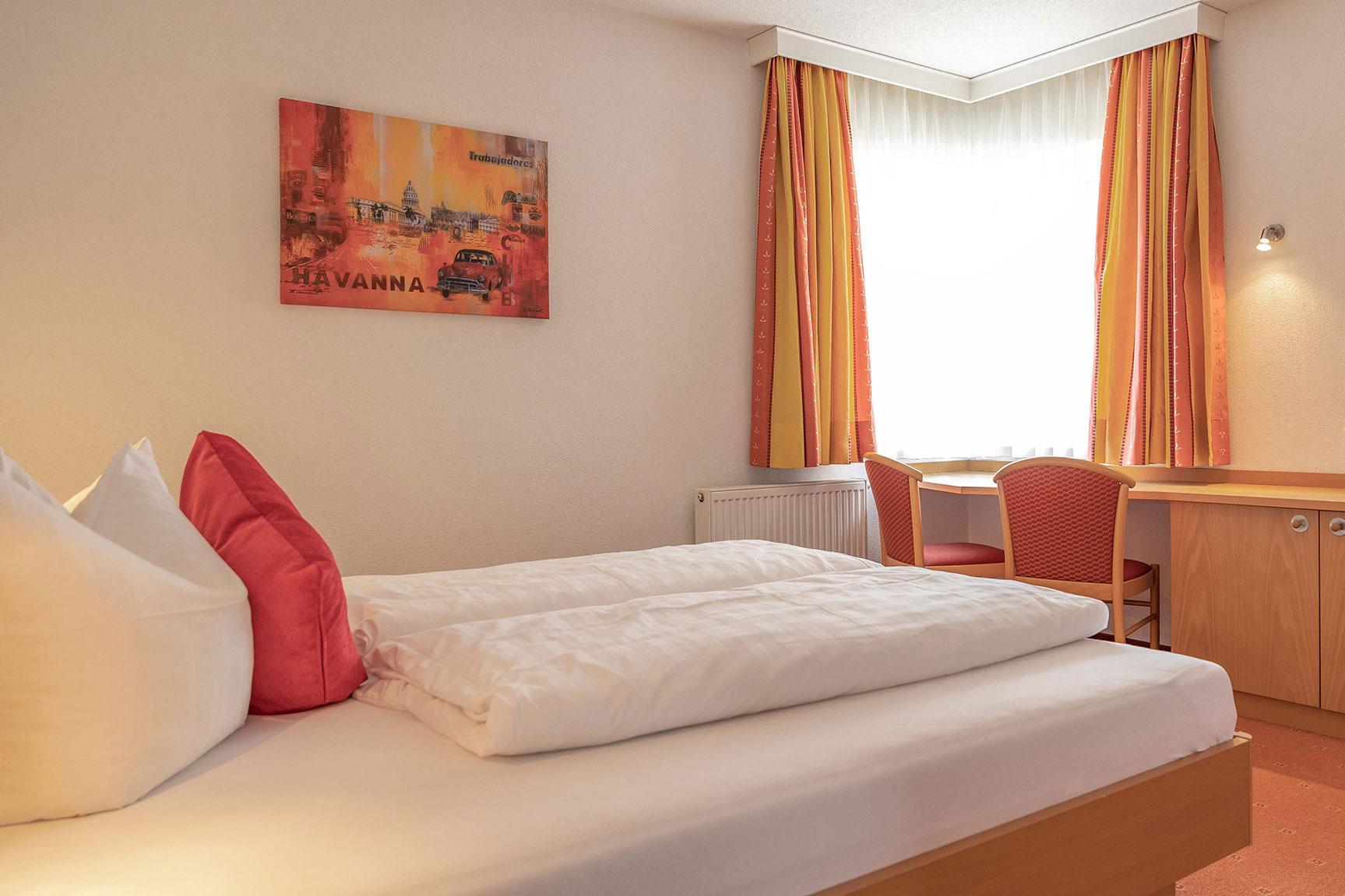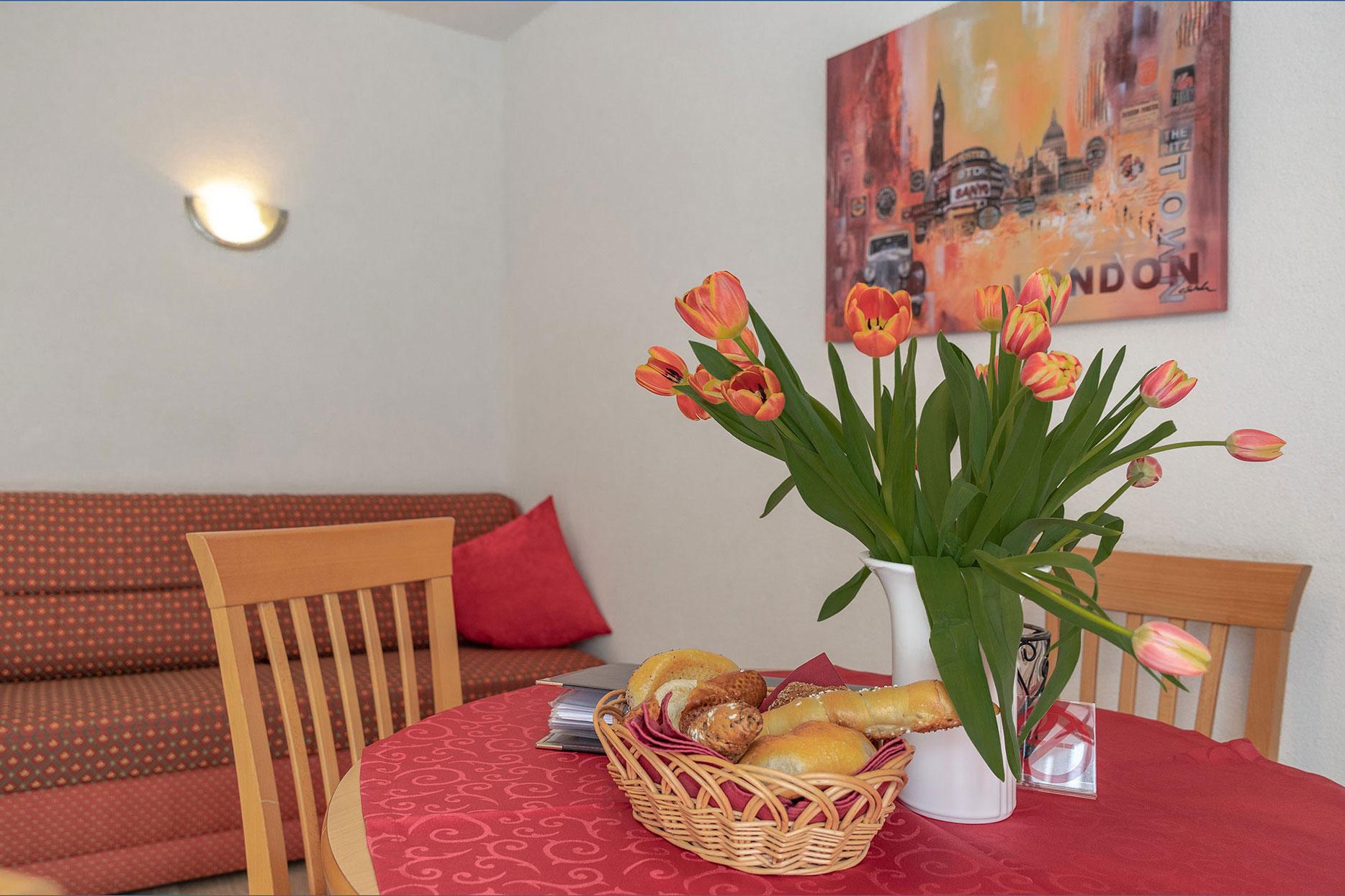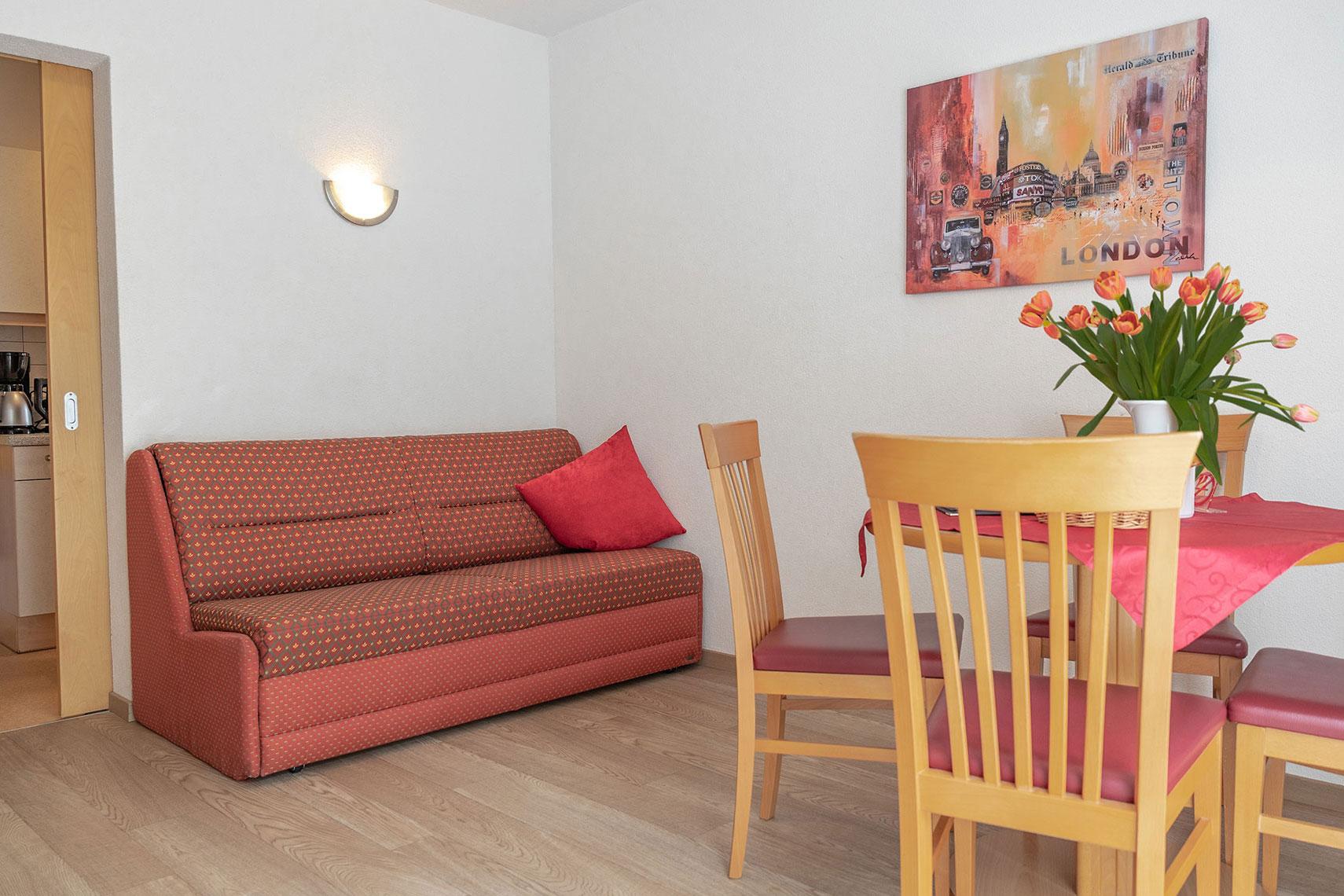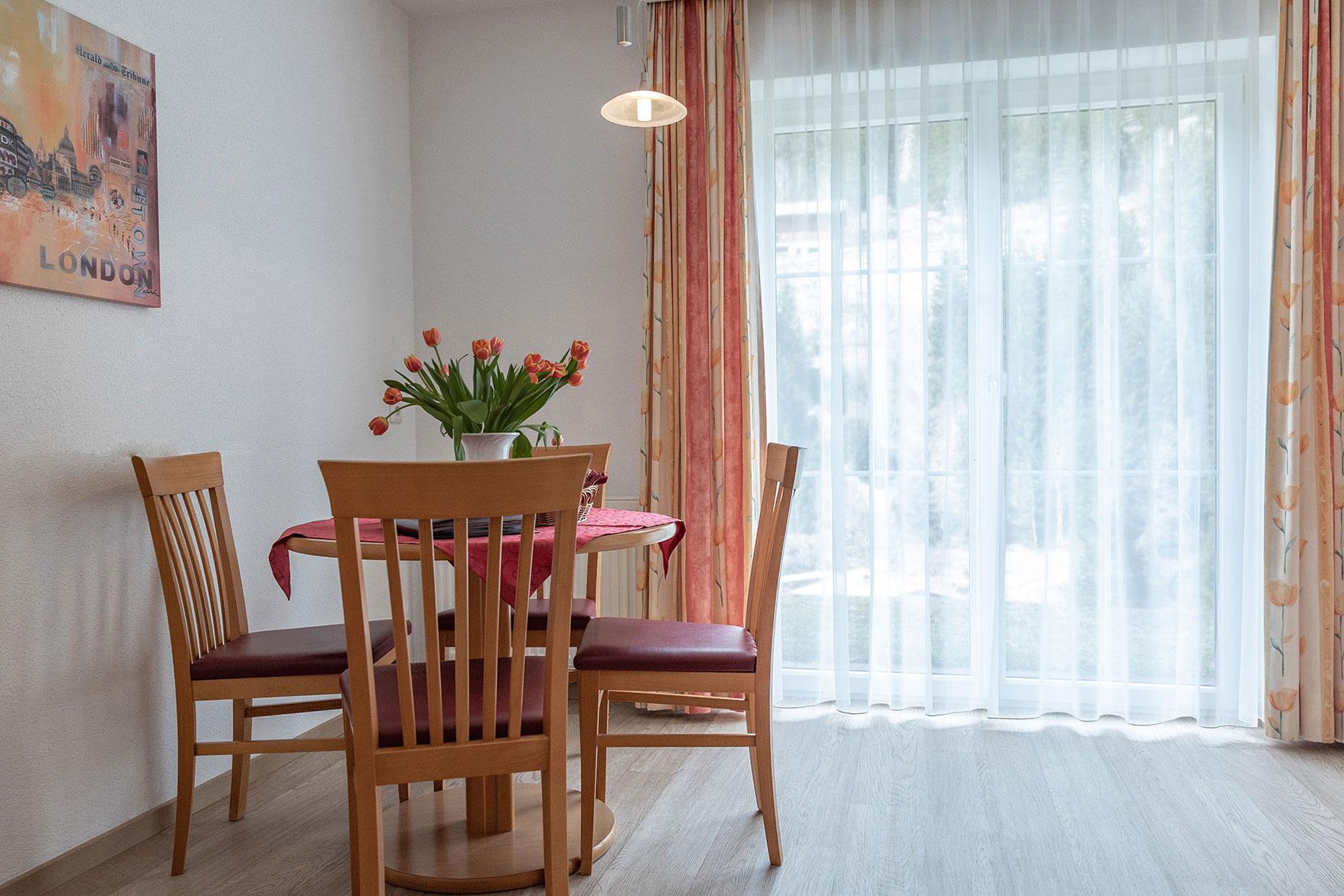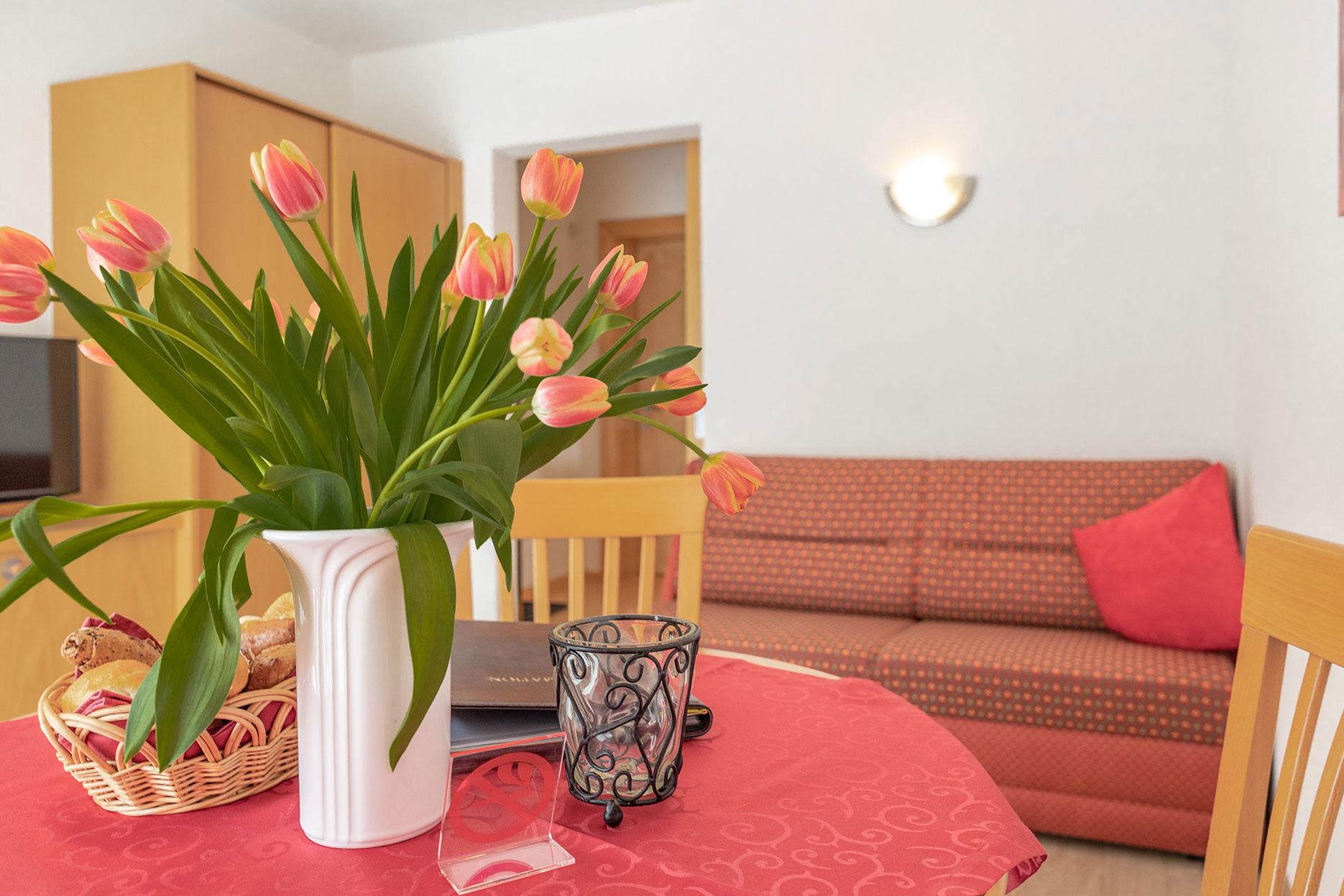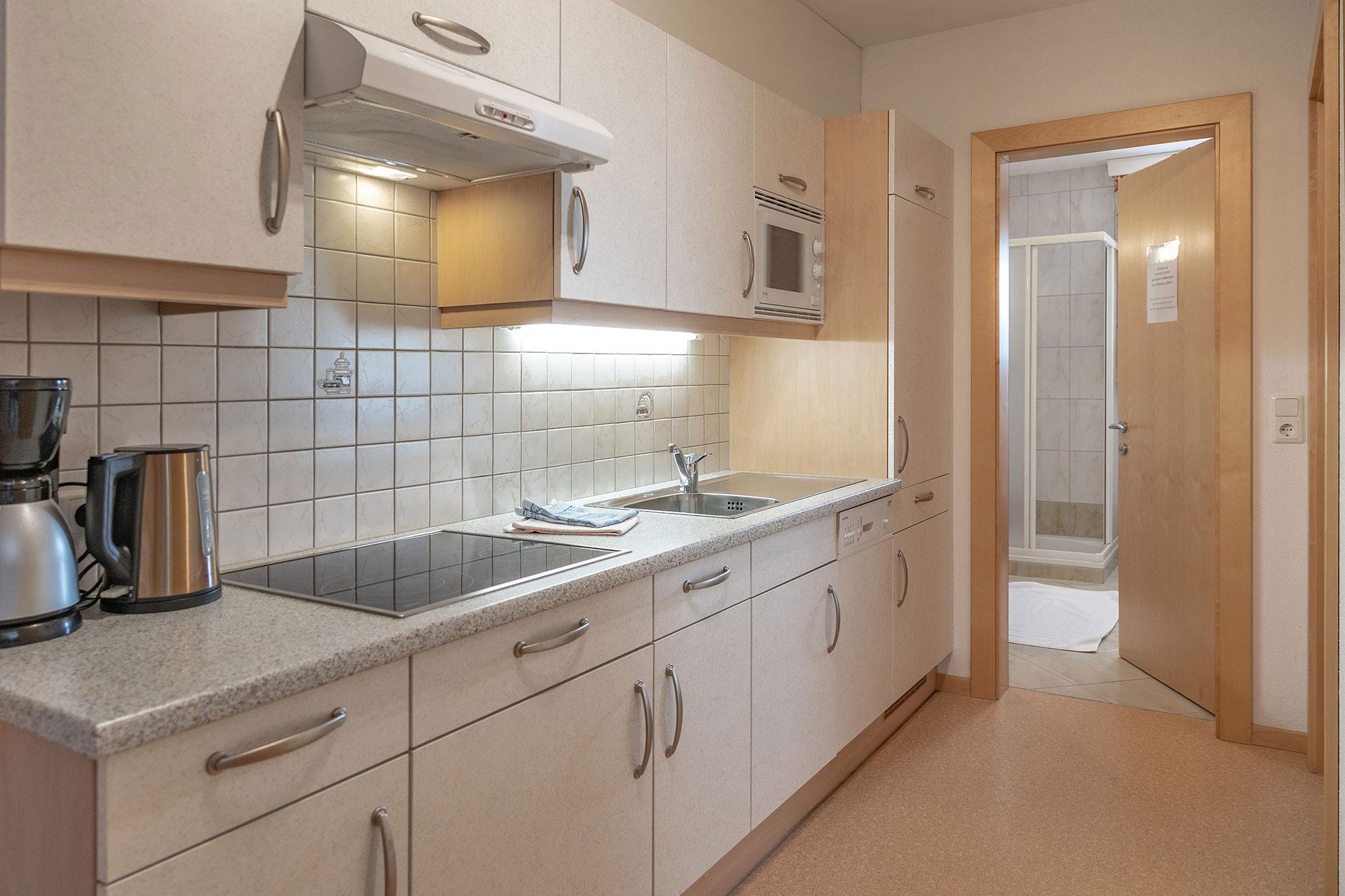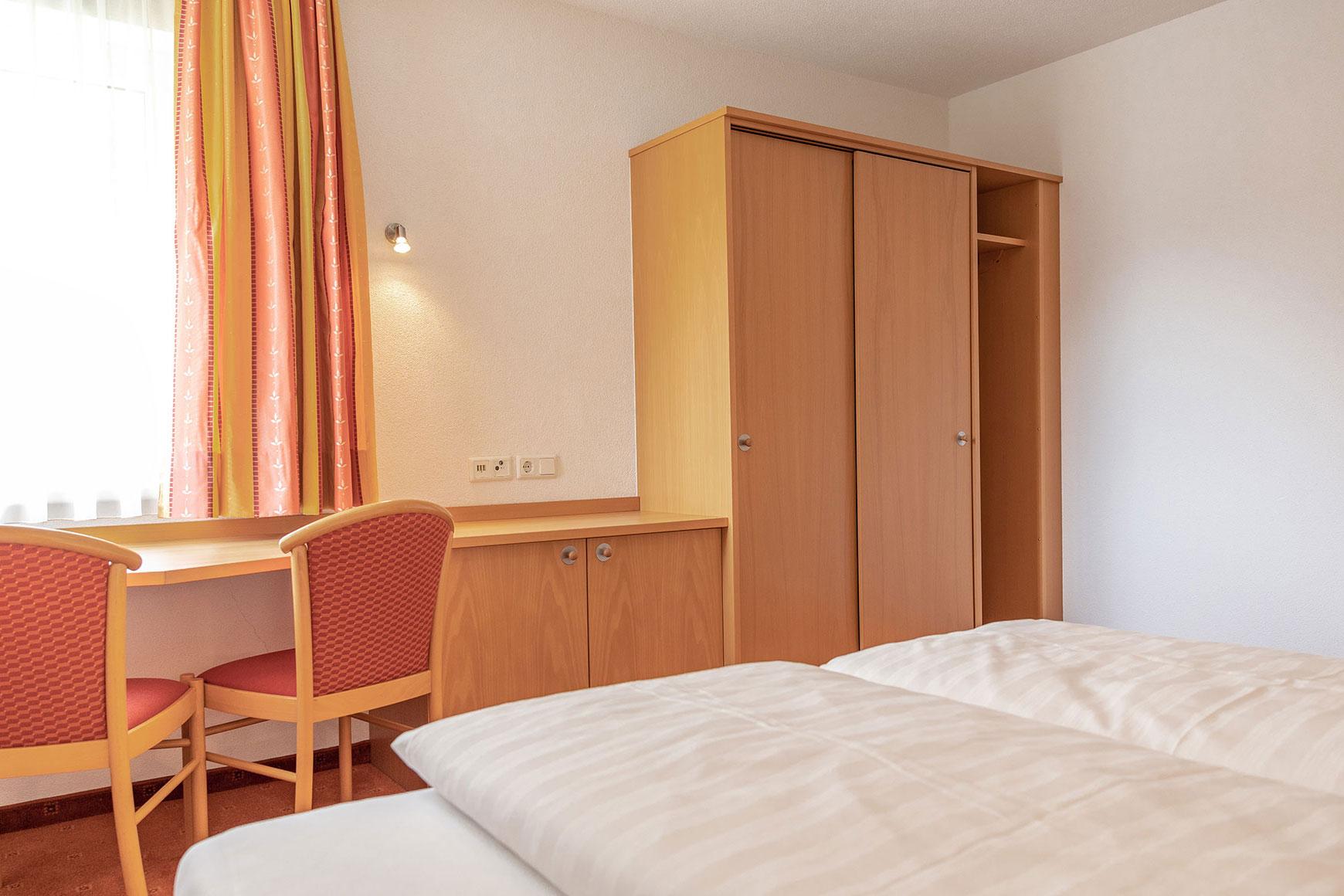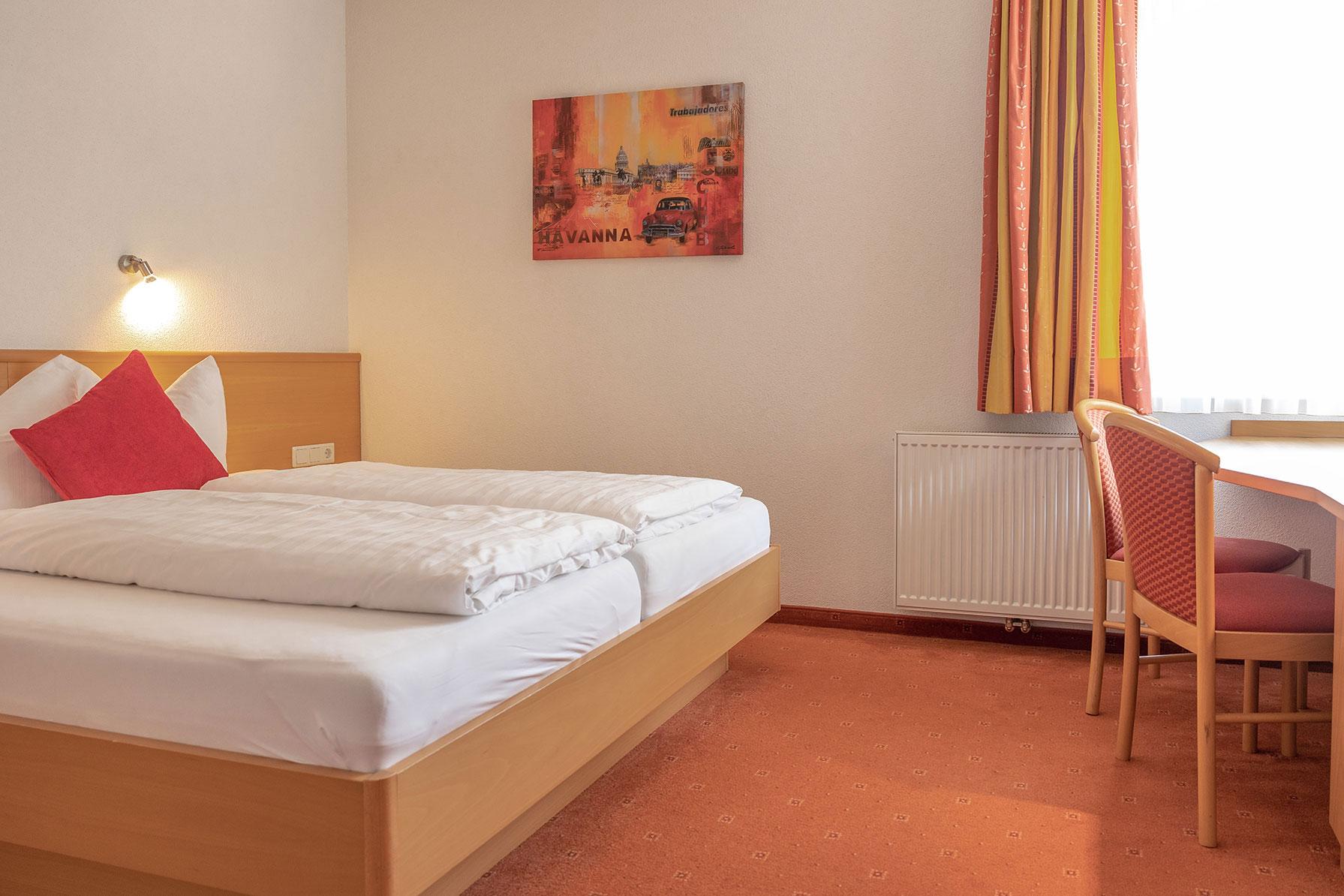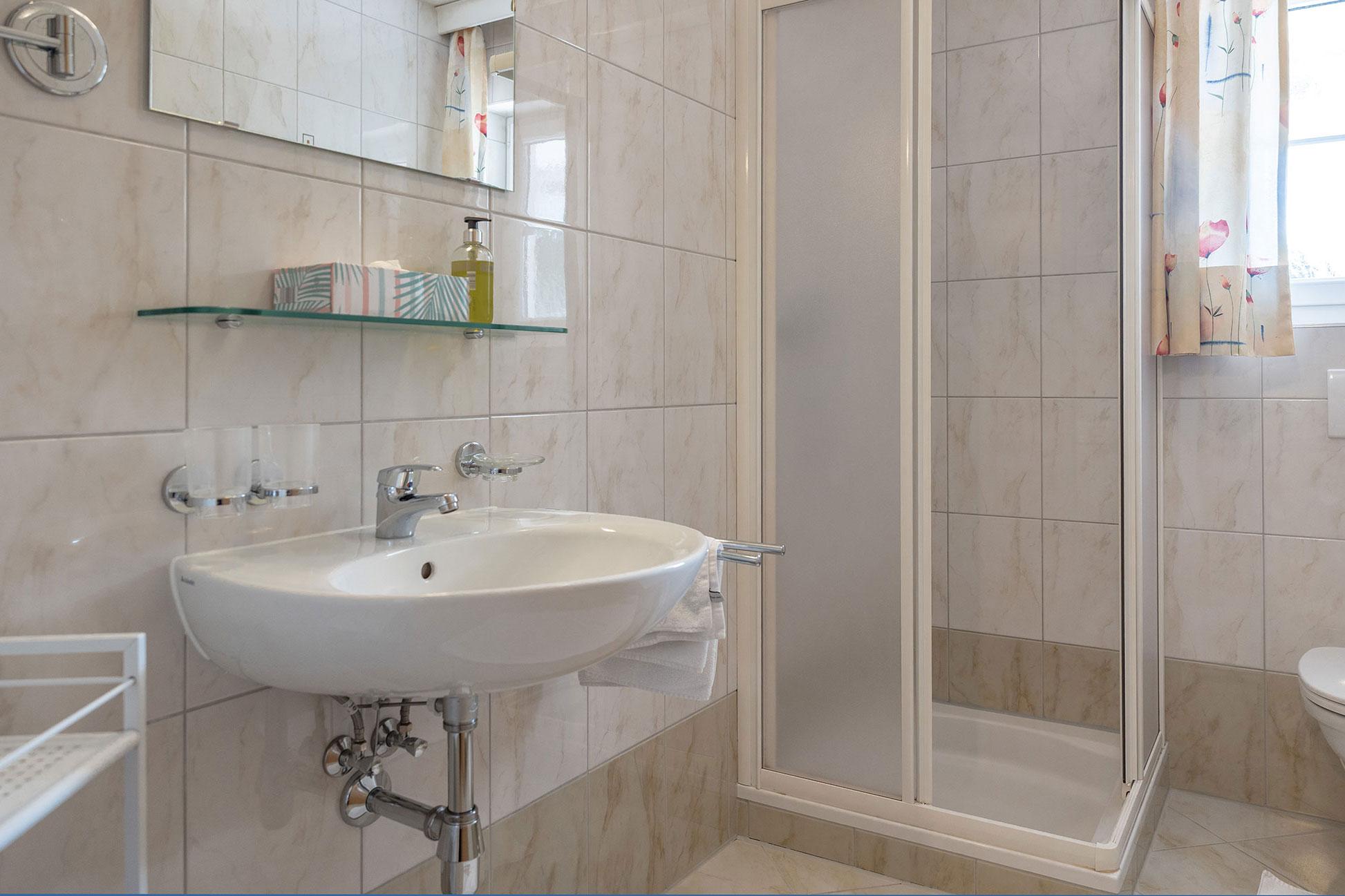 Apartment Alpenrose, the ideal place for nature lovers and mountain enthusiasts who want to experience the beauty of the Alps. The apartment surprises with a breathtaking view of the surrounding mountains and offers a cozy and authentic ambience.
for 4–5 people, approx. 52 m² (560 ft²)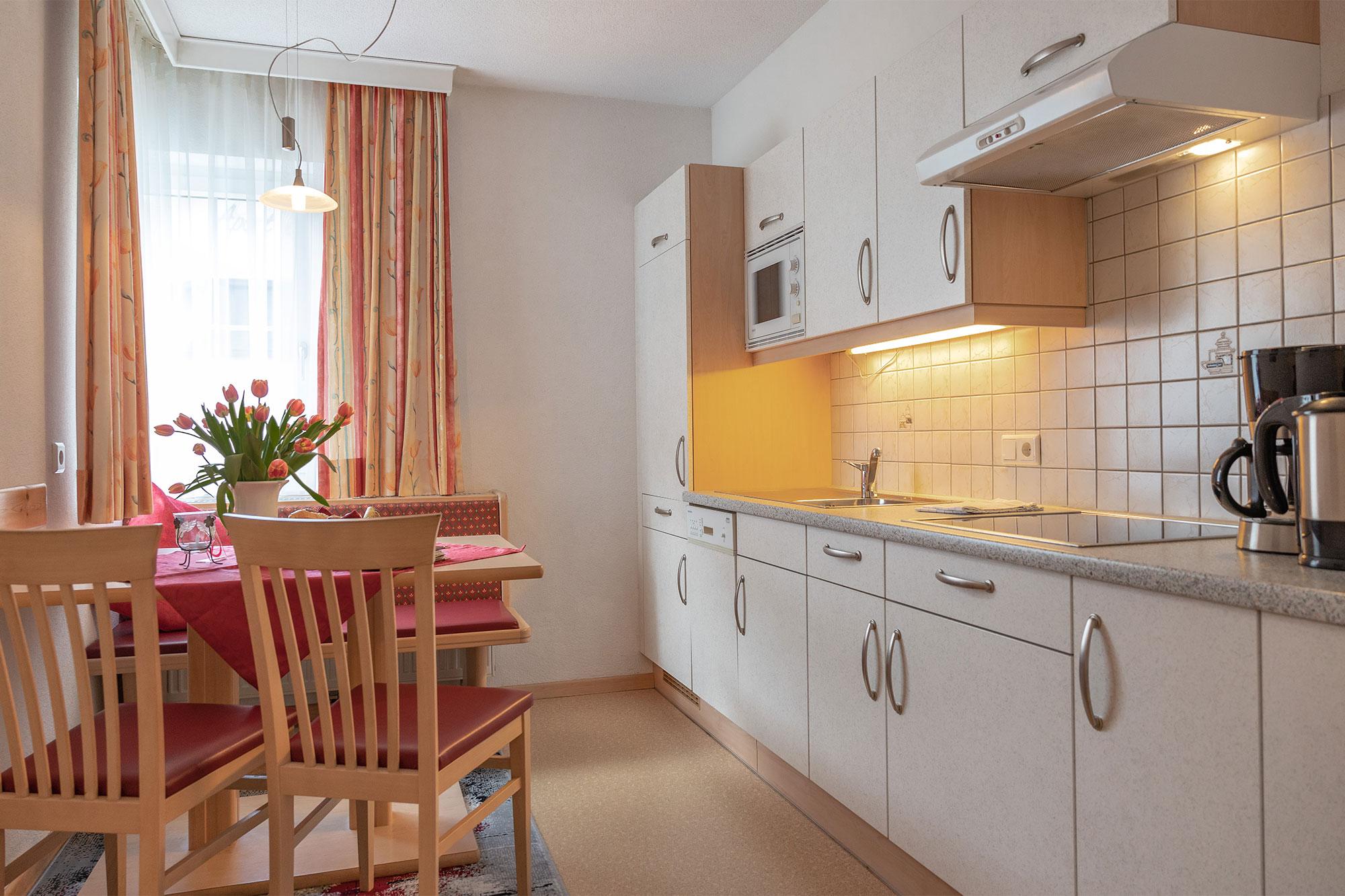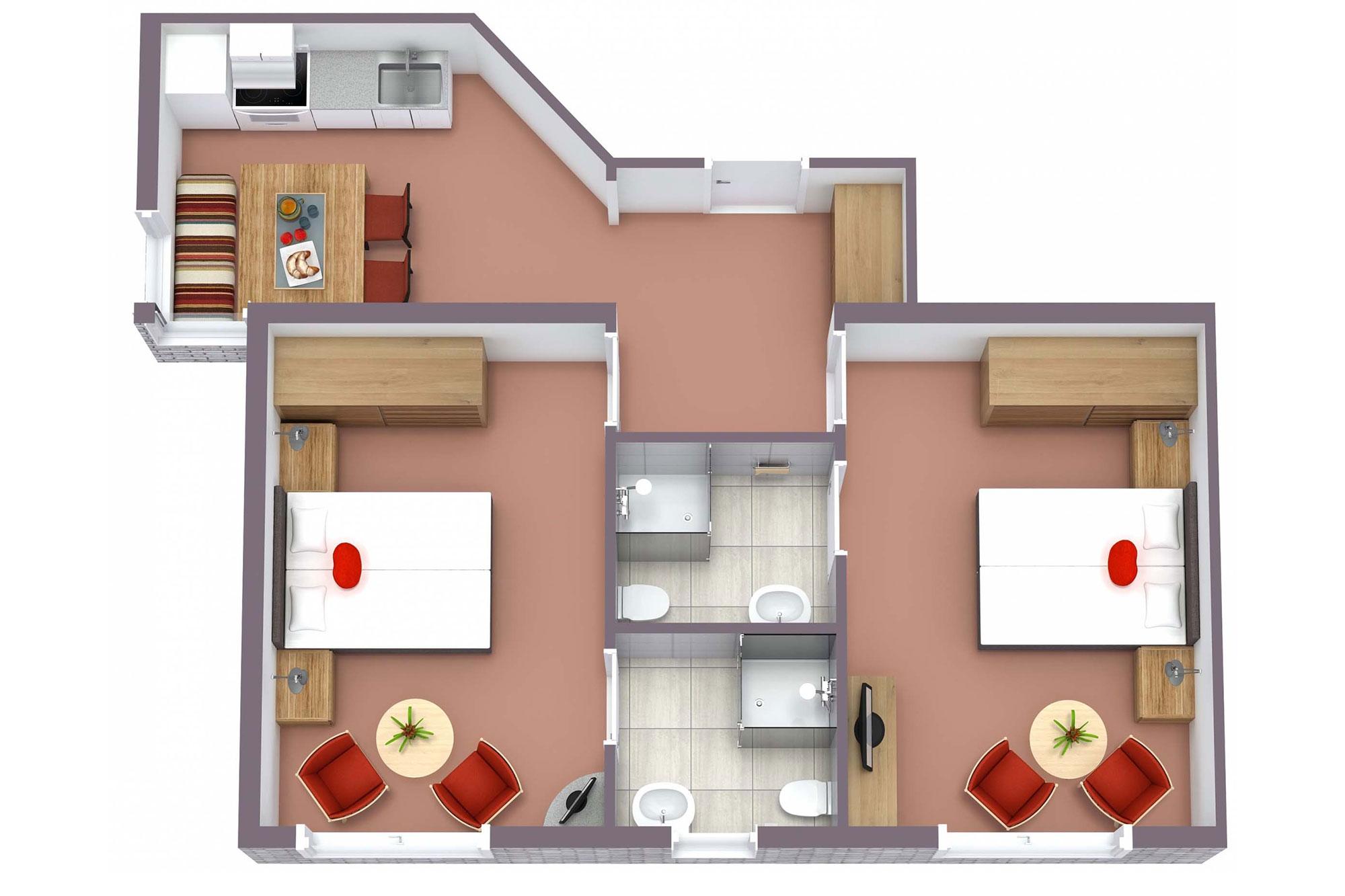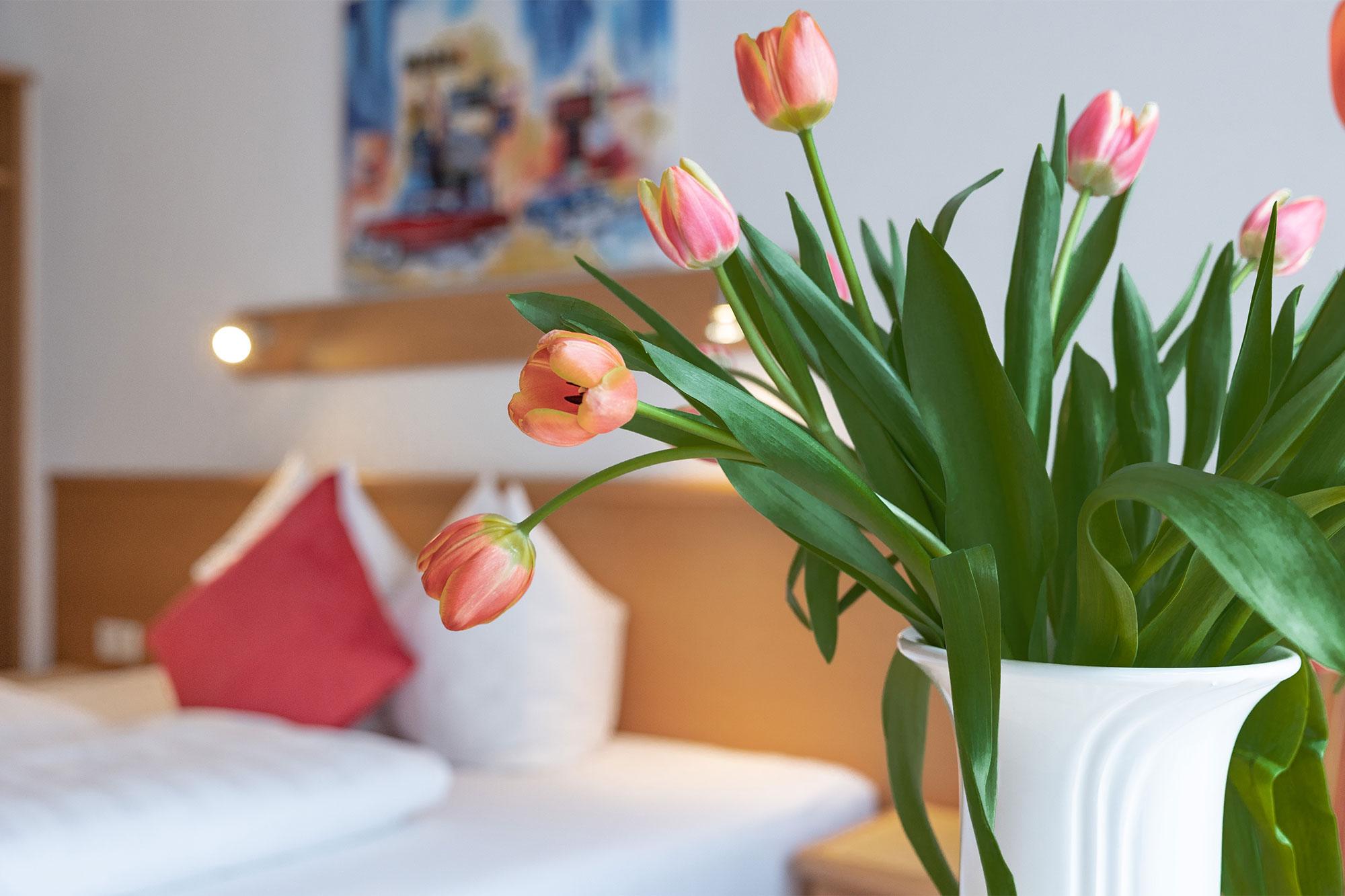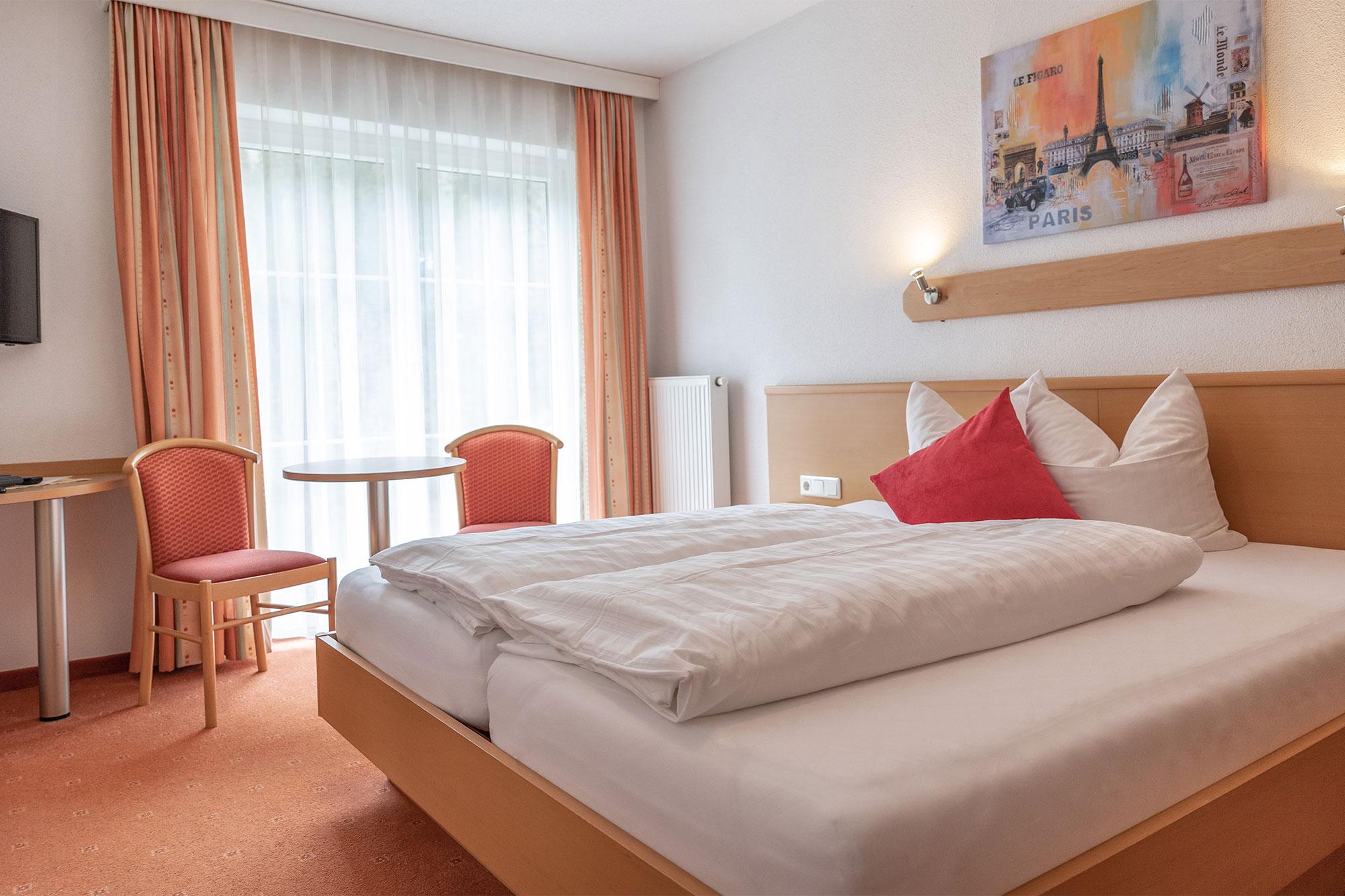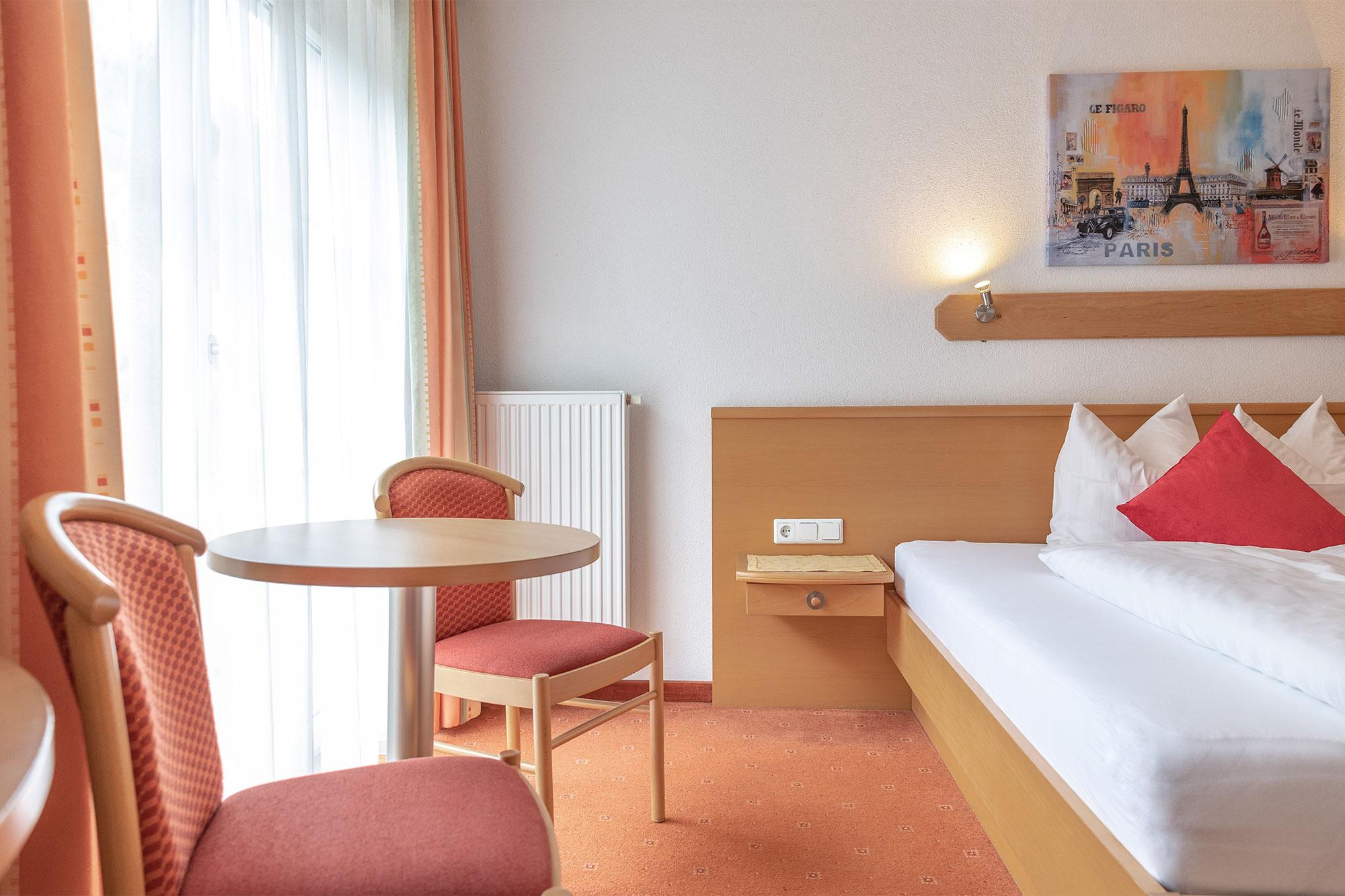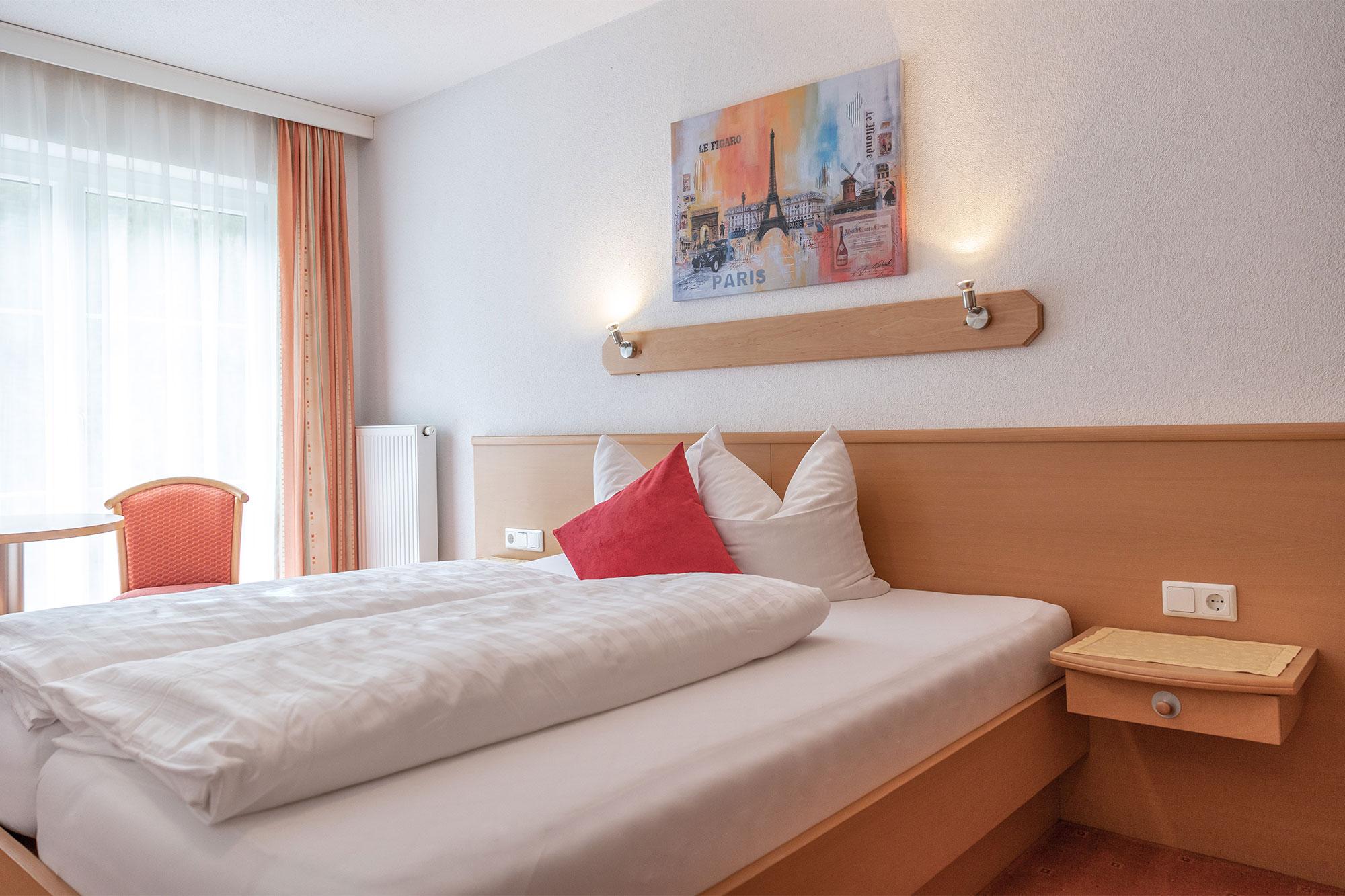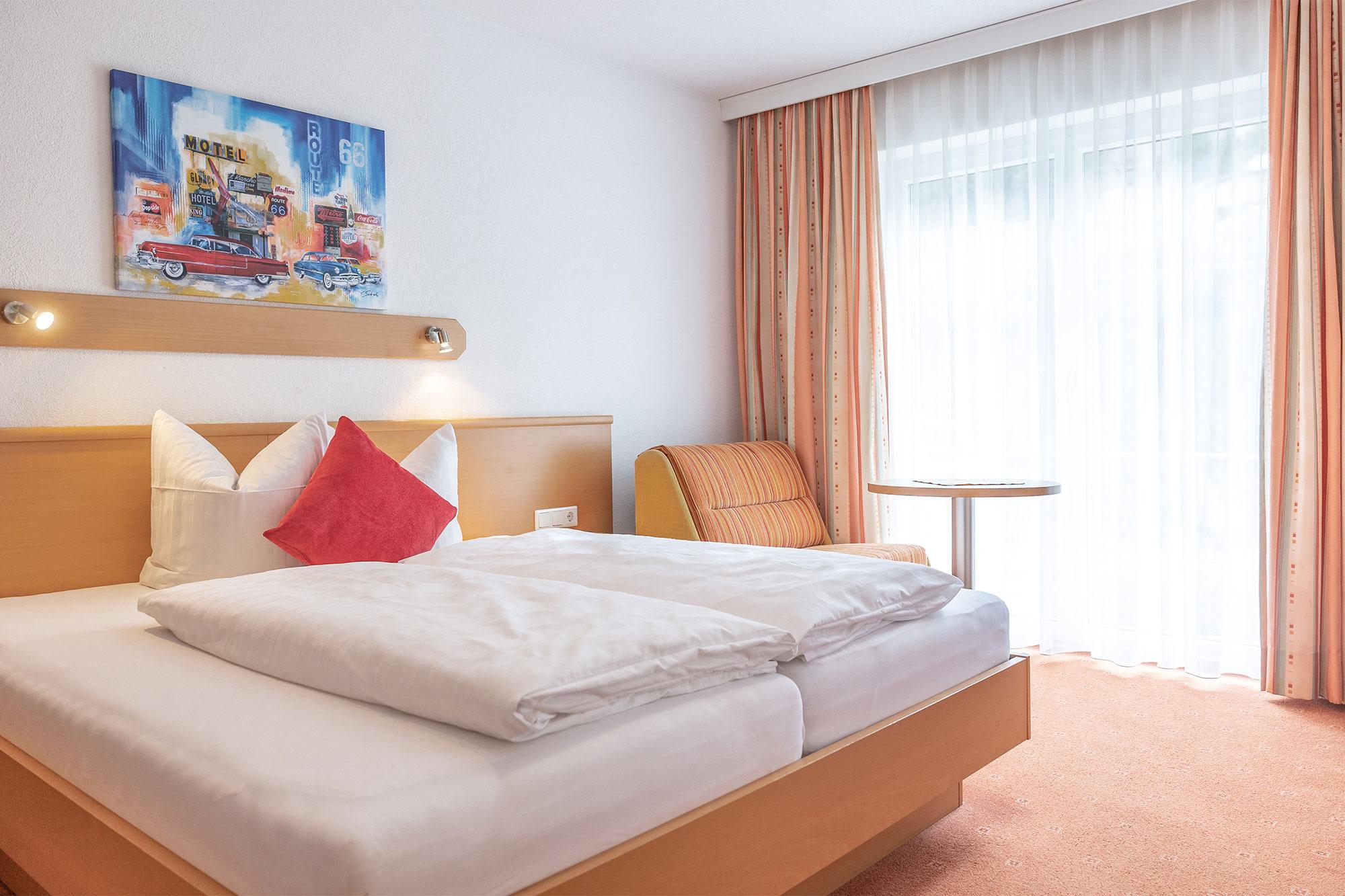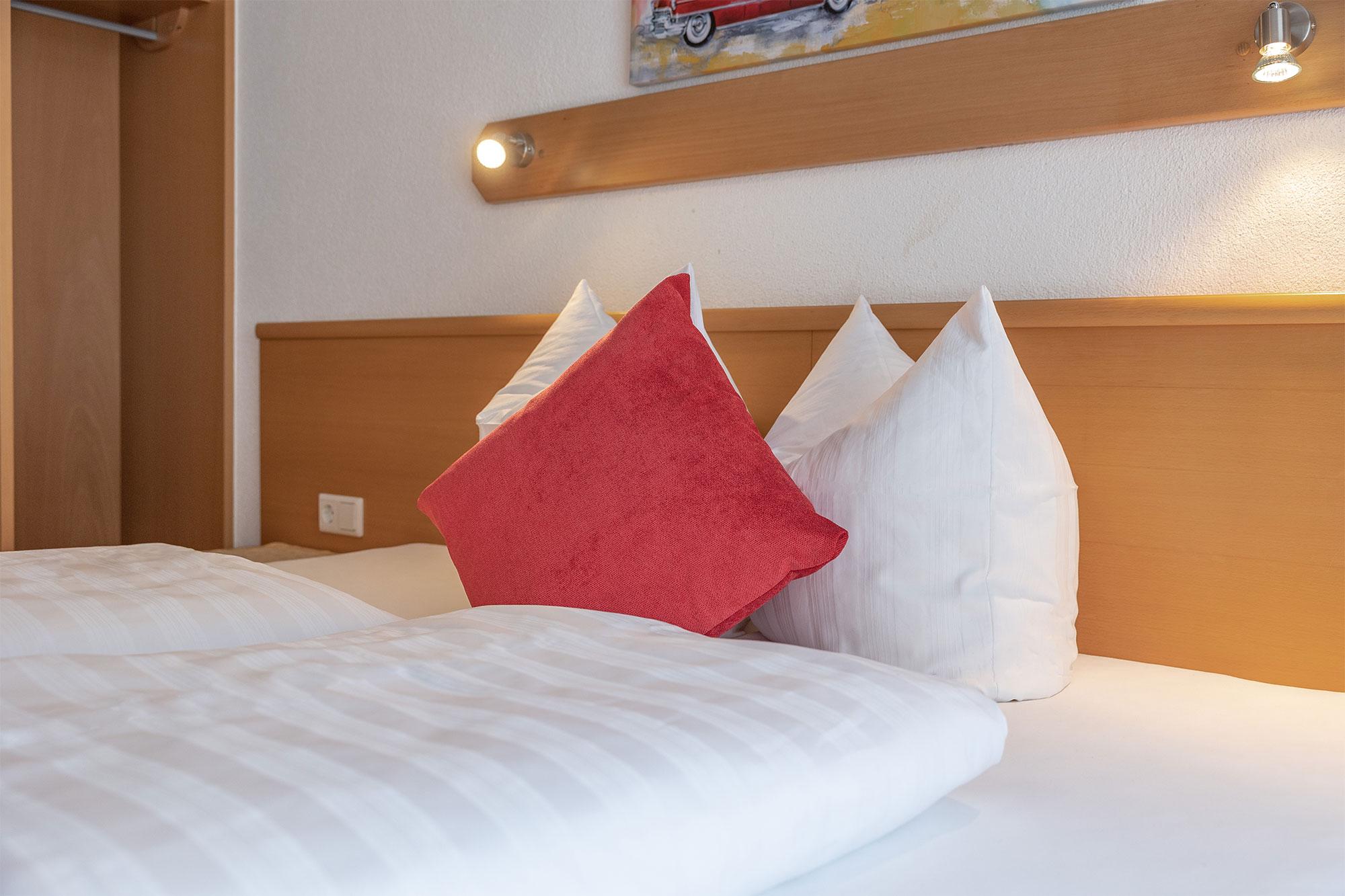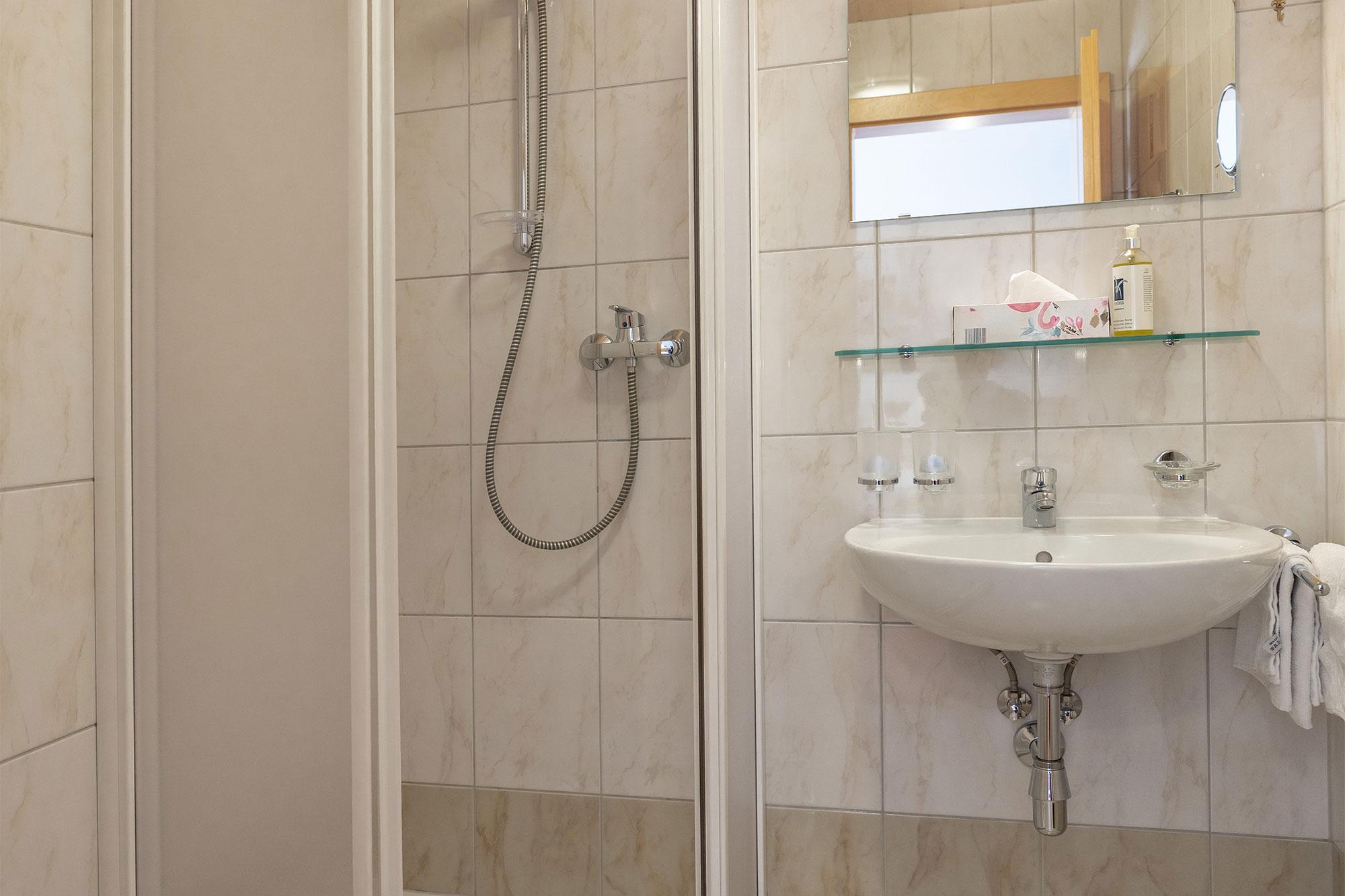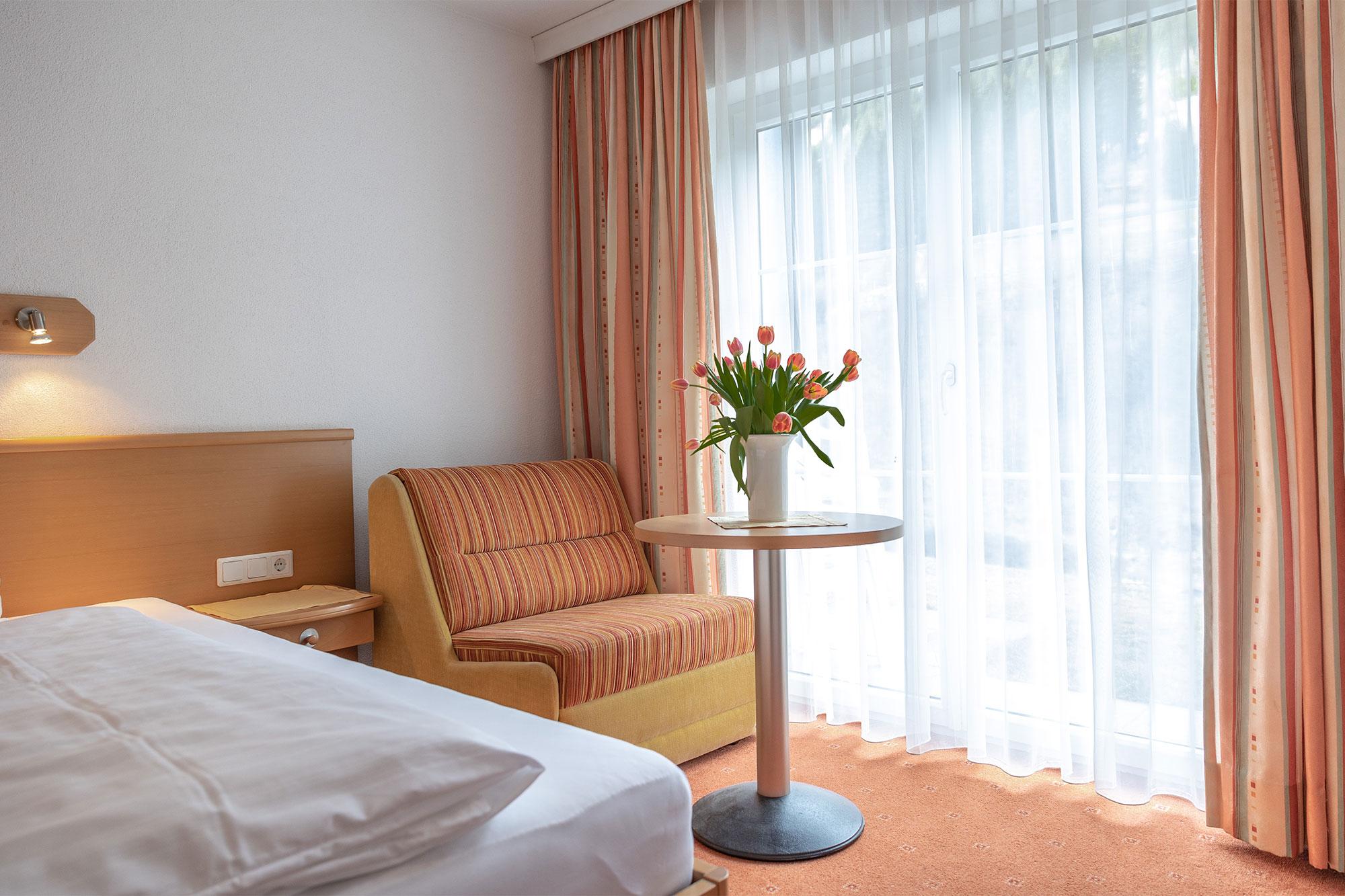 Surrounded by breathtaking mountain scenery and unspoiled nature, apartment Arnika accommodates 4–5 people. It offers you the perfect retreat after exciting days on the slopes or hiking routes of the region.
Top 3
Apartment Vergissmeinnicht
for 6 people, approx. 85 m² (915 ft²)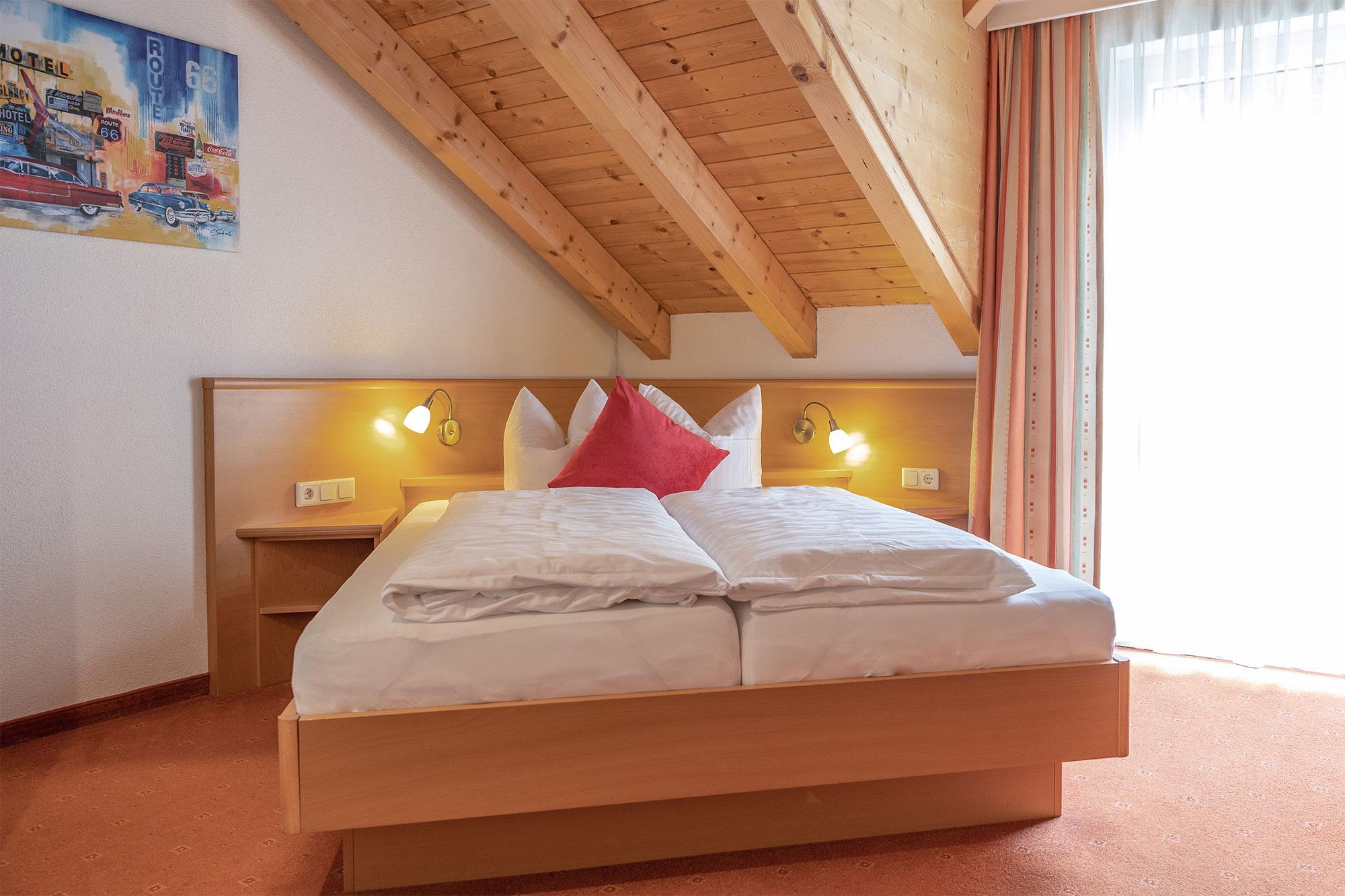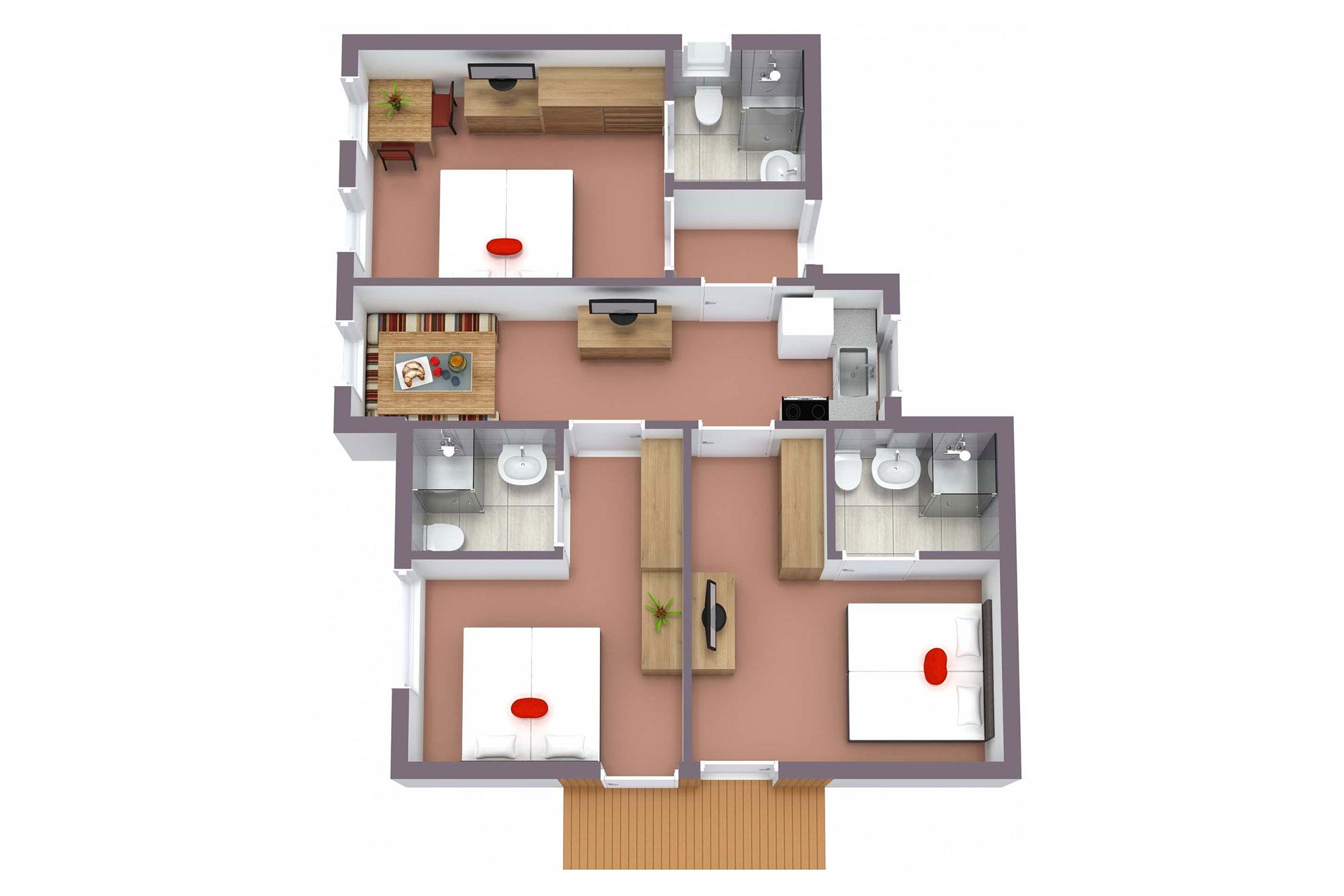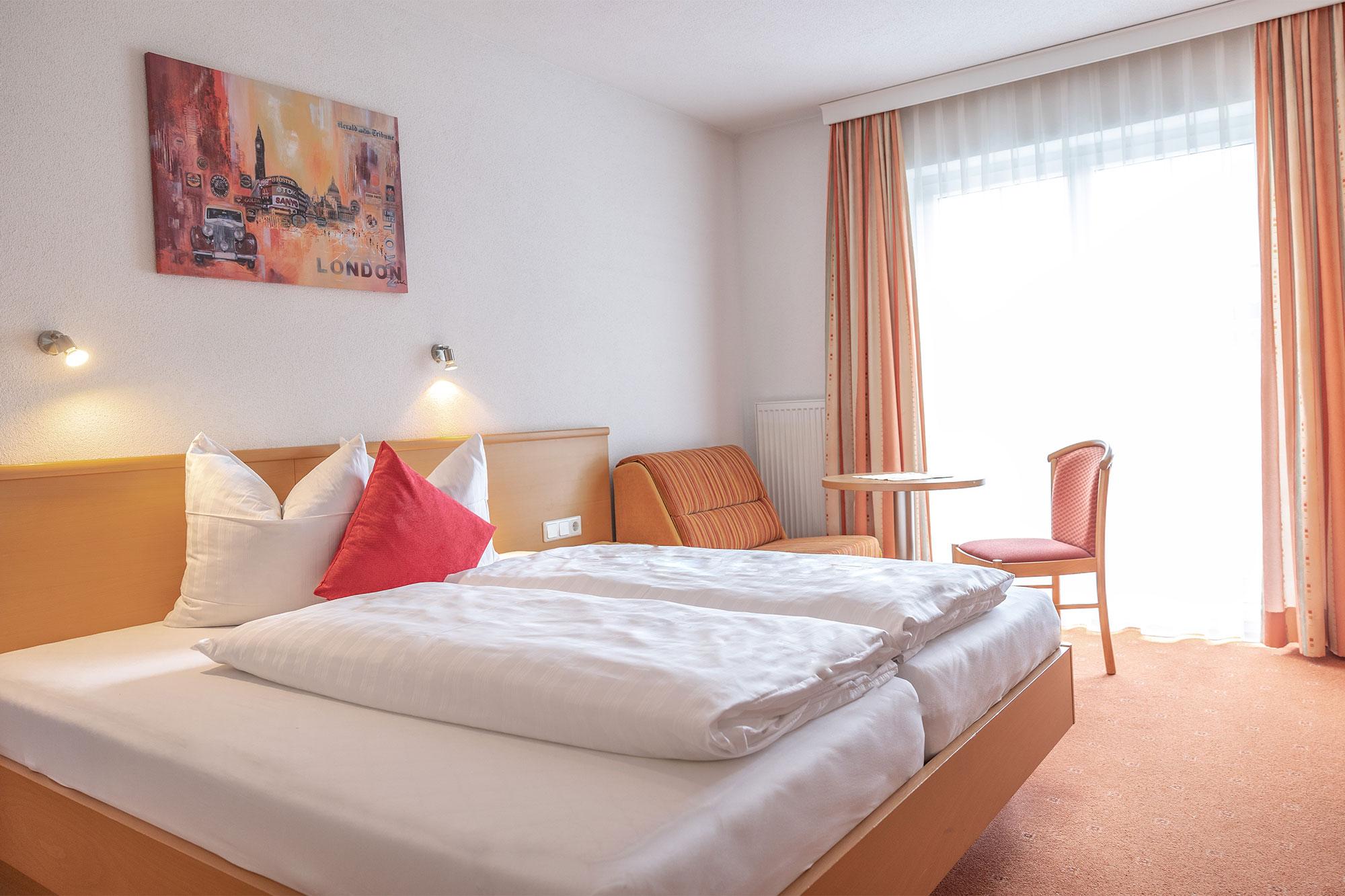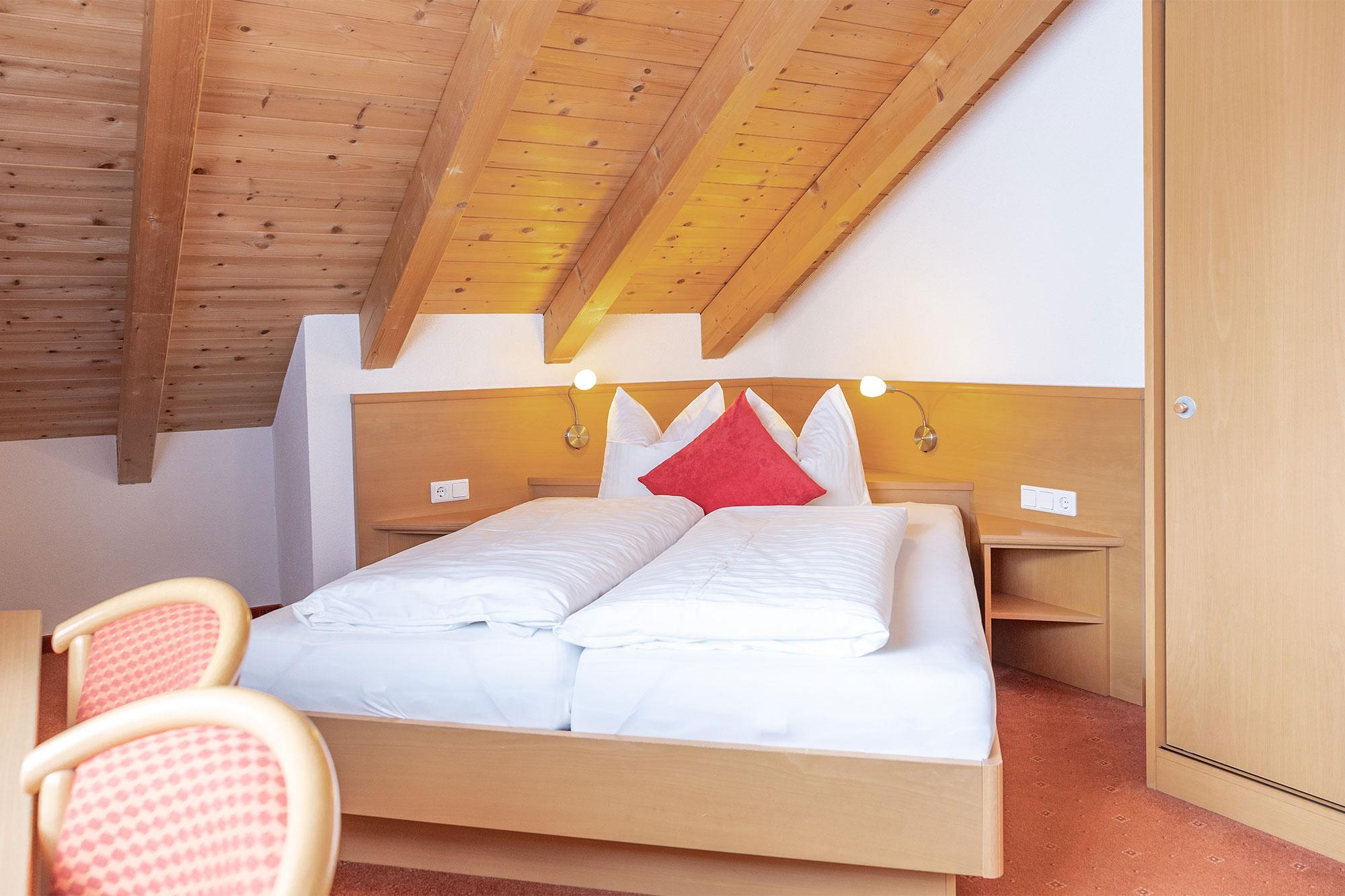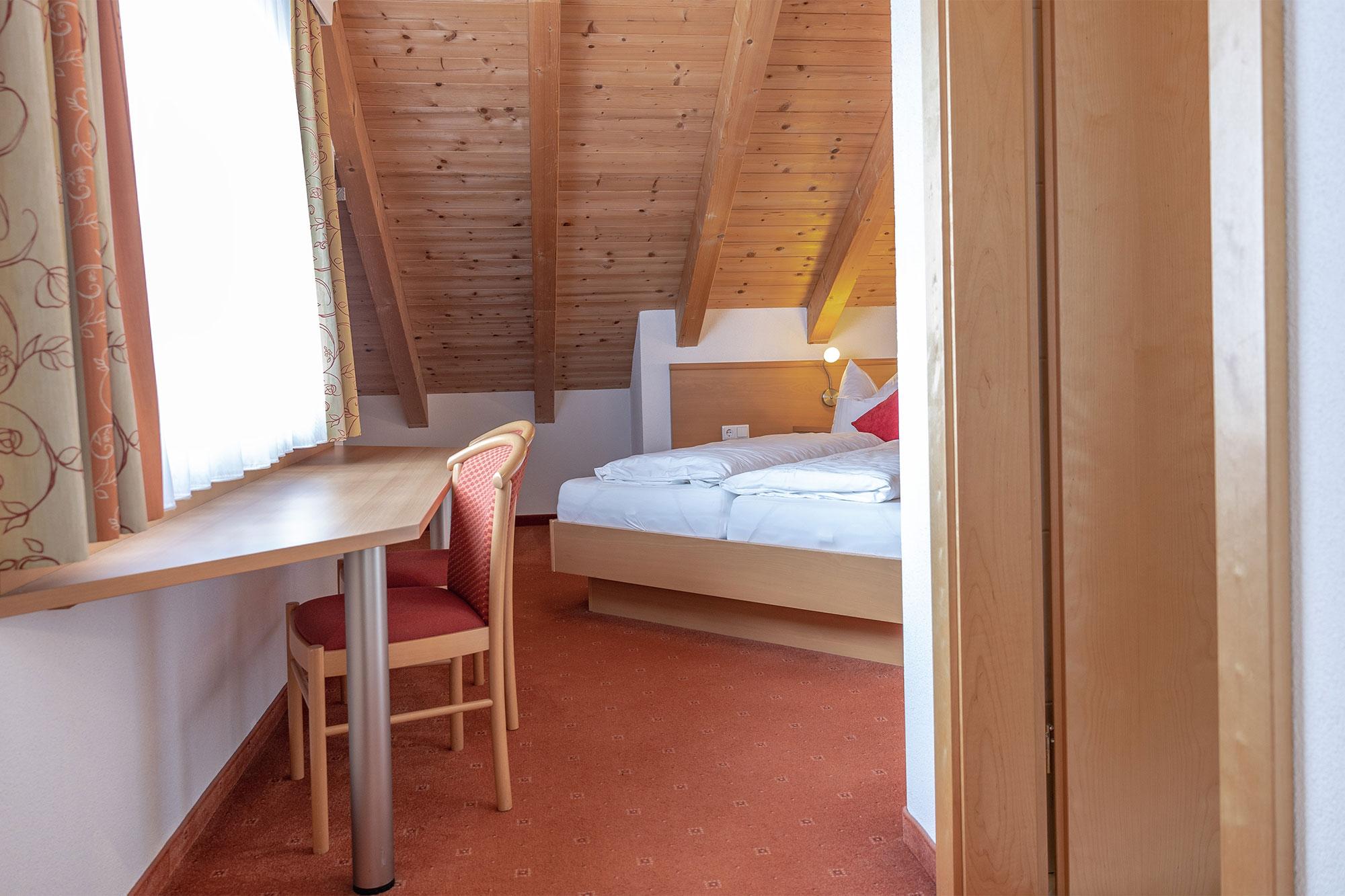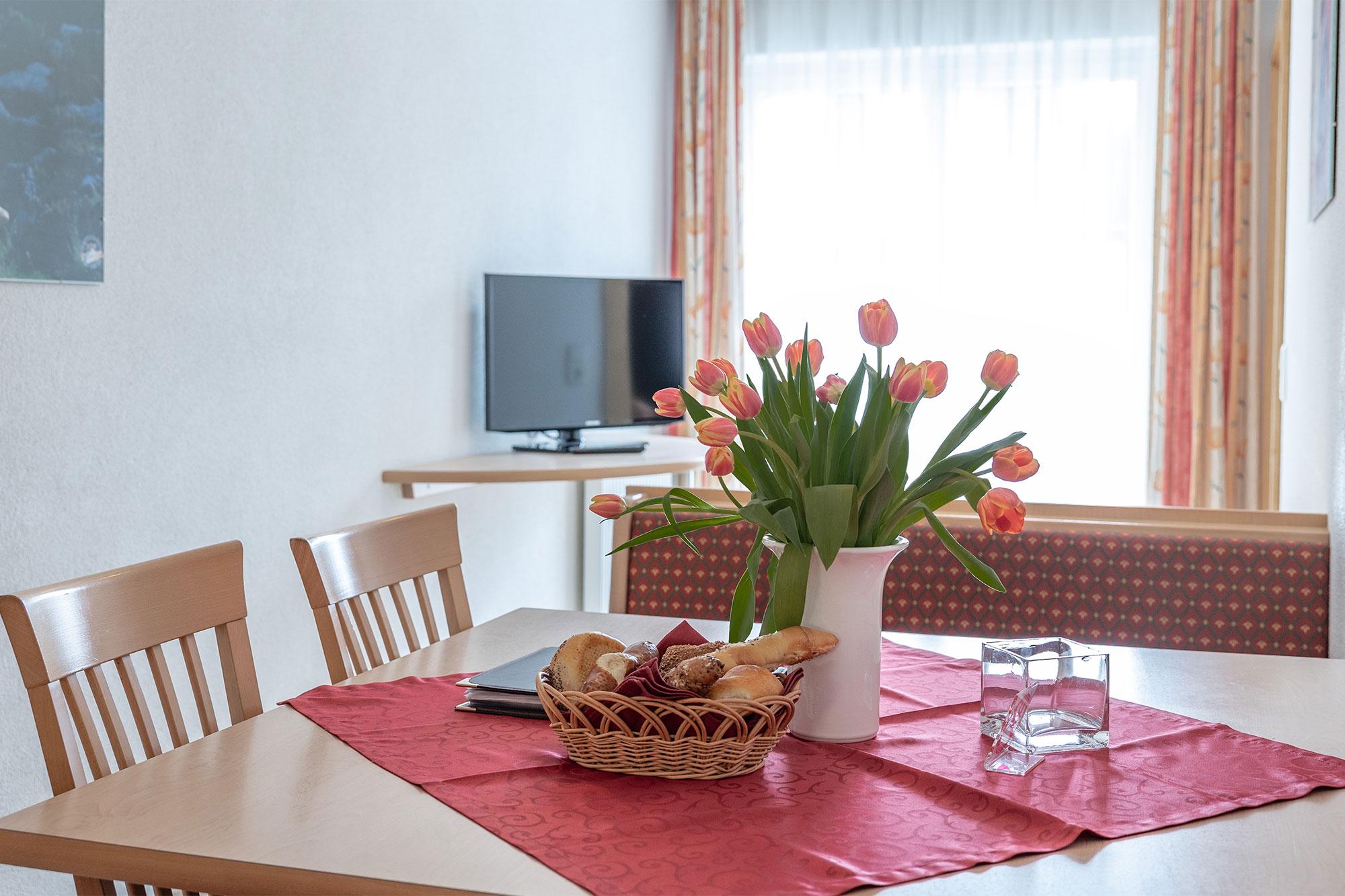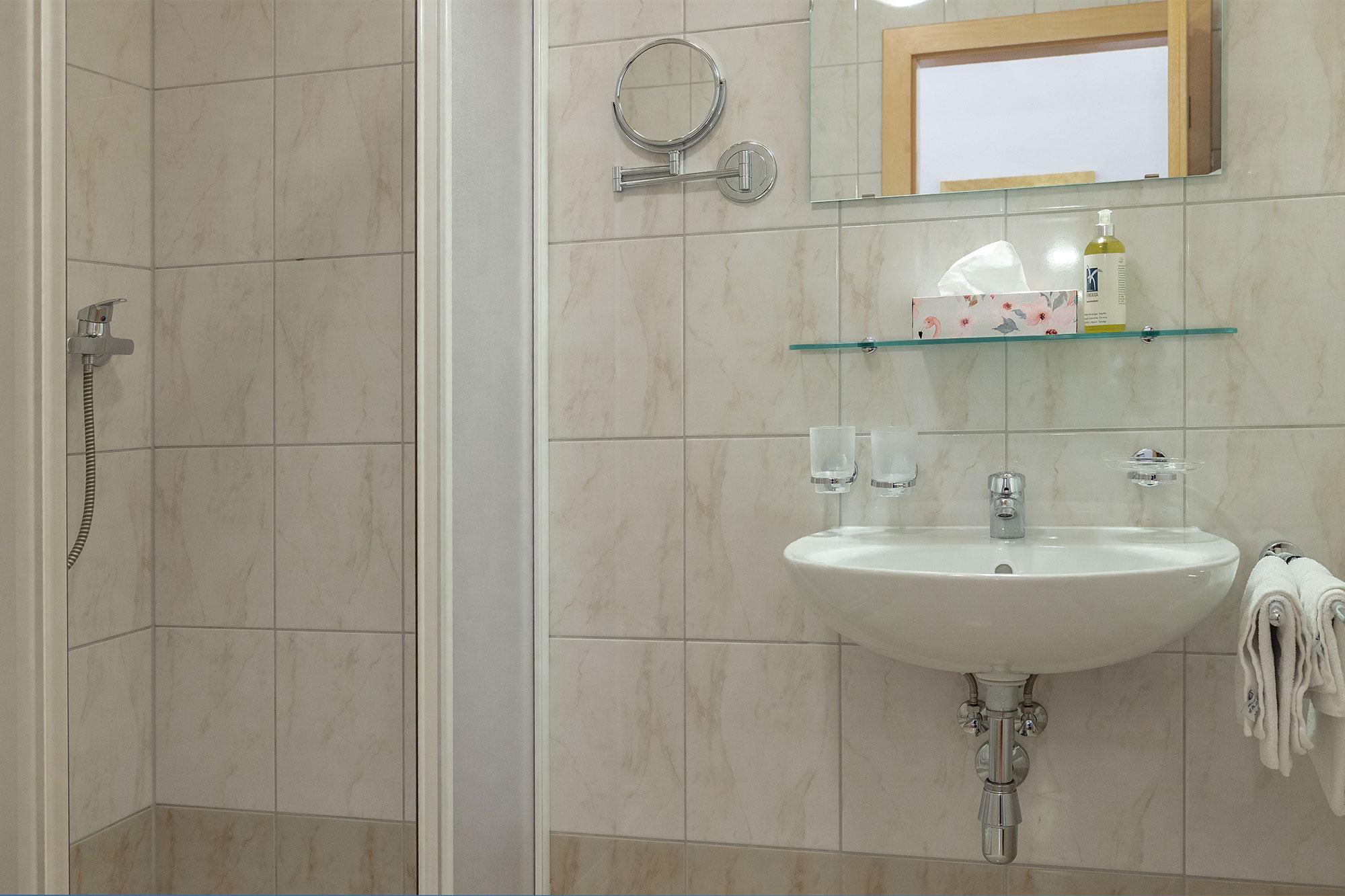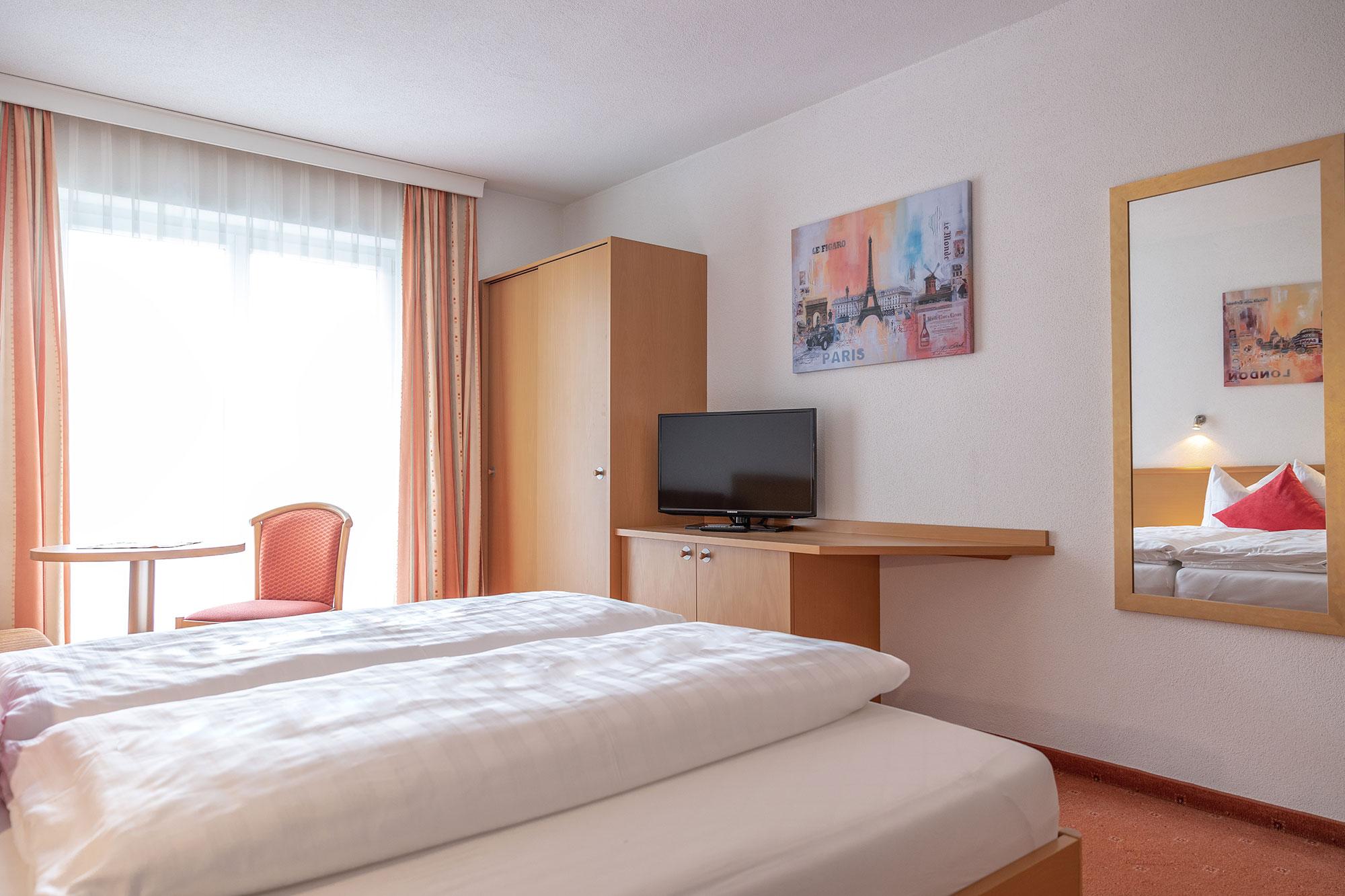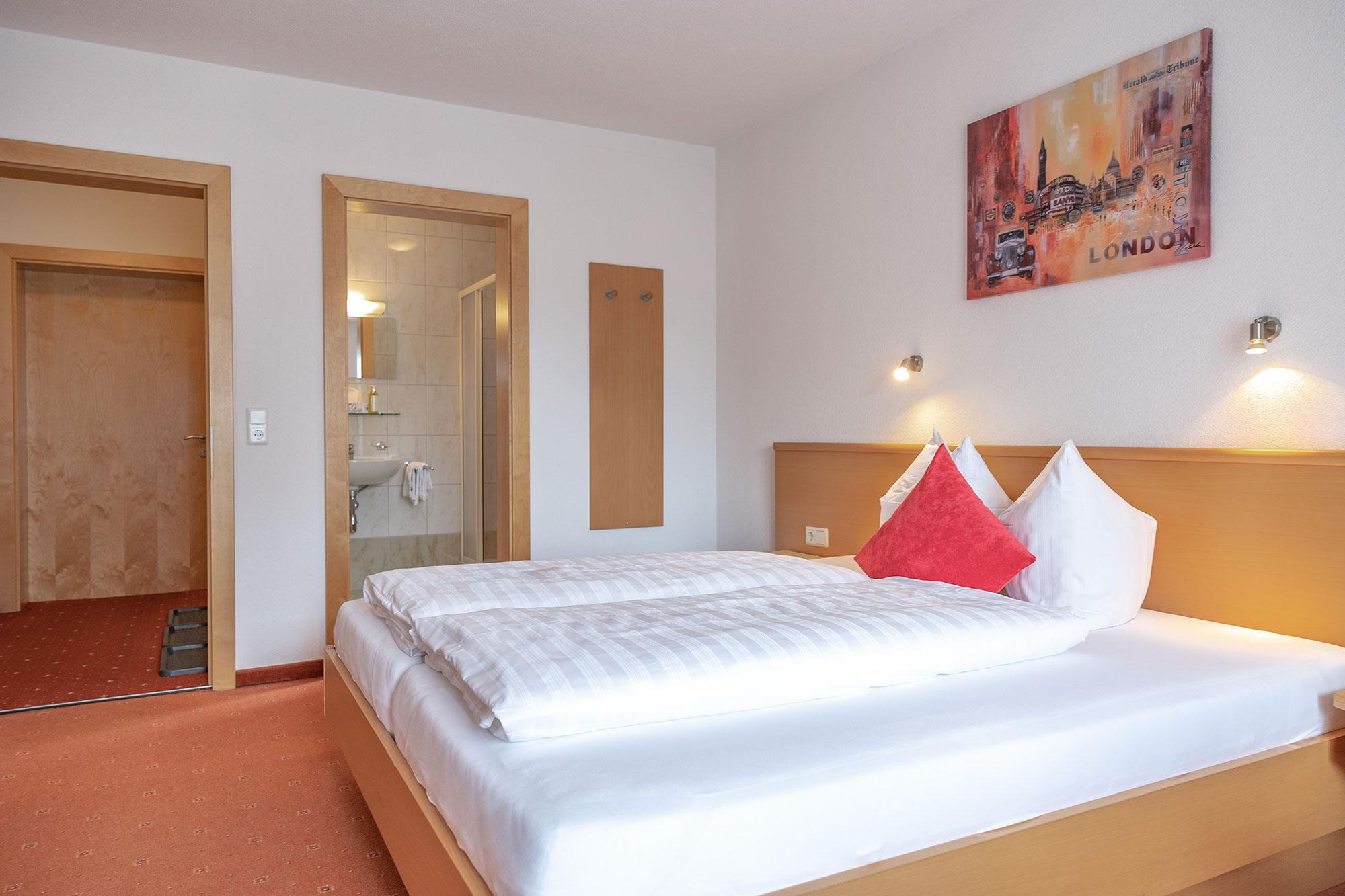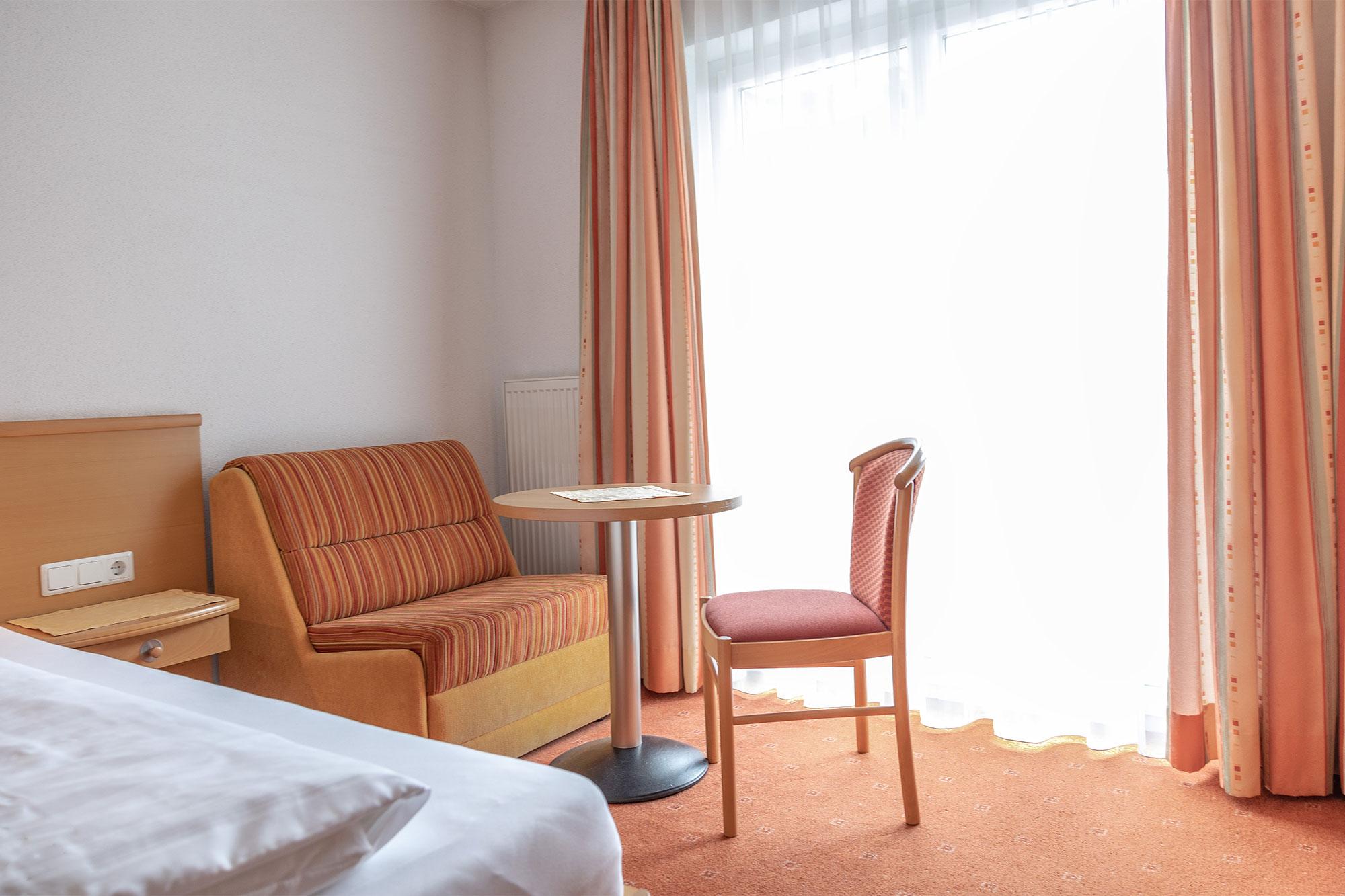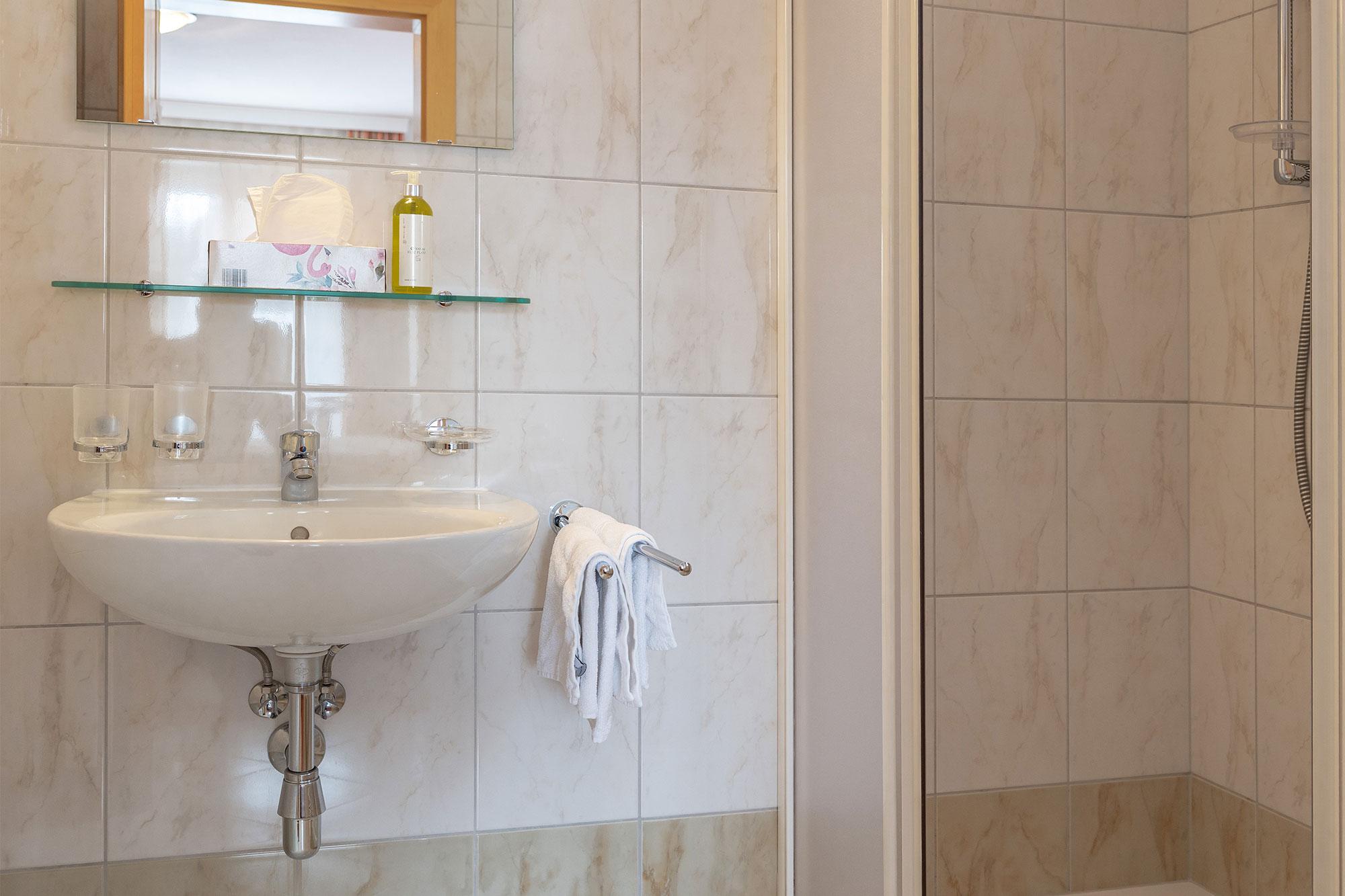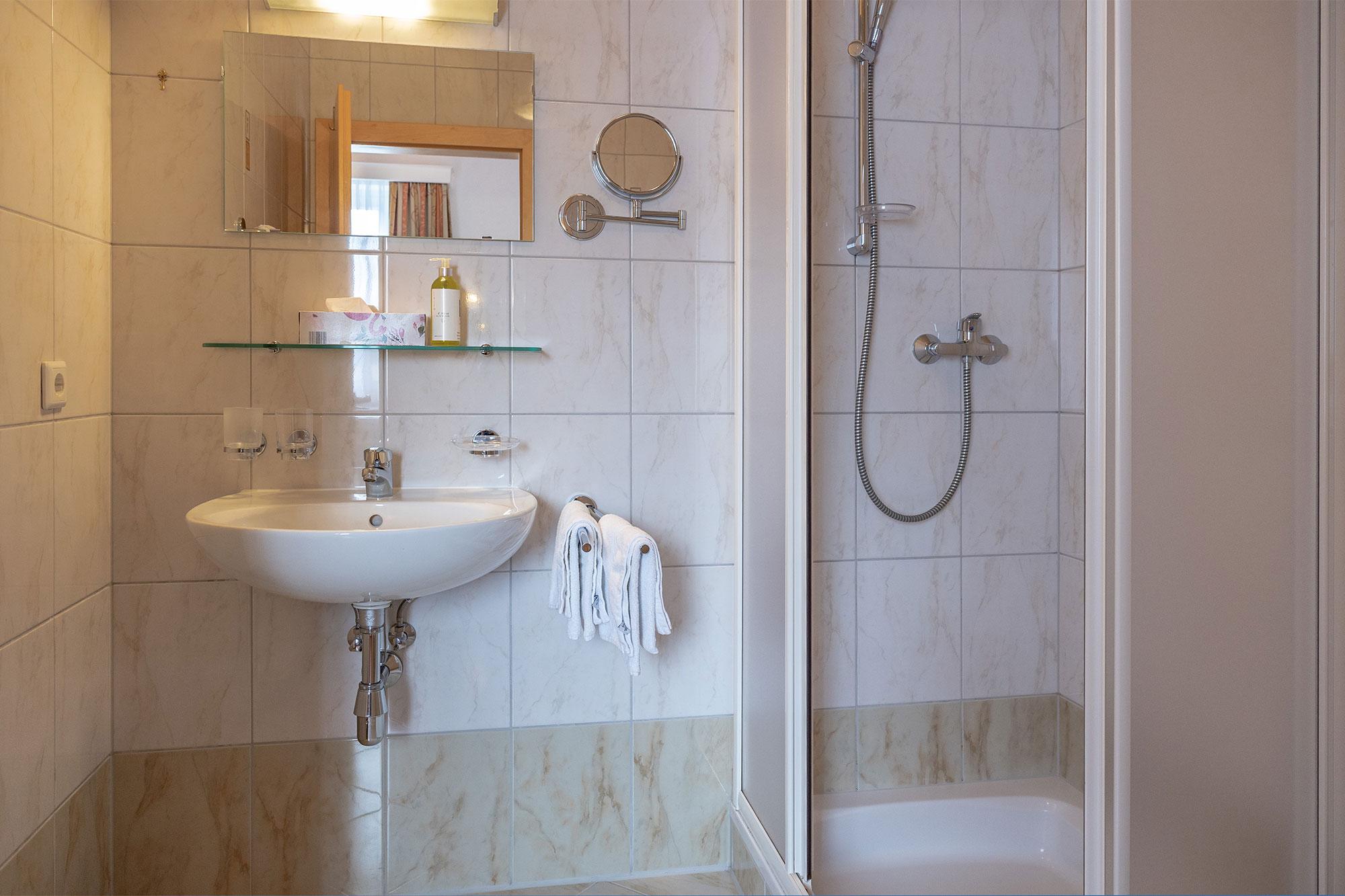 Our Apartment Vergissmeinnicht (Forget-Me-Not) is a spacious vacation home for a total of 6 people. The room layout and the number of bathrooms and bedrooms ensure privacy, but still offer plenty of space for shared hours and unforgettable experiences.
for 6 people, approx. 85 m² (915 ft²)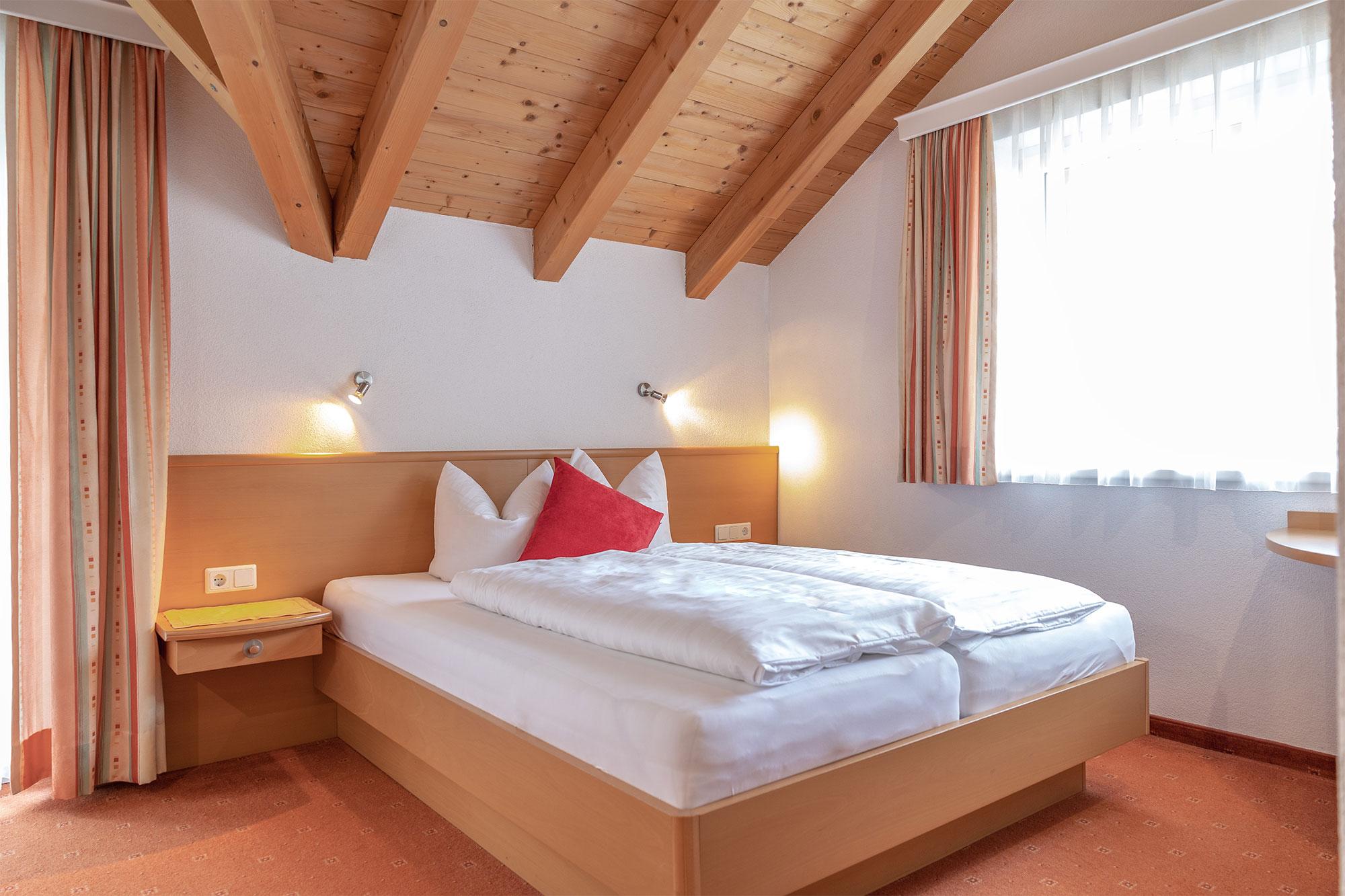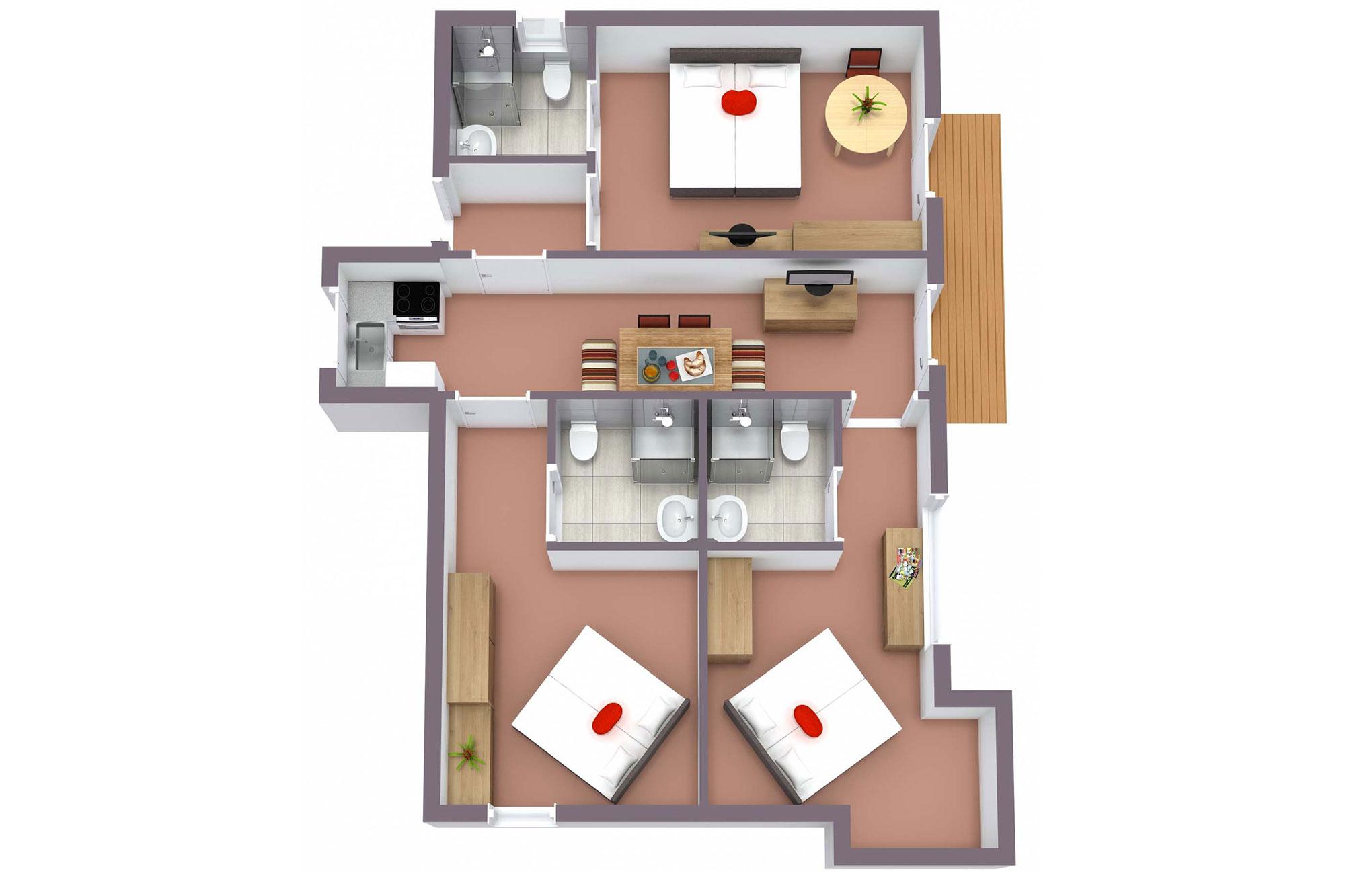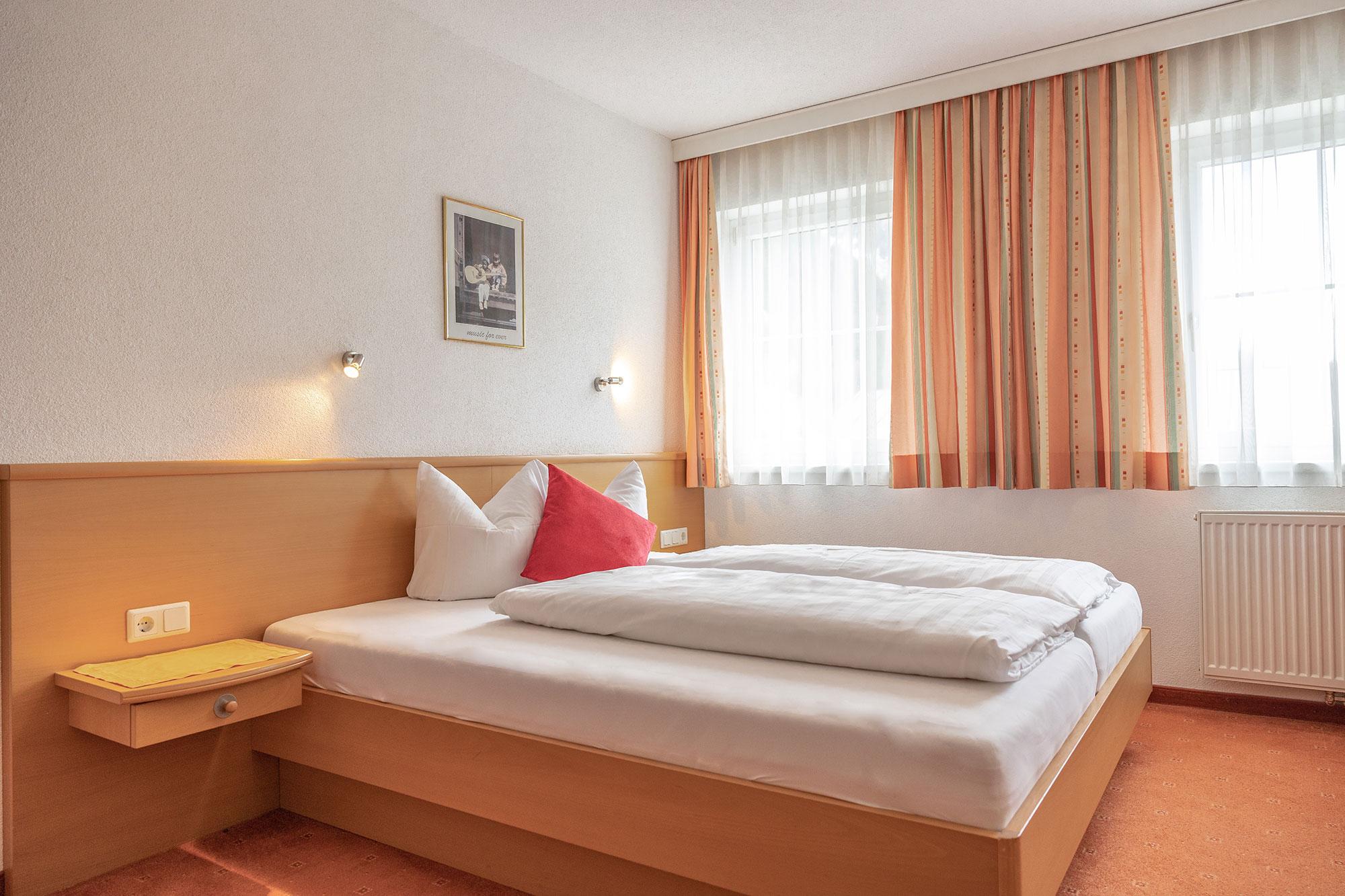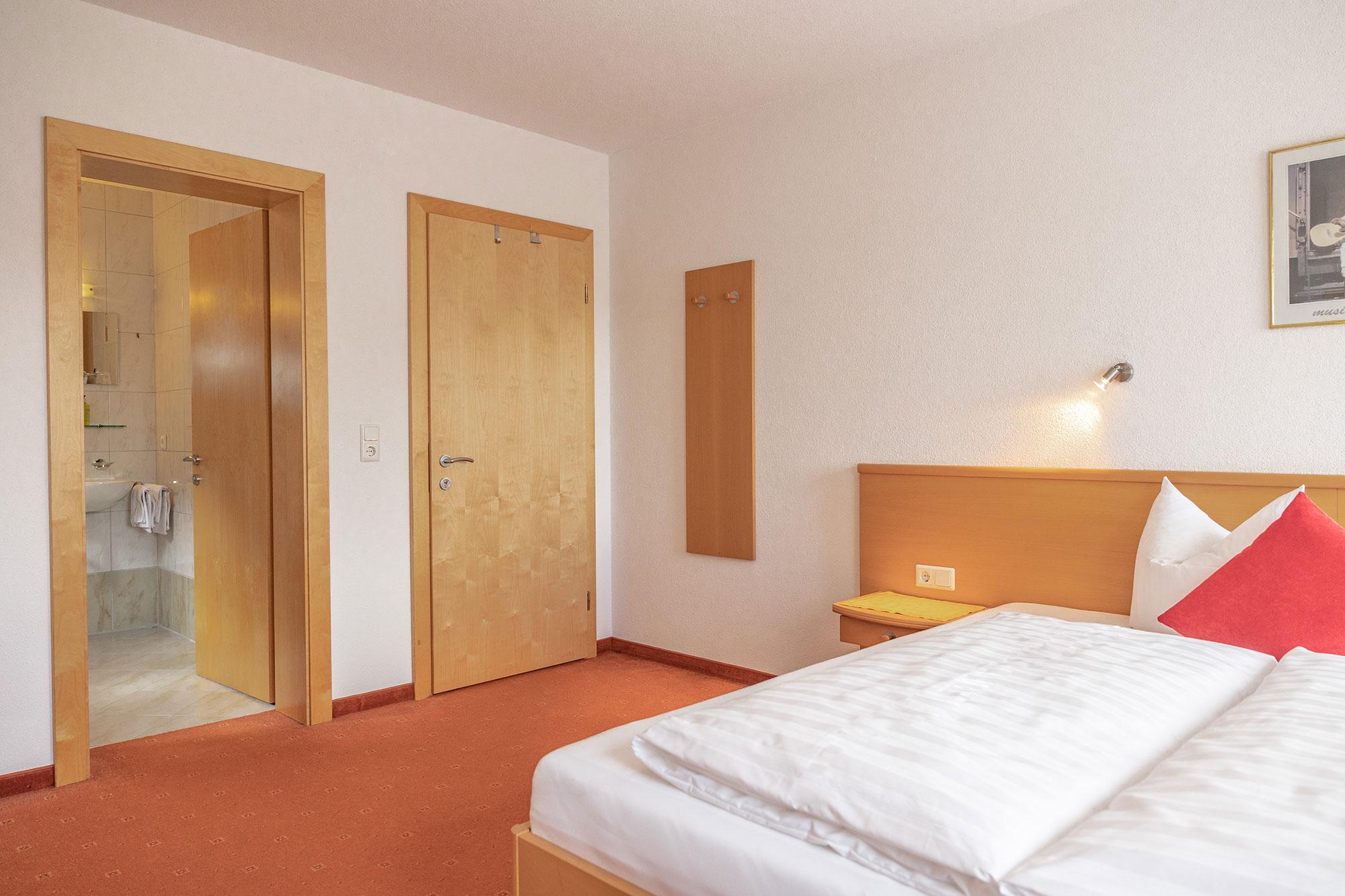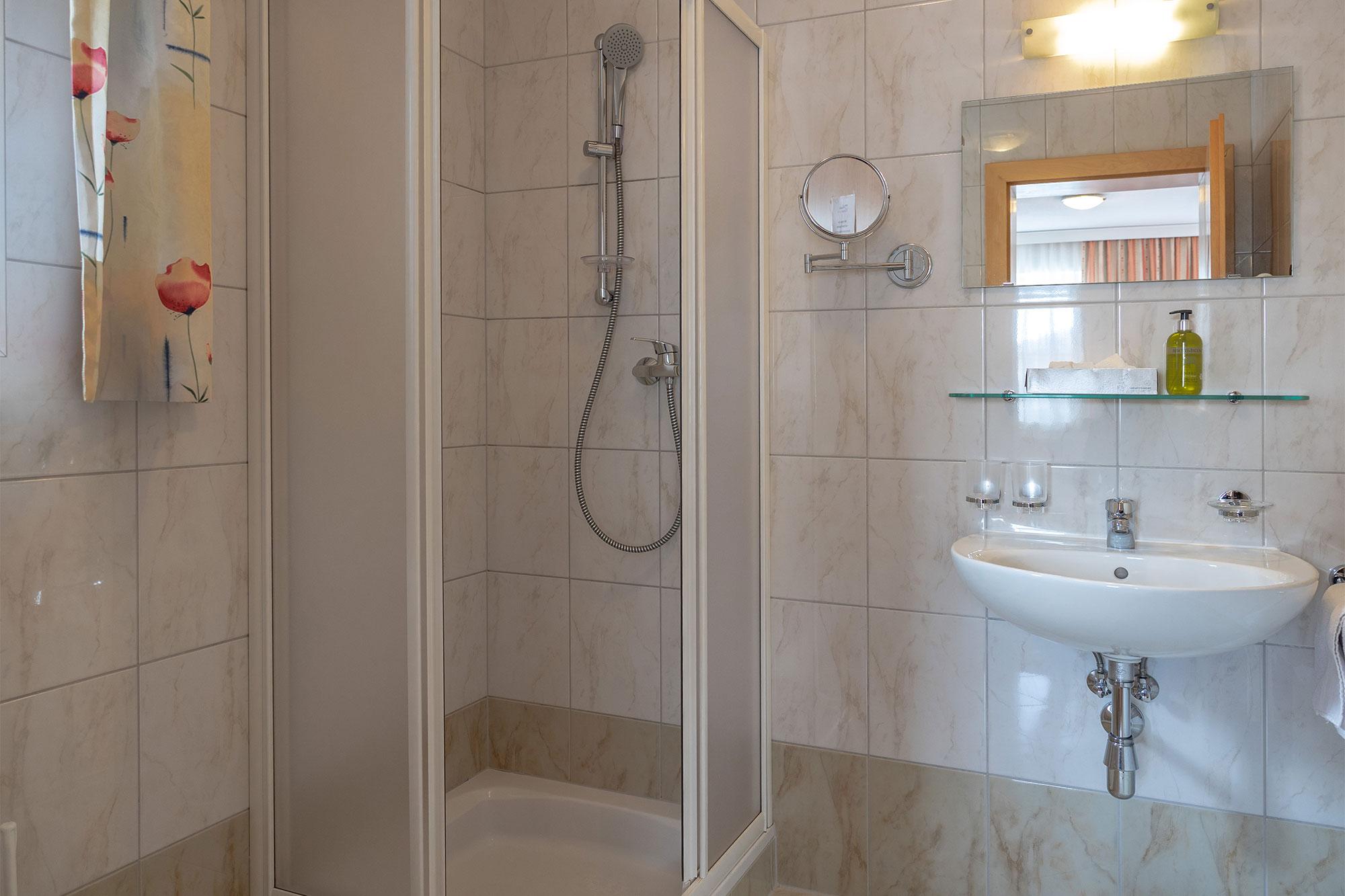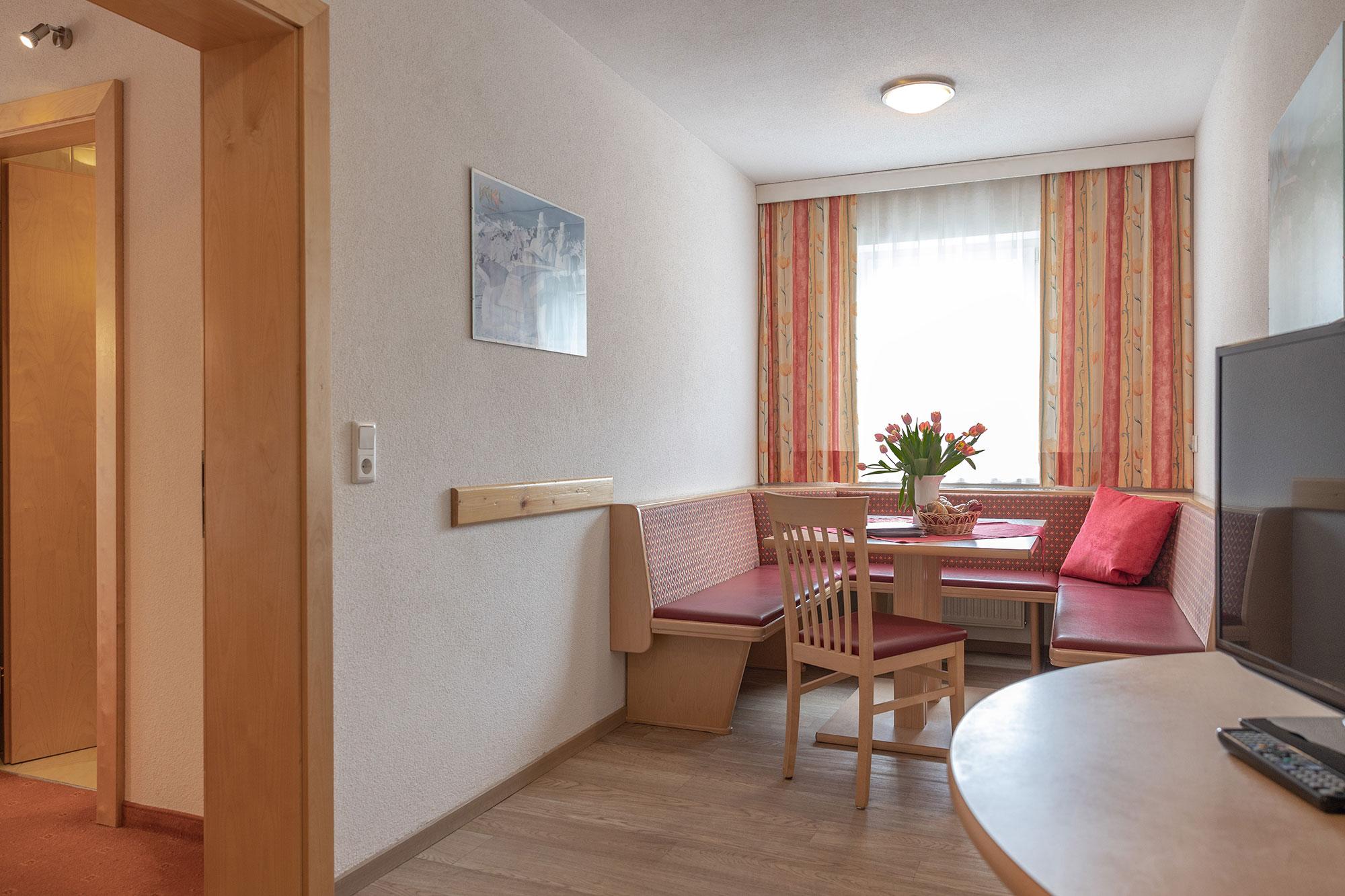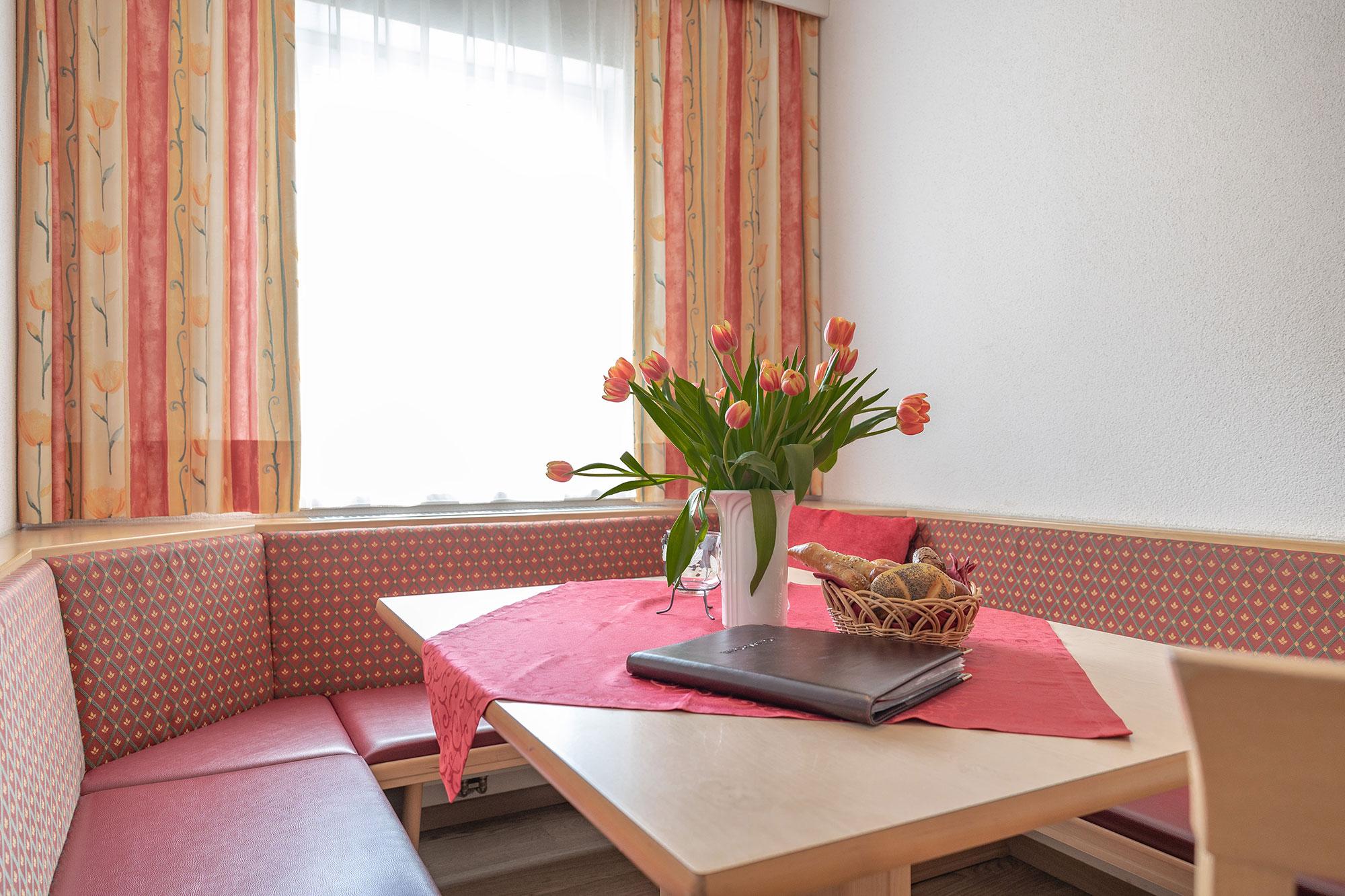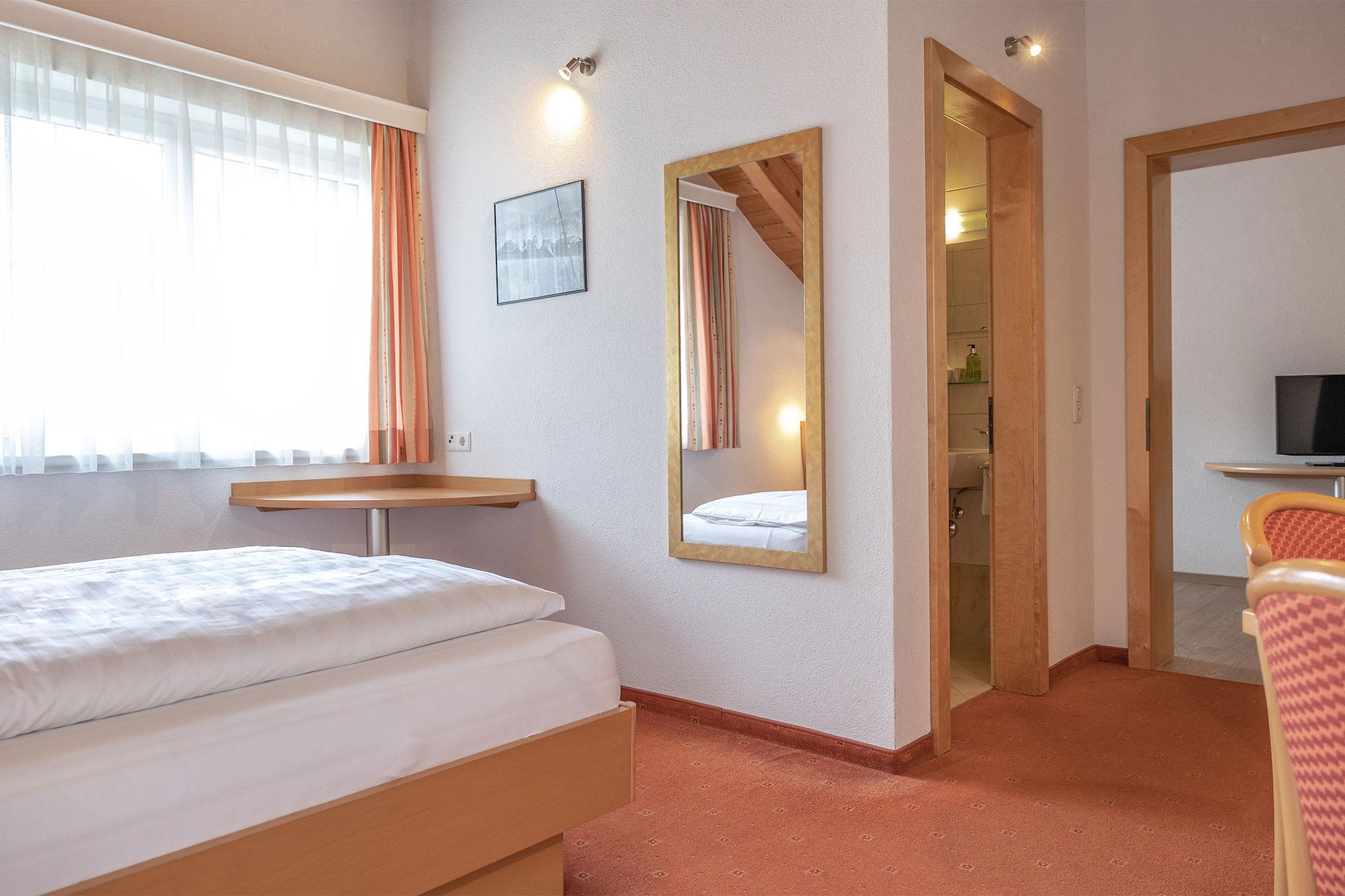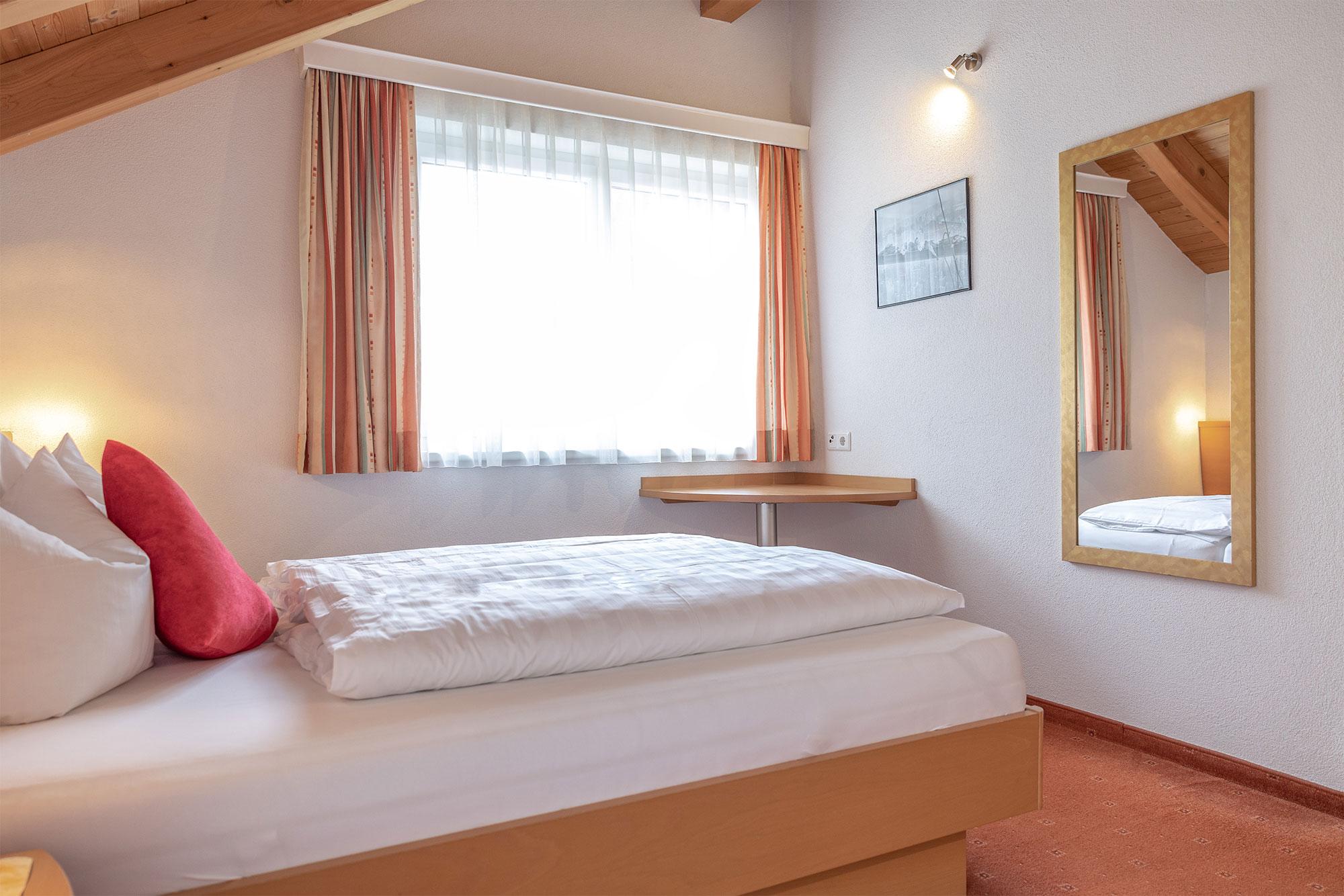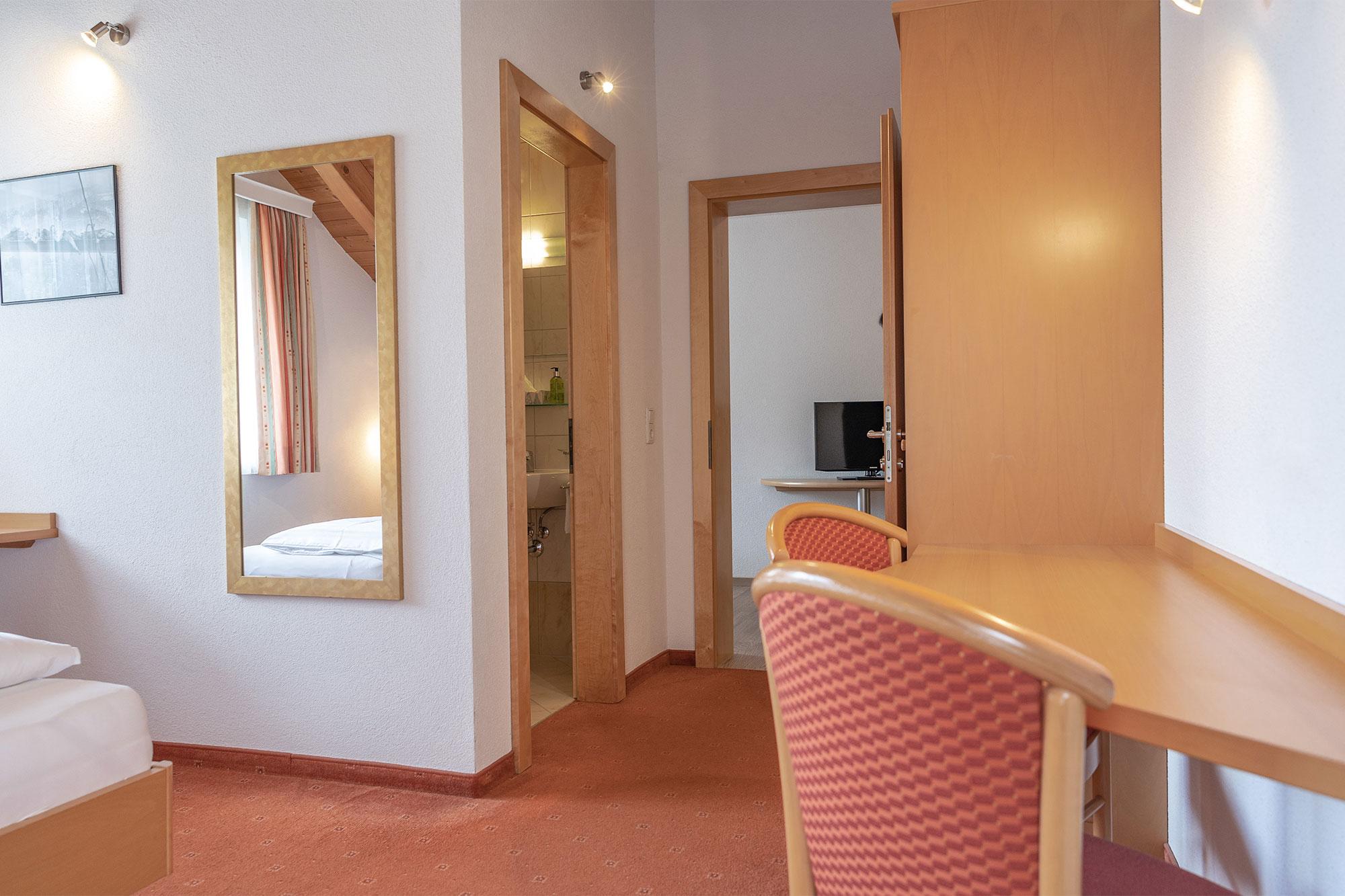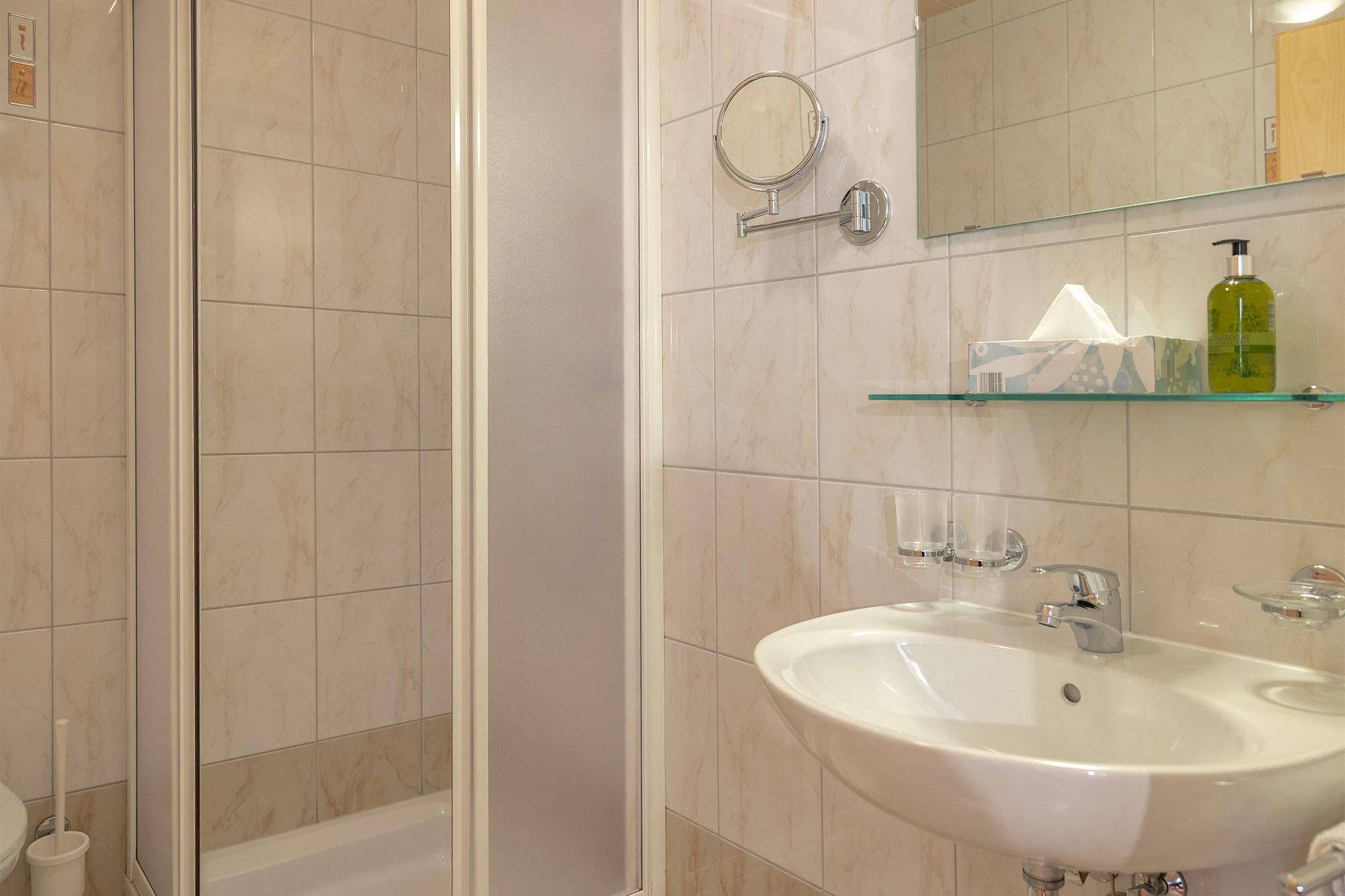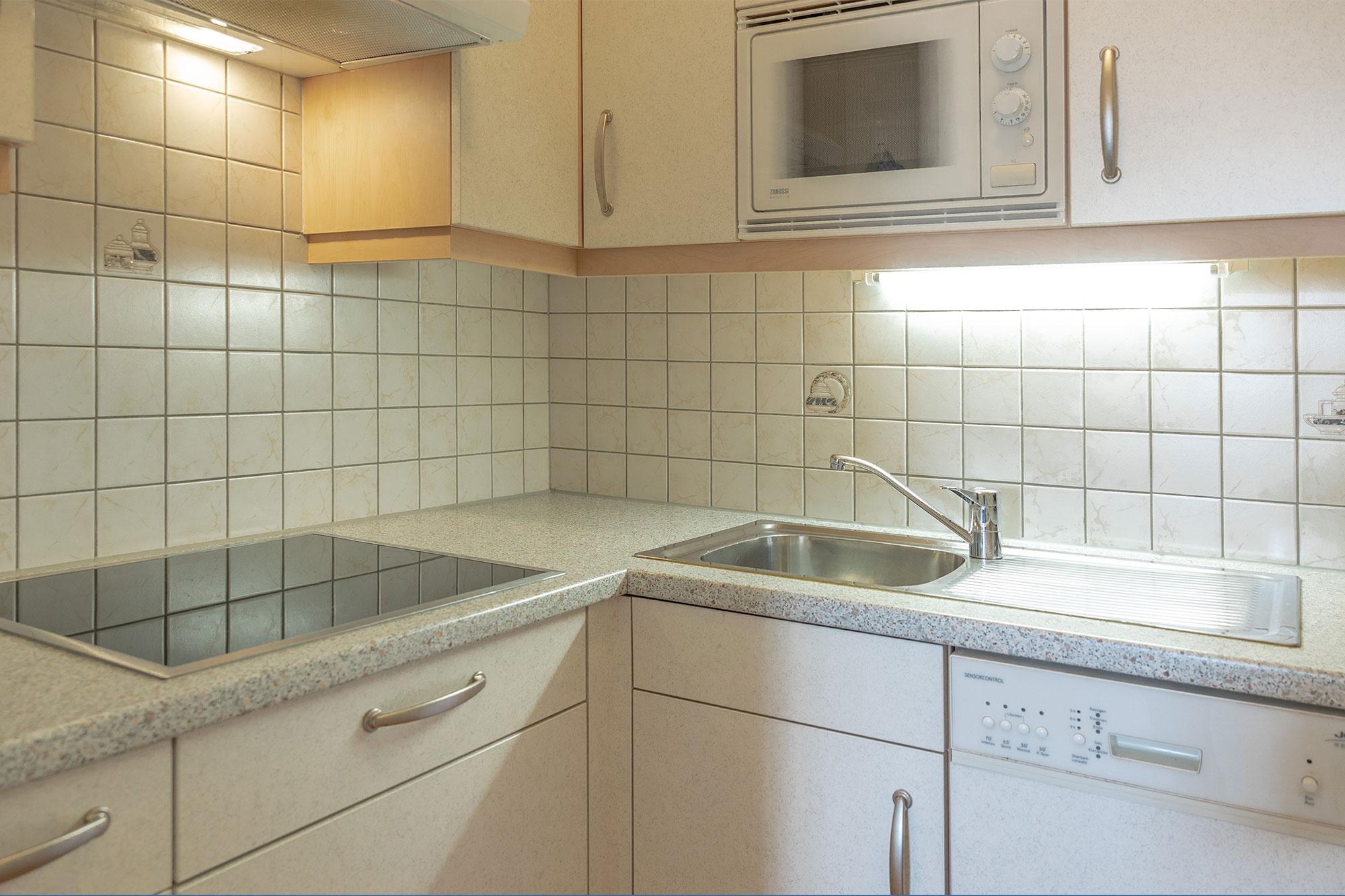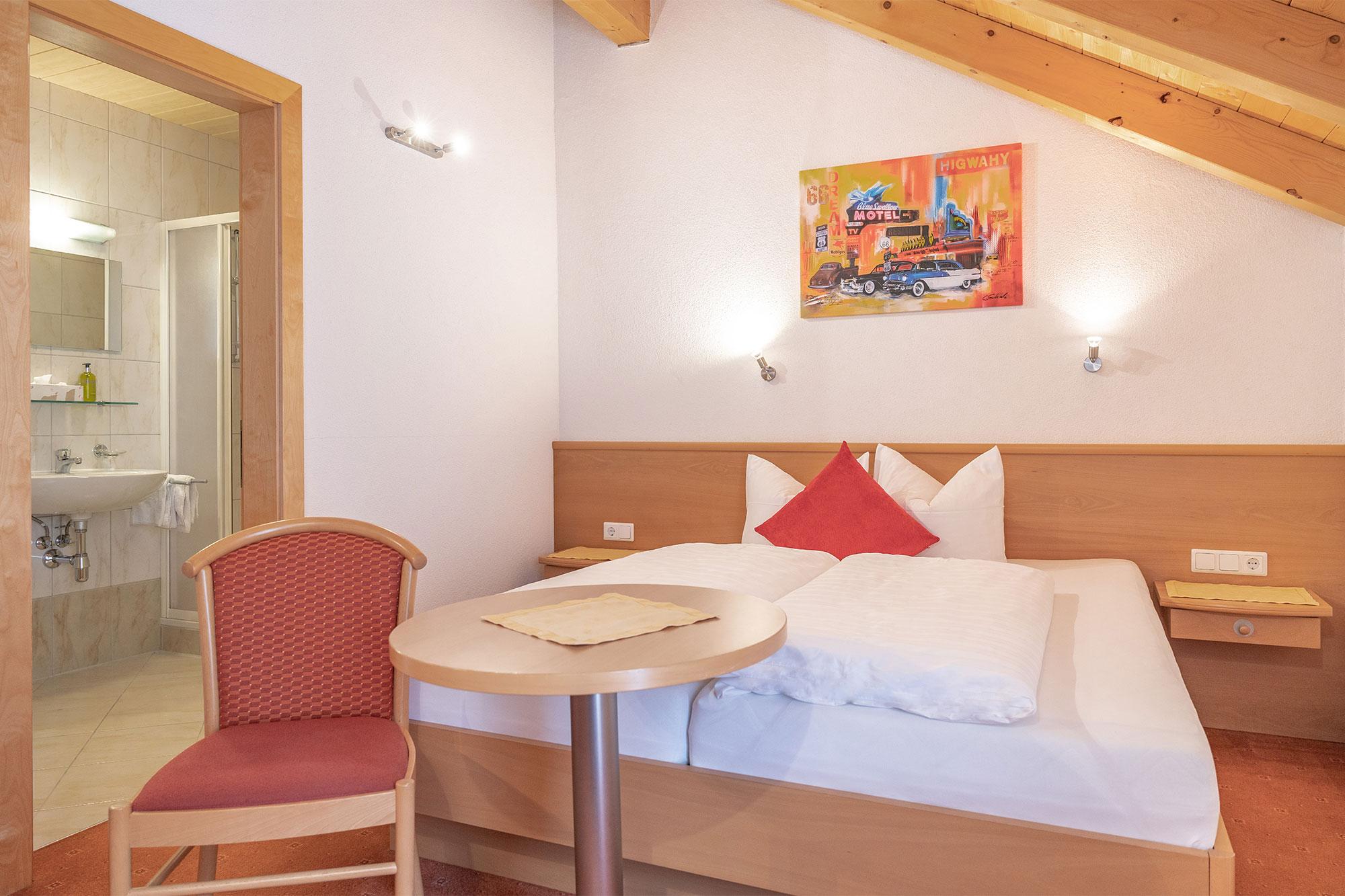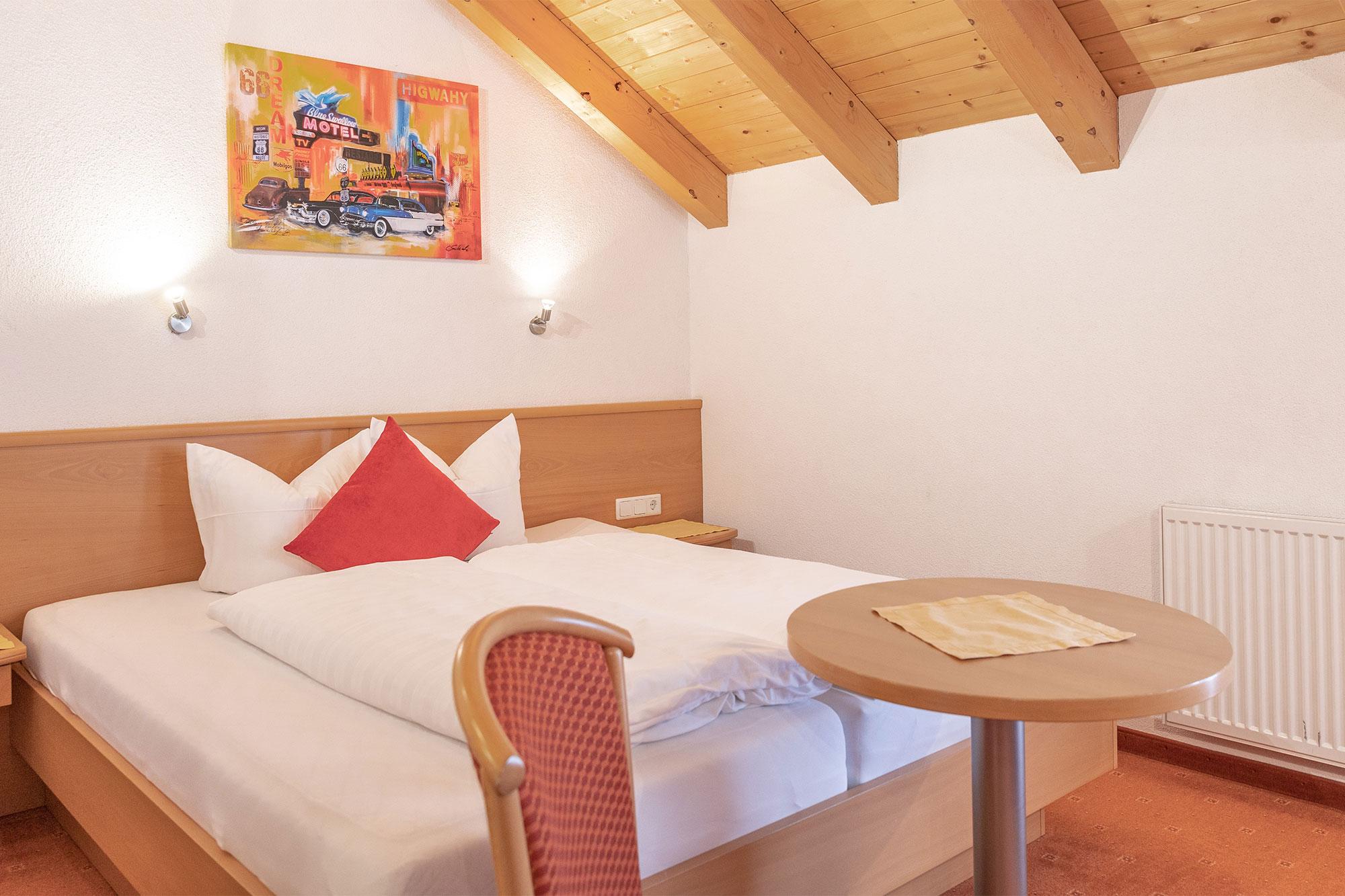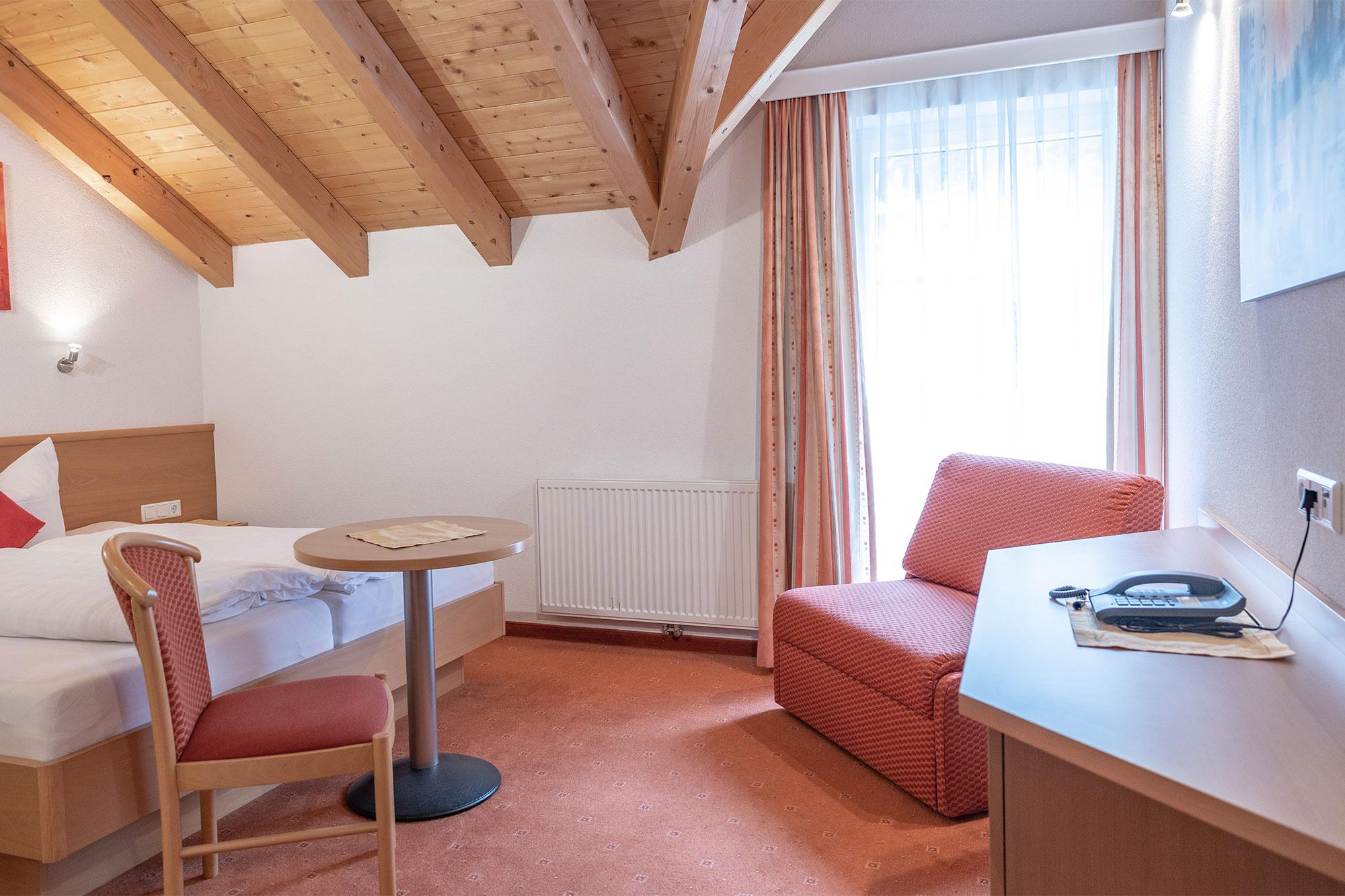 Our cozy Apartment Enzian offers space for 6 people and is perfect for a relaxing vacation in the Tyrolean Alps, regardless of the season. 3 bedrooms and 3 bathrooms create space for a vacation with the whole family or good friends, and thanks to the size of the apartment, you will definitely find your own retreat.
for 6–8 people, approx. 81 m² (872 ft²)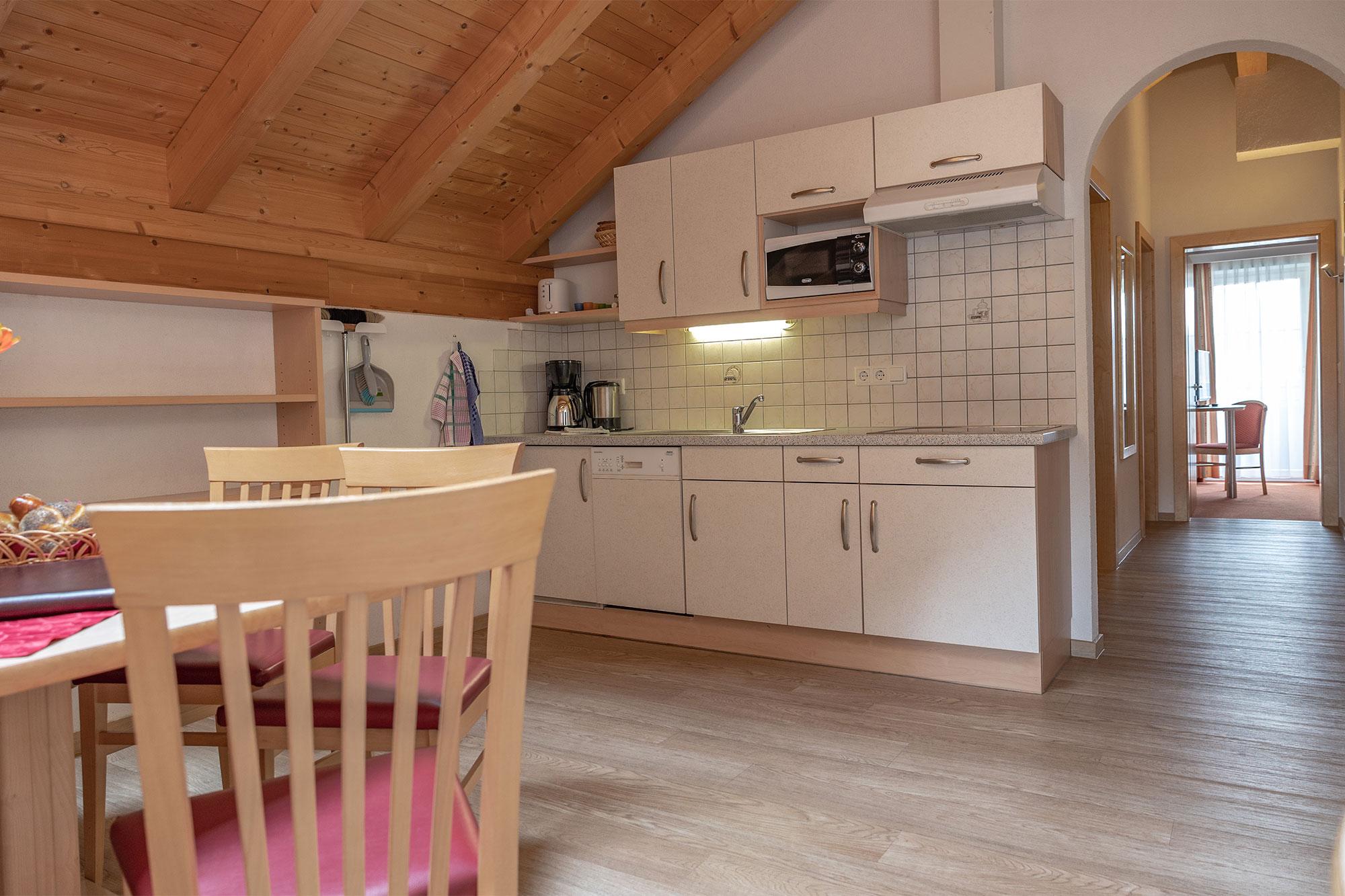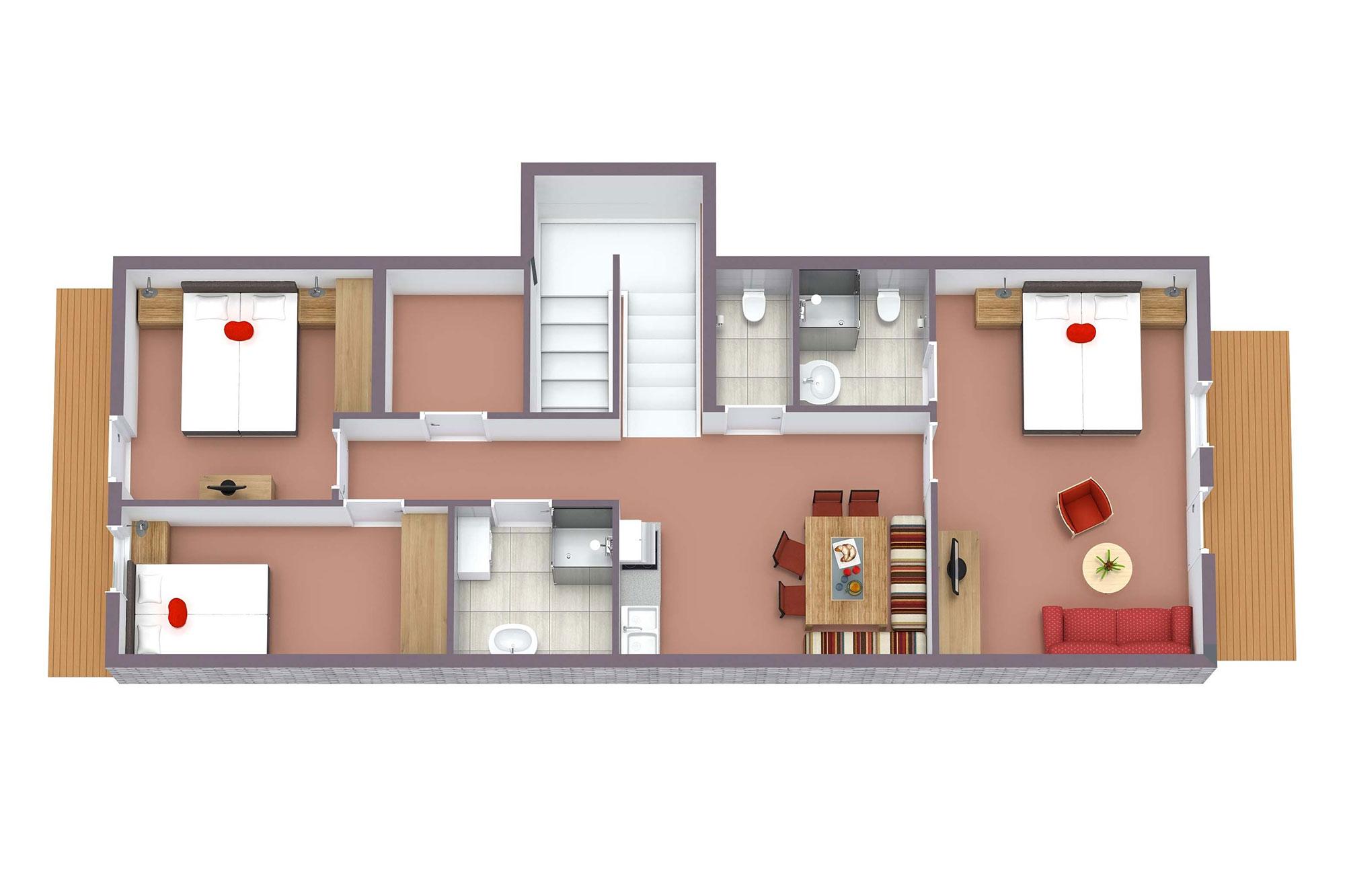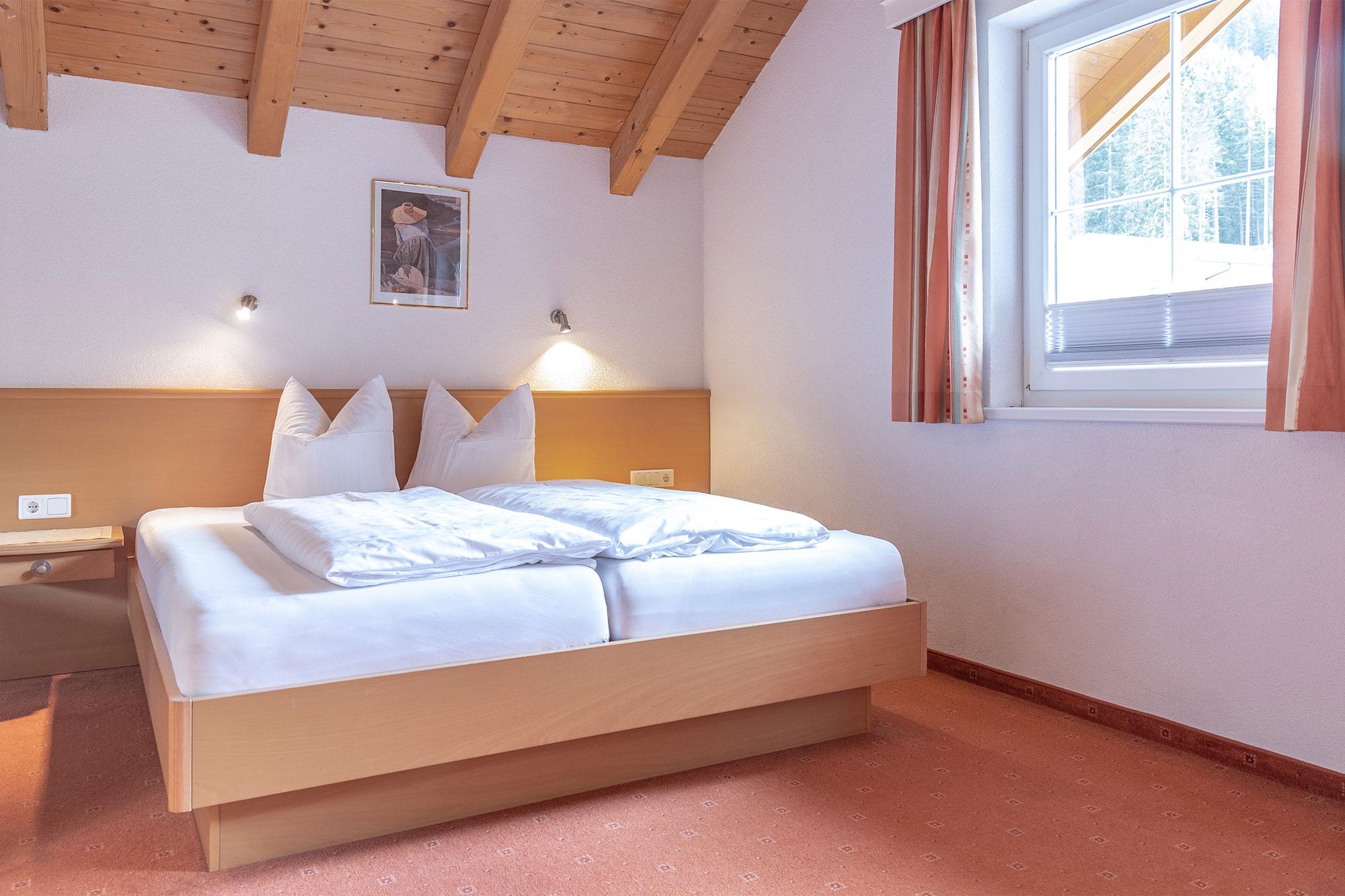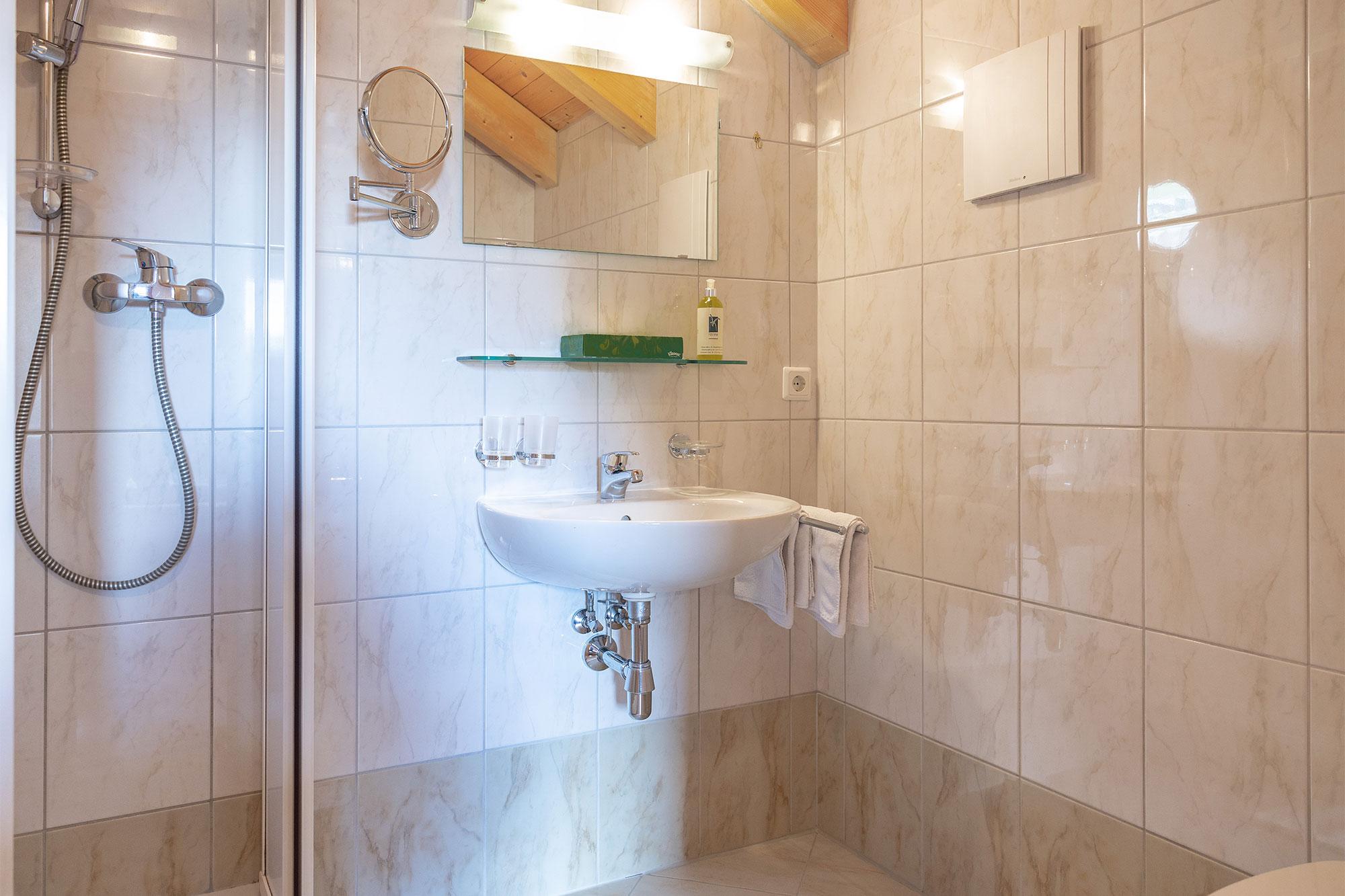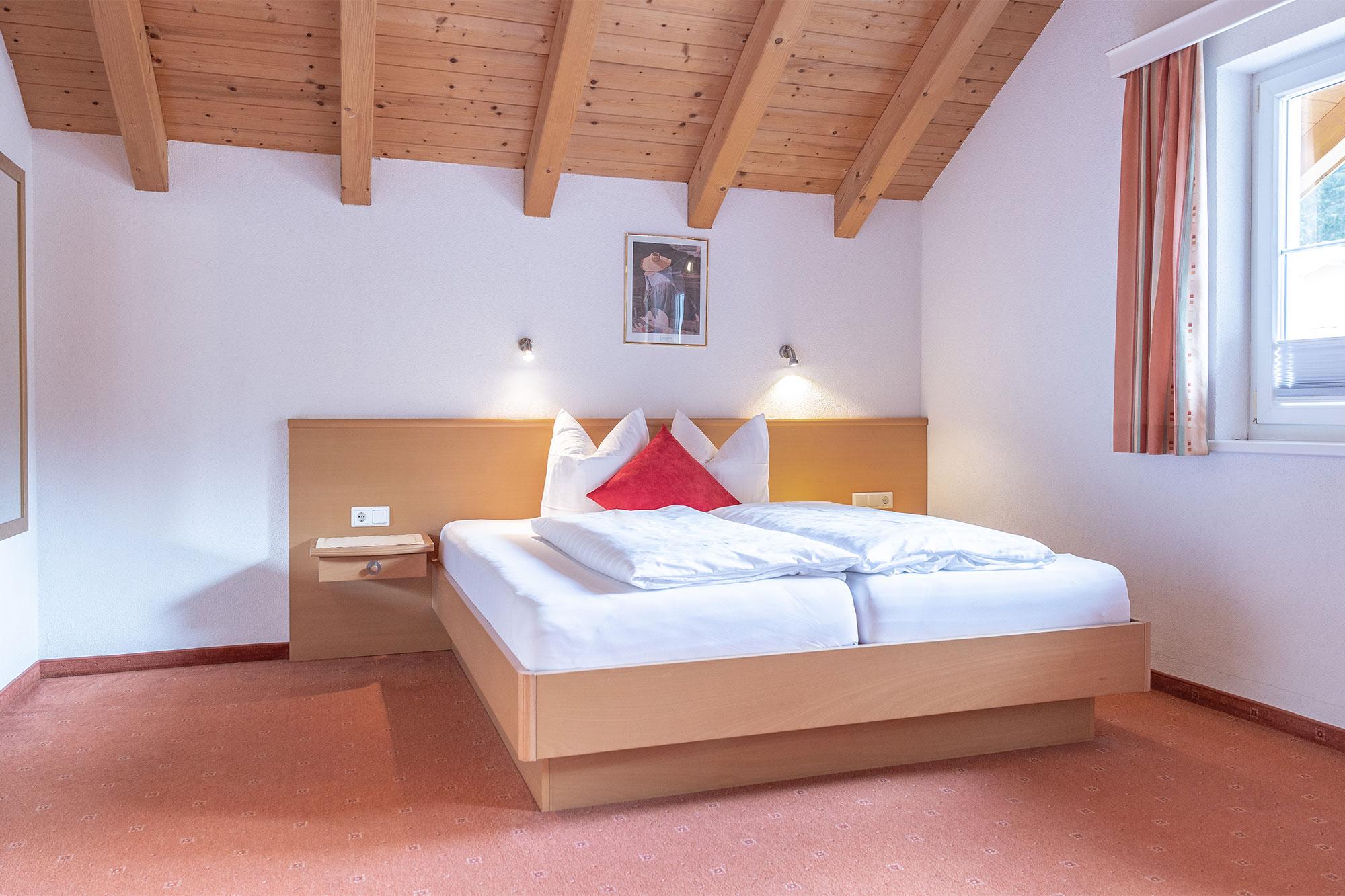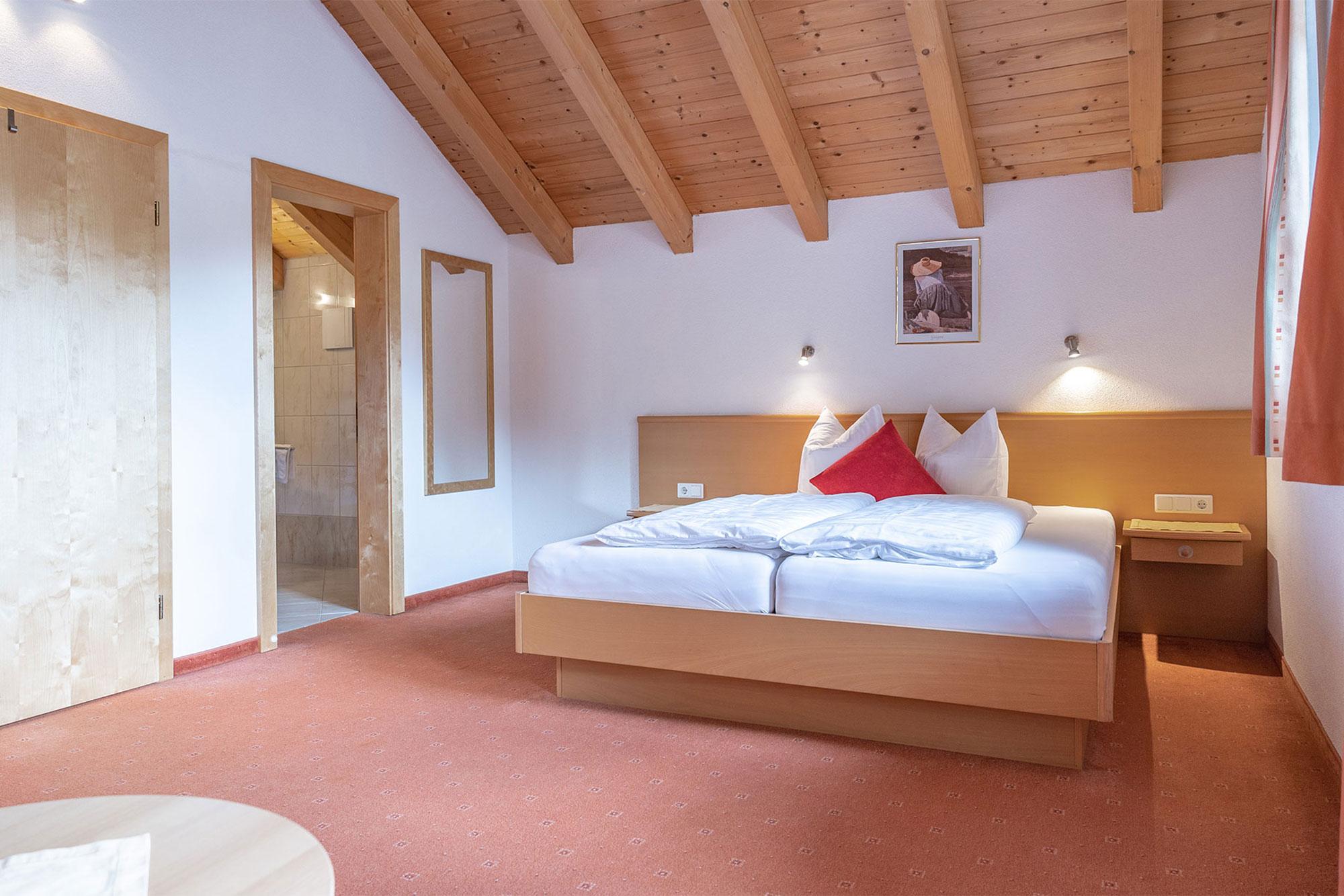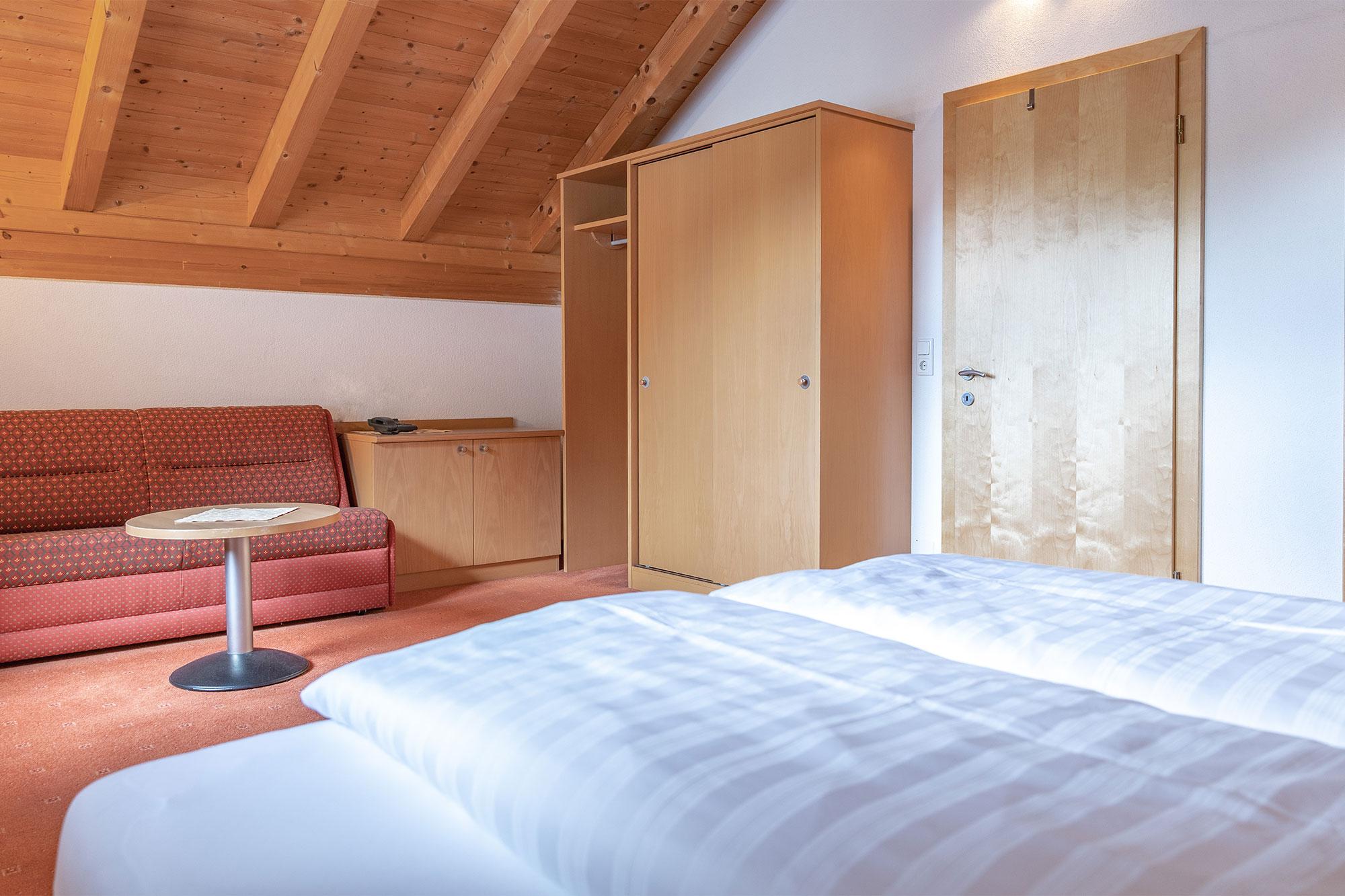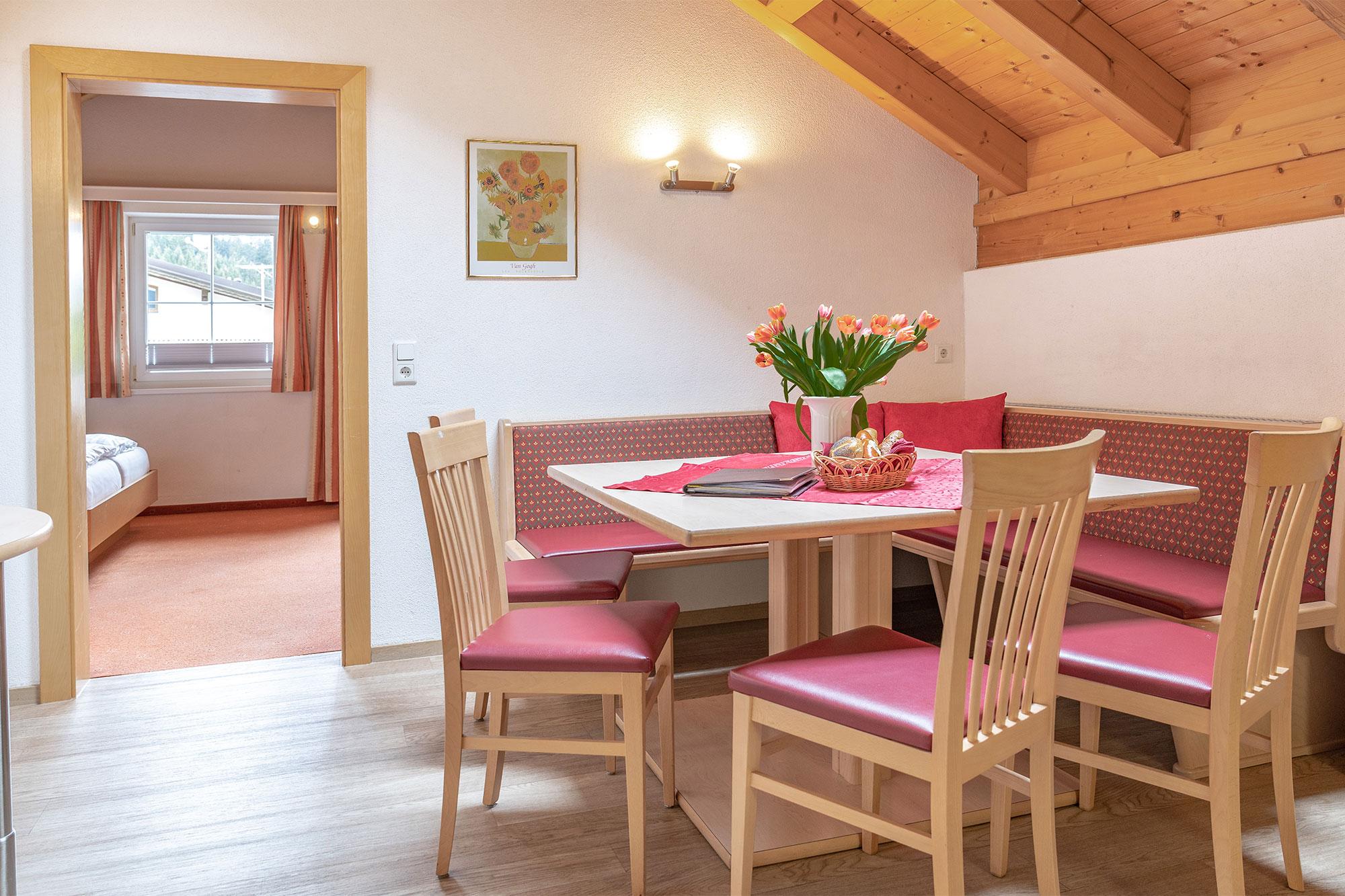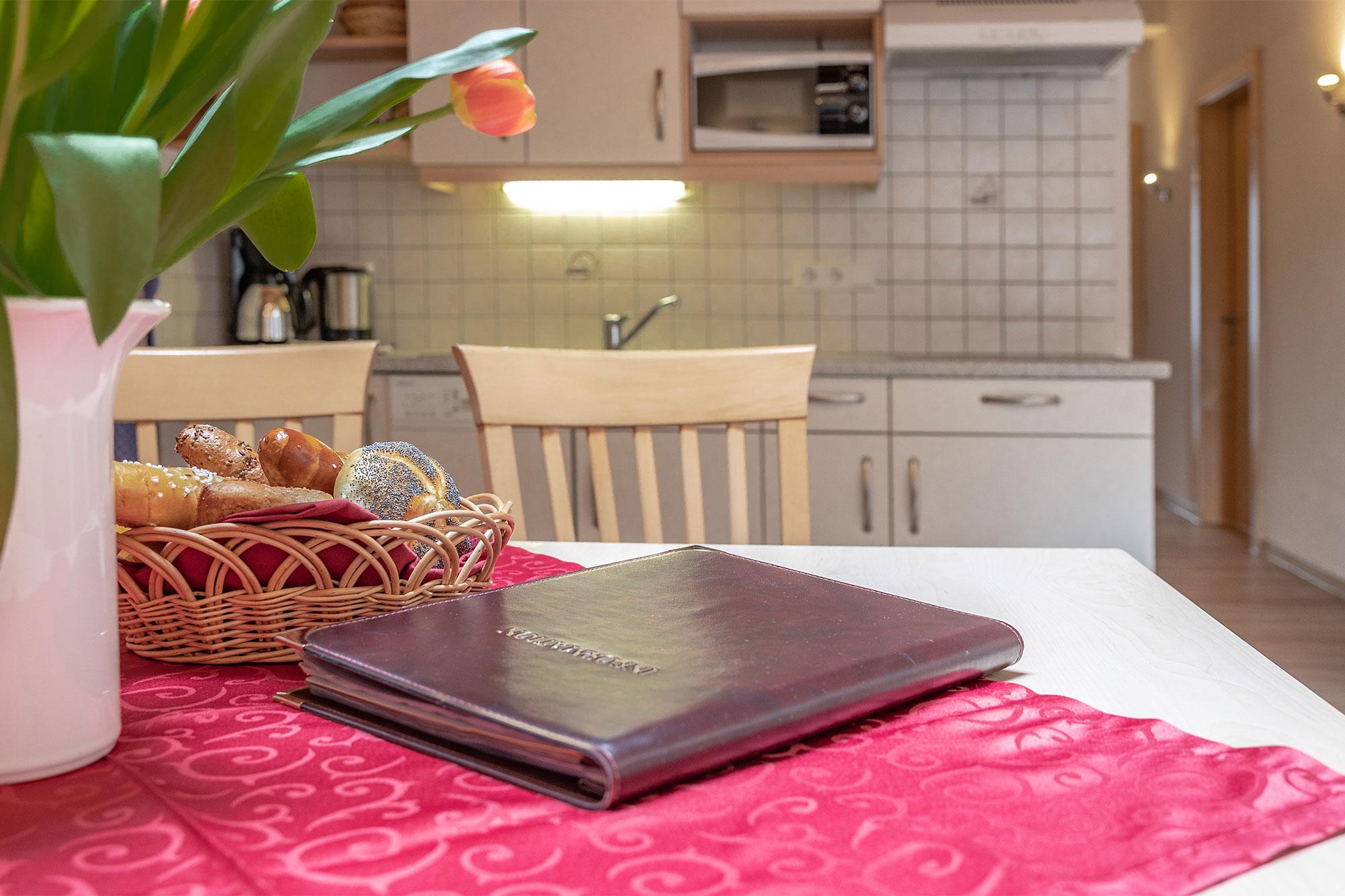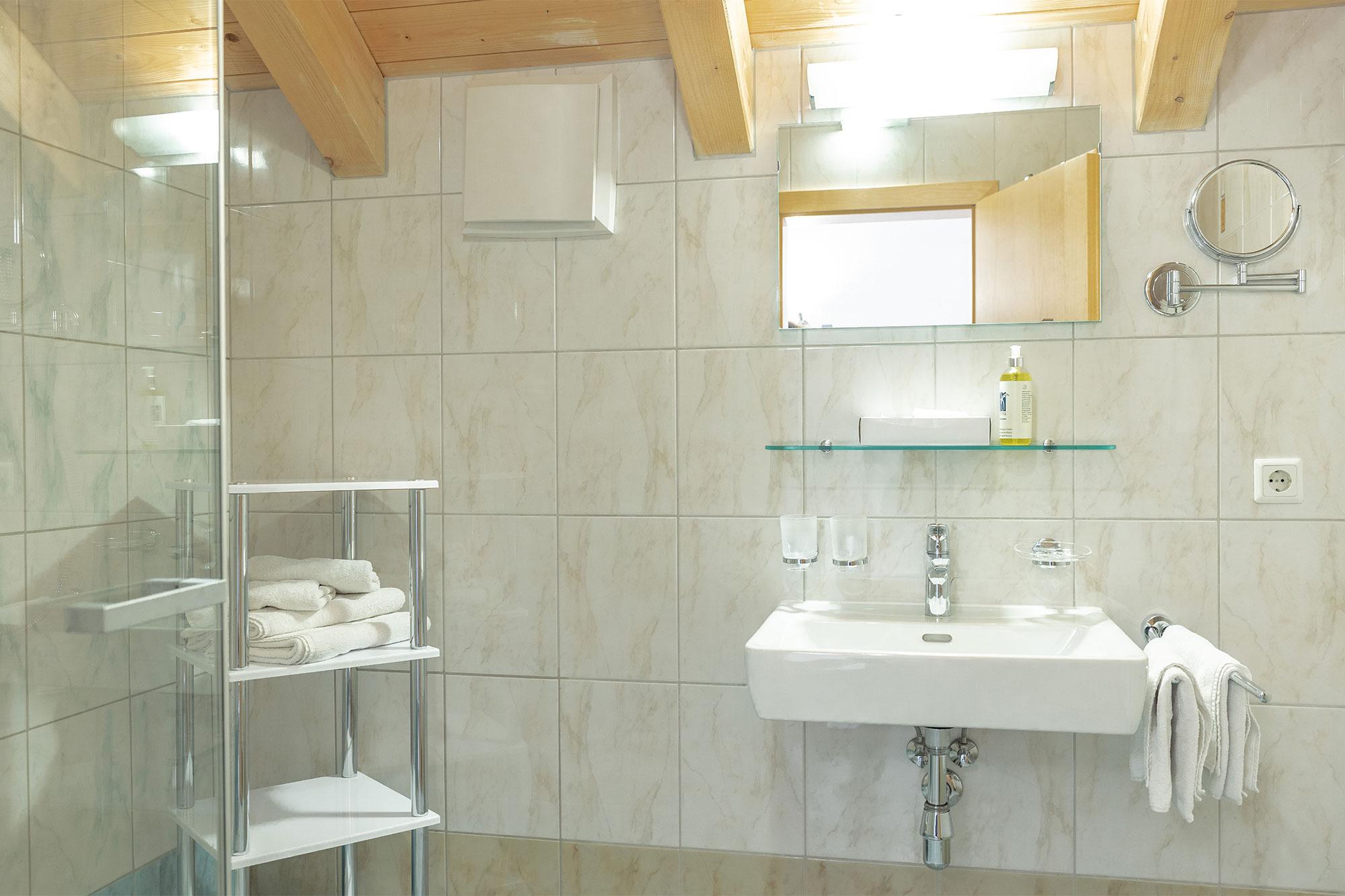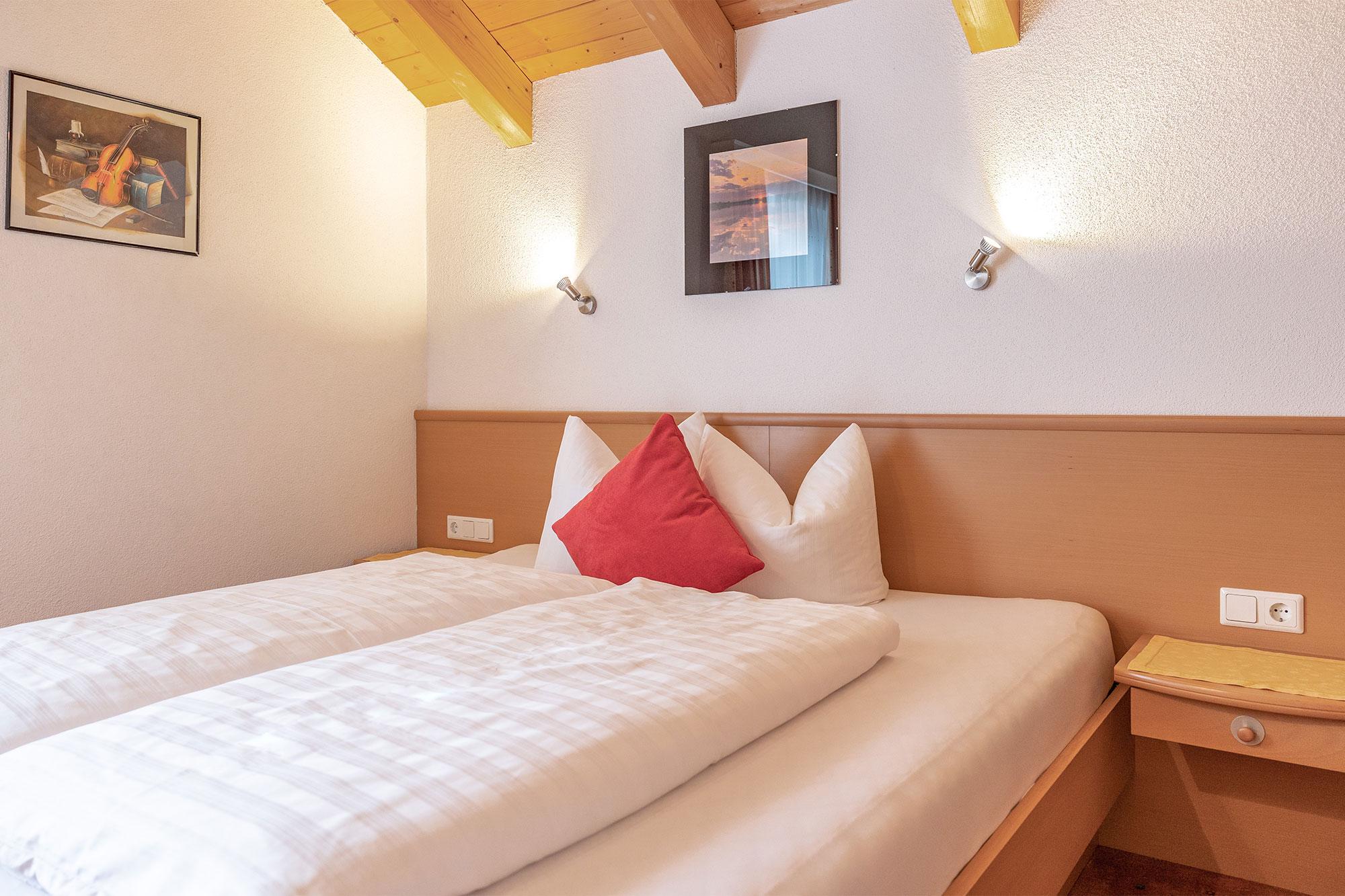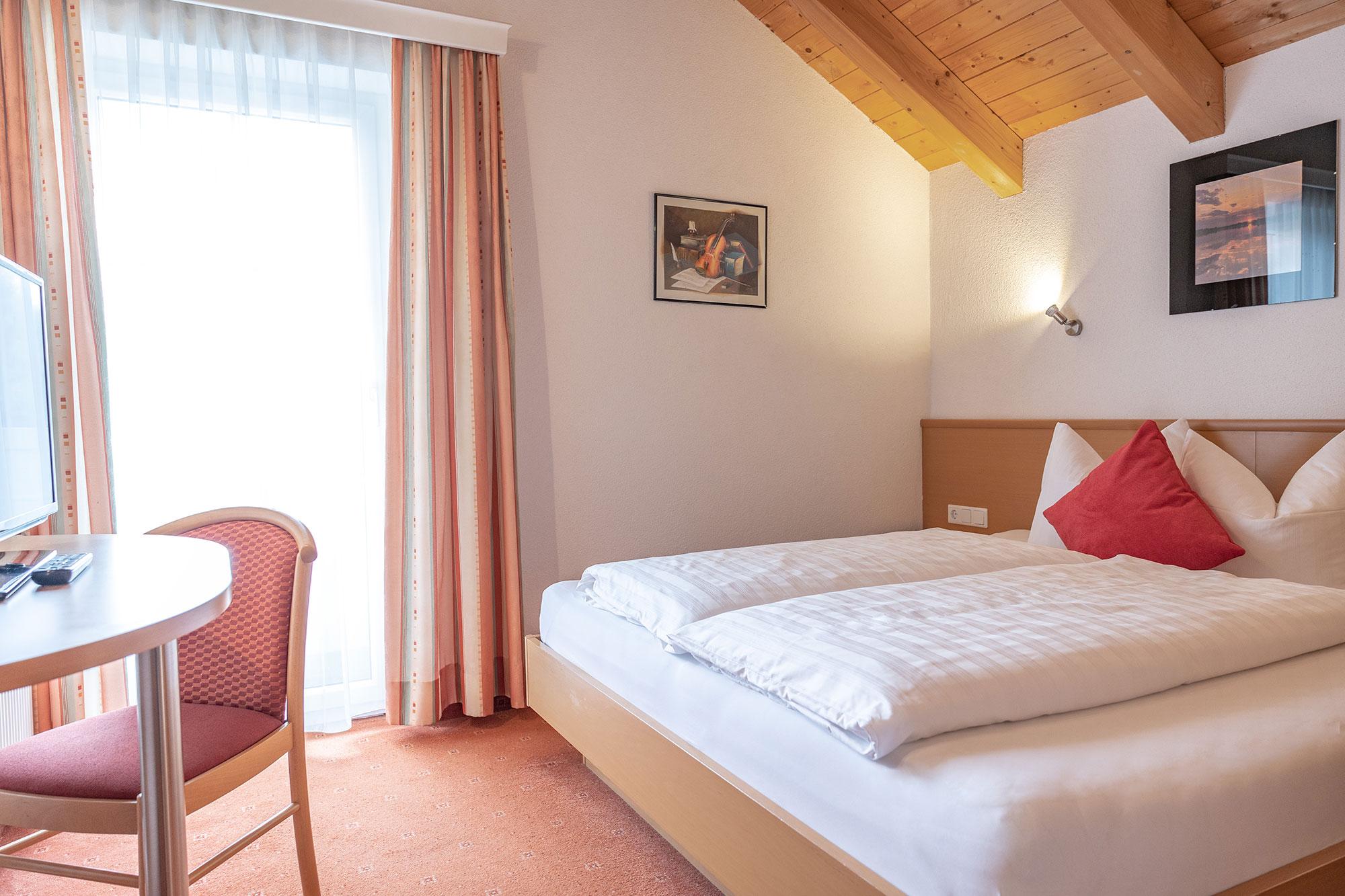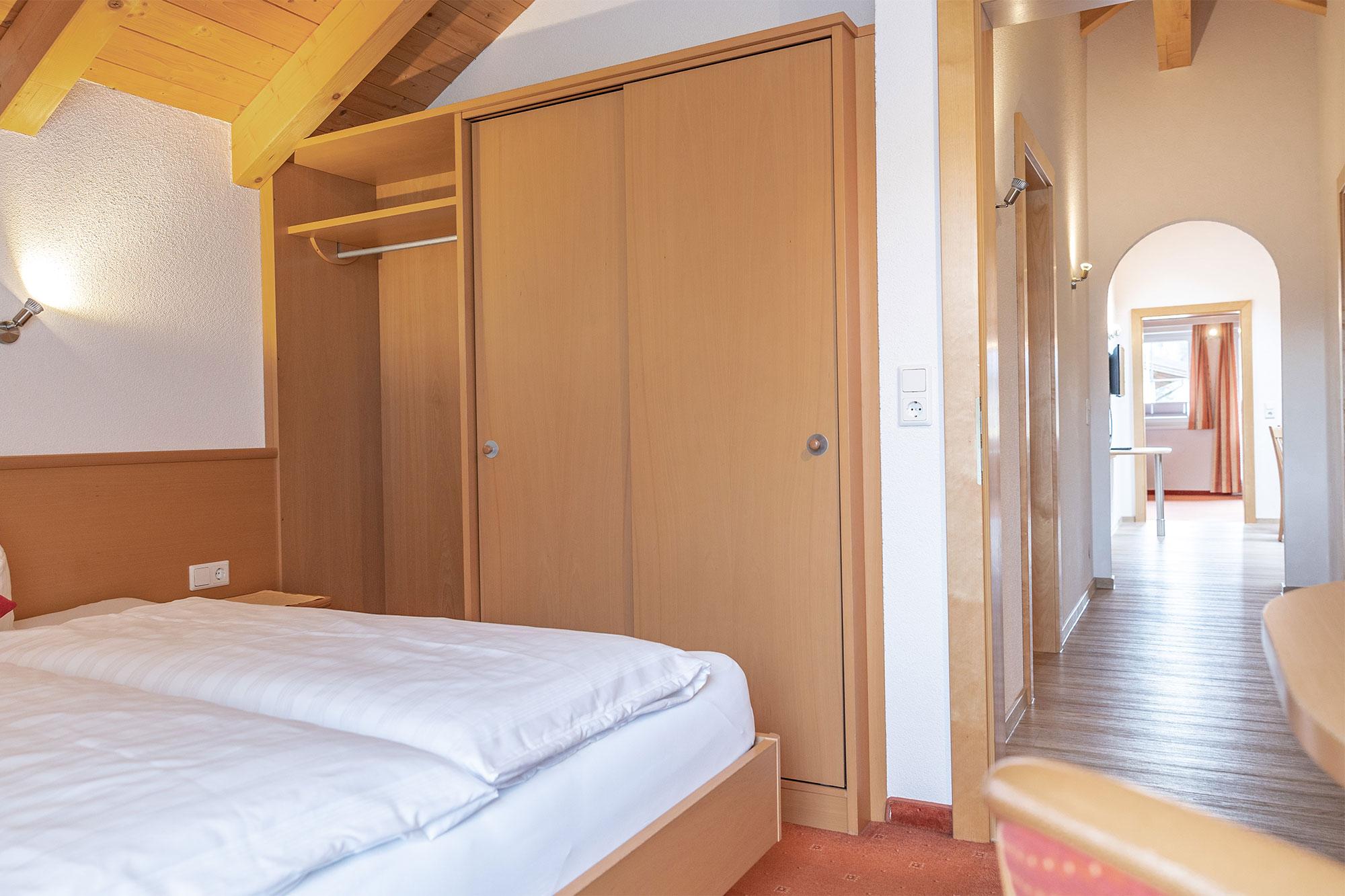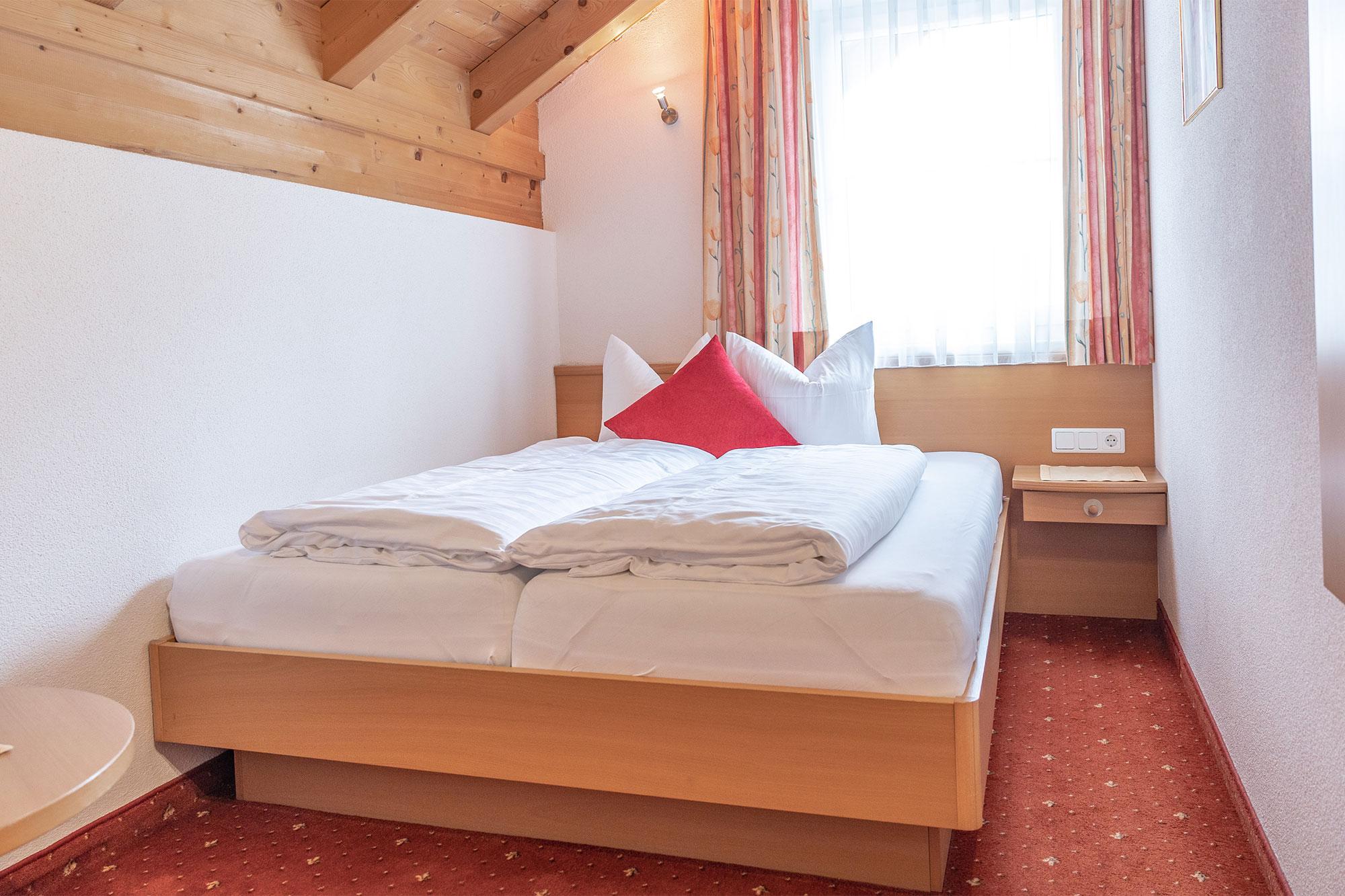 Our Apartment Edelweiss offers a lot of comfort and space for 6–8 people. The apartment is the perfect retreat in the unique vacation region of Paznaun. Bring your whole family or your friends and spend an unforgettable time in the alpine metropolis Ischgl.
Here you can find the individual prices of each apartment by season.
The most beautiful cross-country trails
Season times are always updated as soon as possible.
Ski Magic
December 23, 2023 – January 5, 2024
January 27, 2024 – April 5, 2024
Ski Classic
06.01.2024-26.01.2024
06.04.2024-01.05.2024
Ski Start | Firn
23.11.2023-22.12.2023
13.04.2024-01.05.2024
Summer
Our summer season depends on the season of the Mountain railroads.
| Apartment | Ski Magic | Ski Classic | Ski-Start / Firn | Summer |
| --- | --- | --- | --- | --- |
| Alpenrose | From €120.00 | From €100.00 | From €100.00 | From €80.00 |
| Arnica | From €192.00 | From €170.00 | From €160.00 | From €128.00 |
| Vergissmeinnicht | From €288.00 | From €255.00 | From €240.00 | From €192.00 |
| Enzian | From €288.00 | From €255.00 | From €240.00 | From €192.00 |
| Edelweiss | From €288.00 | From €255.00 | From €240.00 | From €192.00 |
The prices are per apartment including VAT, but excluding tourist tax.
Here you will find all the information you need about your stay at Apart Anna Maria.
Check-in and check-out
On the day of arrival your apartment will be ready for you at 3 PM. If you plan on arriving after 8 PM, we ask you to let us know by telephone. On the day of departure we ask you to vacate the apartment by 9:30 AM.
Bread service
We are happy to offer you a daily bread service, so you can start relaxed and well fortified for a great vacation day.
Bicycle and ski storage
You can store your winter sports equipment and your boots in the heated ski cellar including boot dryer inside our building. In the summer there is a lockable room for your bikes and a charging station for e-bikes.
Internet
You can use the free Wi-Fi throughout the whole house.
Parking
Ample parking spaces are available directly at the house.
Payment methods
In Apart Anna Maria, we only accept cash payments.
Pets
We hope you will understand that, out of consideration for our other guests, no pets are allowed.
The general terms and conditions of the Austrian hotel industry apply.