Mountain experience Ischgl
Summer in Ischgl has been every bit as good as winter for quite some time. In addition to the endless possibilities on the hiking trails throughout the region, there are a variety of exciting sports and recreational activities to discover. Indulge in exciting adventures and make new, unforgettable memories.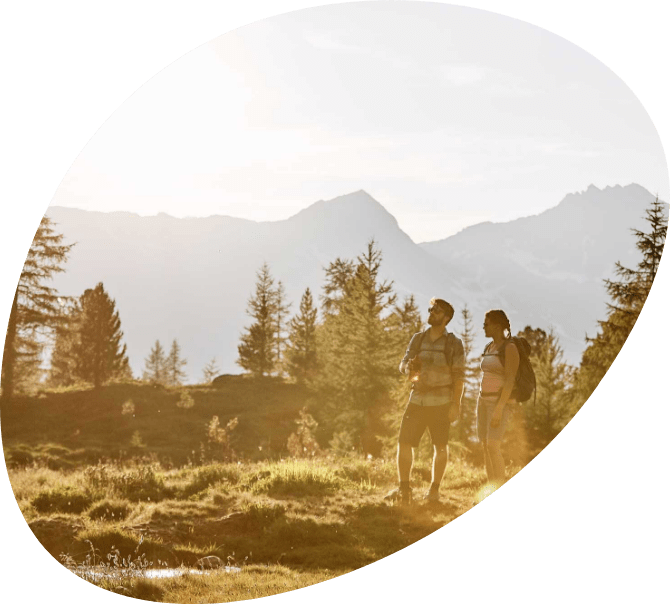 No matter at what altitude you feel most comfortable, Ischgl is sure to offer the right hiking trail. Discover innumerable paths and trails through the almost untouched, picturesque nature of the vacation region Paznaun.

We would especially like to recommend the culinary trail called "Jakobsweg". Hike through the idyllic mountain world and let yourself be spoiled by culinary delights in the Alpine chalets.
For many years, Apart Anna Maria has been a partner of the Silvretta Premium Card. It allows us to offer you great leisure activities and services summer after summer to facilitate your vacation planning.
The fact that biking is becoming increasingly popular is undisputed. Ischgl has also discovered this trend and offers road cyclists, mountain bikers and e-bike riders of all levels an extensive network of trails and countless varied routes. But there is also a comprehensive infrastructure with numerous services such as repairs, bike stores with accessories and bike apparel, e-charging stations, and much more.
Discover Tyrolean nature on two wheels, either high up where chalets and alpine pastures await, or down in the valley on slim racing tires at high speed.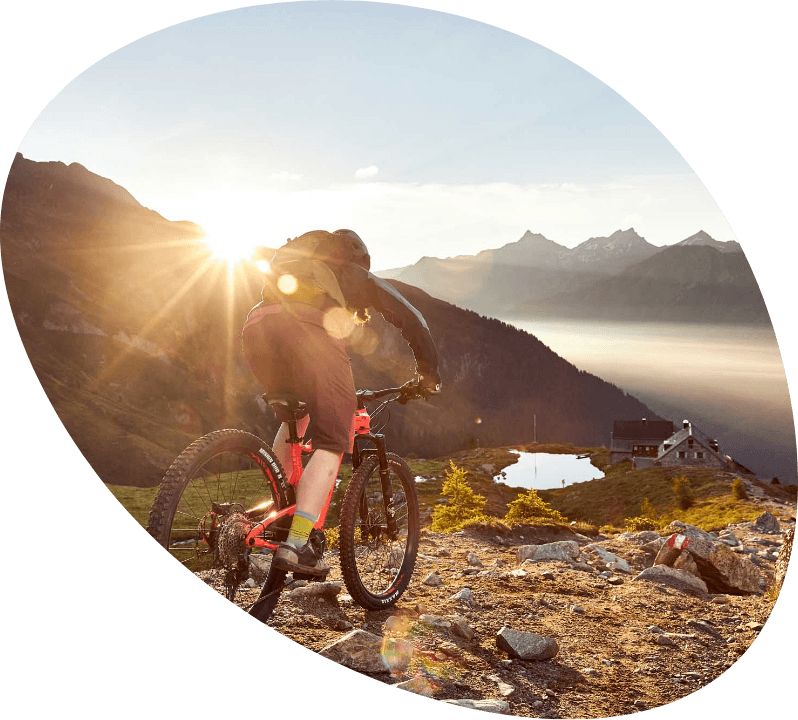 Climbing challenges both your physical and mental abilities. Venture to dizzying heights through steep rock faces and over daredevil climbing routes. Why climb? Because the feeling when you reach the top is simply indescribable. Enjoy the feeling of freedom and pride in your accomplishments and the most therapeutic kind of physical exhaustion there is.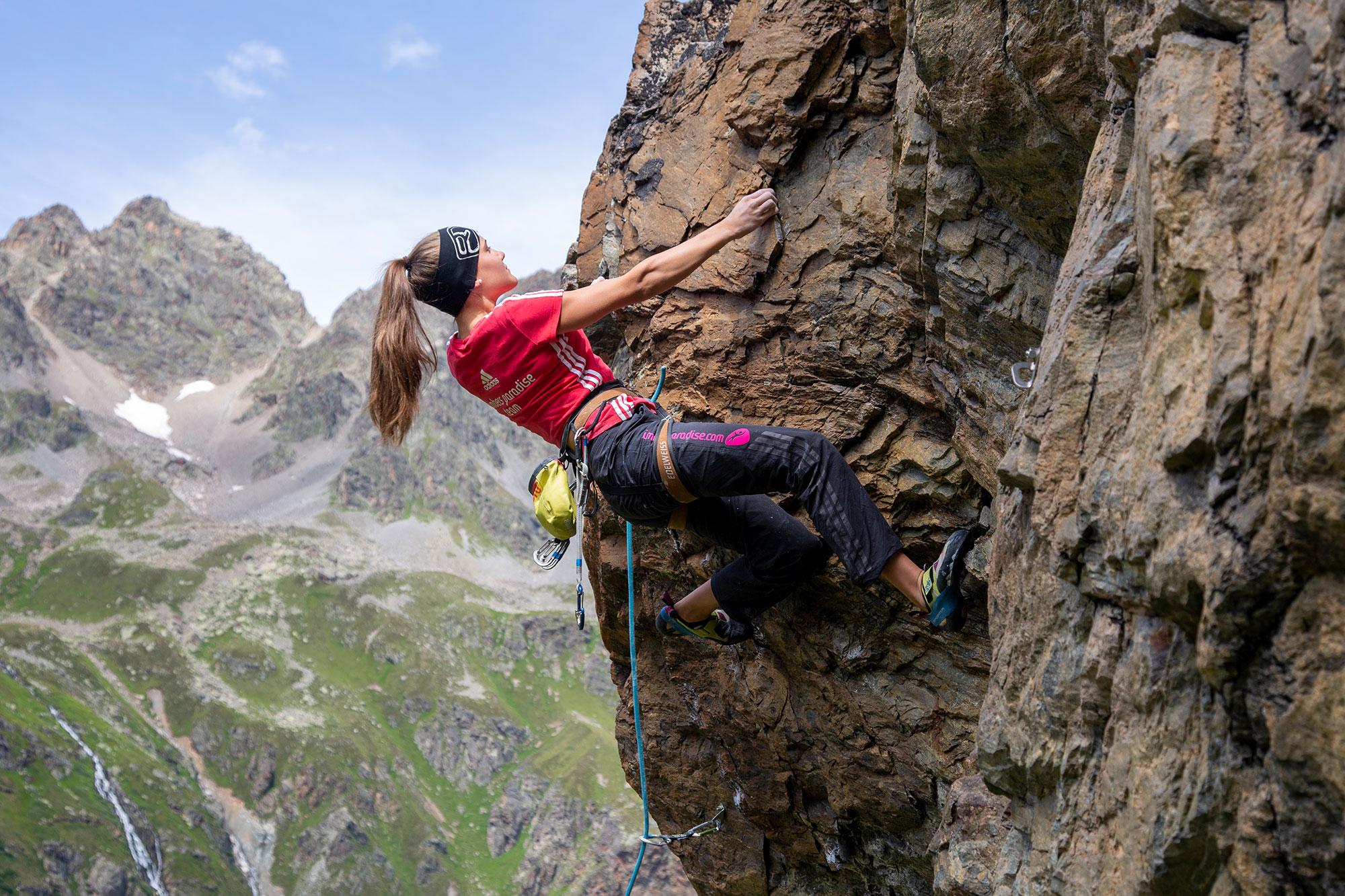 Mountain lakes & mountain inns
The summer months can also be very hot even in Tyrol. But that doesn't stop us or our guests from hiking at high altitudes to discover the unique nature of Tyrol. For the perfect refreshment in between, our dedicated chalet innkeepers provide scrumptious delicacies and refreshing drinks. And for a well-deserved cool down, you can dive into one of several mountain lakes, nestled like little jewels in the rugged rock masses.